Report Interference
Not all pirates are good pirates. WSOU is Seton Hall Pirate Radio and our sports teams are known as the Pirates, but pirate radio stations are an increasing problem in our area. Many of these illegal stations are causing reception problems for licensed radio stations, including WSOU. Don't suffer with the static or a loss of 89.5 FM on your radio dial.
Seton Hall University
WSOU, which began broadcasting in 1948, is the student-run, award-winning radio station of Seton Hall University. Visit the Seton Hall Home Page to learn more about the University and to apply.
Visit Seton Hall
Listen Live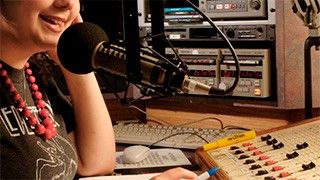 Stream Now
Listen to 89.5 WSOU online live from your computer of mobile device.
Merchandise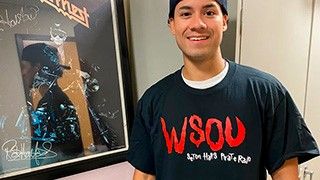 Online Store
Check out the WSOU online merch store and rep the LOUDEST rock.