WSOU Alumni
Alumni can stay connected by filling out the form at the bottom of this page!
For more than 70 years, WSOU has been mentoring and graduating students who go on successful careers in the news, broadcast, music, and entertainment industries. 
Established in 1988, the WSOU Hall of Fame honors distinguished alumni who have made significant contributions to their professions and recognizes their involvement with Seton Hall University's student-run radio station. Inductees are chosen based on their professional accomplishments, WSOU student career activities, service to WSOU and Seton Hall University after graduation, support of current students, personal examples of servant leadership and involvement with alumni activities.  The current members of the WSOU Hall of Fame are:
 
Bill Rock
Class of 1969
Jim Malespina
Class of 1971
Bob Ley
Class of 1976
Msgt. Thomas Gillhooly
Founding Director

Thomas Parnham

Founding Engineer
Steve Nenno
Vice President
ABC Television Network
Pat Parson
Class of 1960
Rev. James Pindar
Station Director
1961-1968
Robert Wussler
Class of 1957
Glenn Schuck
Class of 1985
Robert Windrem
Class of 1968
Bernie Wagenblast
Class of 1978
Bob Picozzi
Class of 1972

Matt Loughlin
Class of 1979

Pete Tauriello
Class of 1976

Frank Garrity
Class of 1982

Bishop John O'Hara
Class of 1967

Professor Stanley Kosakowski
Host of Polka Party

Joe Garifo
Class of 1972
Matt Devotti 
Class of 1984

David Packer

Class of 1988

Cristina Del Giorno

Class of 1988

Richard Koziol

Class of 1968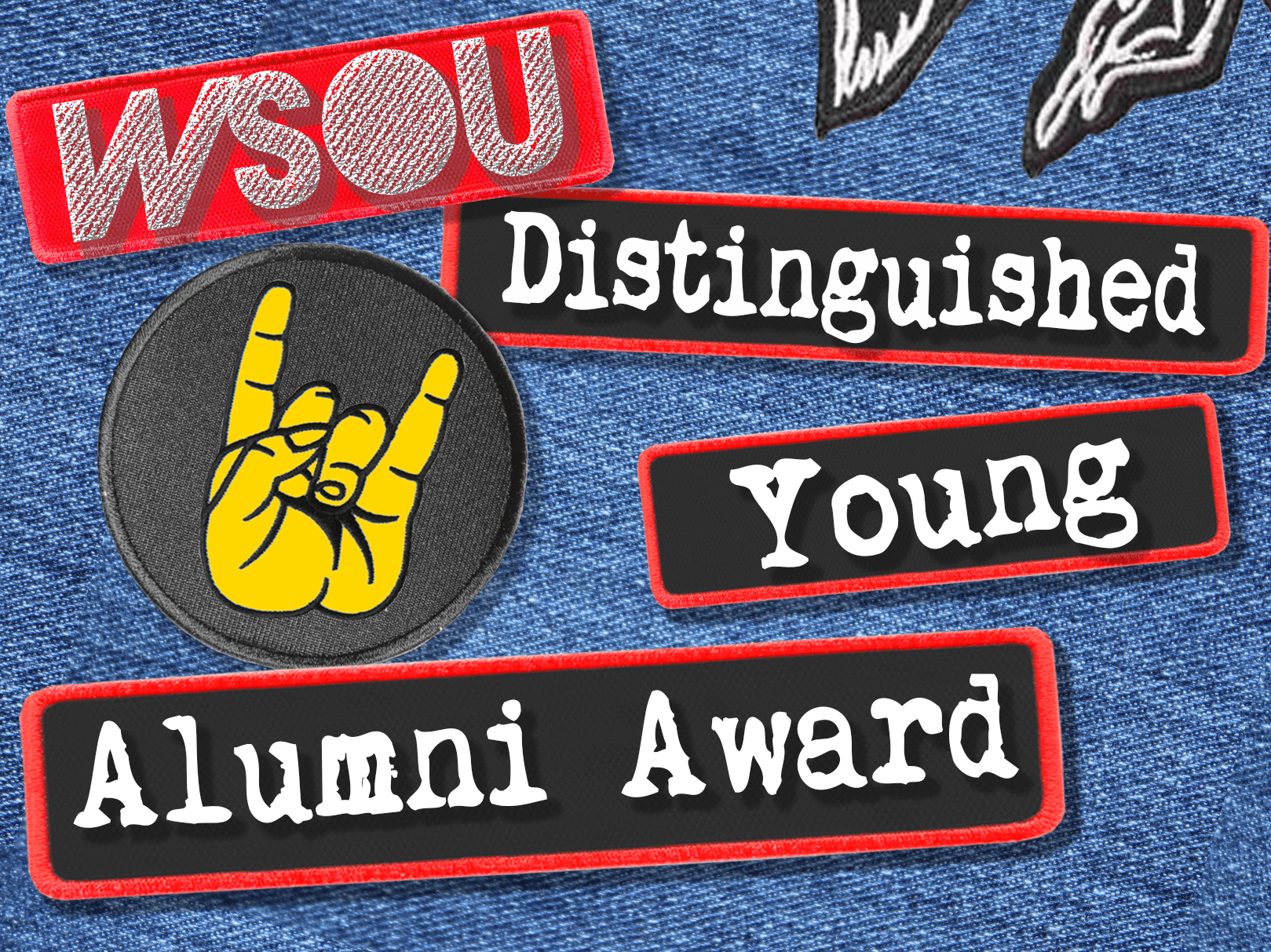 Gabby Canella
Class of 2012

George Roskos
Class of 2009

Stephanie Wightman
Class of 2008
Clayton Collier
Class of 2016
 
 
The following is a sampling of more of the many noteworthy station alumni.  This list is by no means meant to be exhaustive or inclusive of WSOU's many wonderful and successful alumni.
 
Bernie Wagenblast     
1010 WINS/Metro Networks Traffic Reporter

Bill Rock        
Promotional voice of NBC Nightly News, Sirius XM host and former WNBC/WYNY DJ

Bob Ley        
ESPN Sports Center Anchor

Bob Picozzi,        
Sports Anchor on ESPN's Mike & Mike National Radio Program

Bob Windrem        
Senior Producer (Investigations Unit), NBC Nightly News
Christina Lang        
Traffic Reporter in New York Metro area 

Christina Stoffo        
Traffic Reporter for Fox 5, WDHA, Z100, KTU, and Q104
Cara Hahn     
Assistant Program Director/Music Director Z100 and Lite FM

Dave Packer        
ABC Radio News

Frank Garrity        
1010Wins Sports Anchor

Glenn Schuck        
1010Wins Reporter/Anchor

Jackie Kajzer        
Host of nationally syndicated program Full Metal Jackie

Jeff Regan        
Host and Program Director of Alt Nation channel on SiriusXM

Jen Ursillo         
Midday News Anchor NJ on 101.5 FM

Jim Hunter        
Play-by-Play Announcer, Baltimore Orioles

John Brickley        
ESPN Radio Anchor, College Sports Reports
Kayla Riley        
On Air Talent, Sirius XM Satellite Radio

Marc Rivieccio         
Director of Marketing NYC, and National Event Brand Manager at Clear Channel Media + Entertainment, iHeartRadio

Matt DeVoti
Sales Manager at News 12 NJ

Matt Loughlin        
NJ Devils radio Play-by-Play Announcer

Missi Callazzo         
Vice President, Megaforce Records

Pat Parson         
Former WCBS-AM News Anchor (deceased)

Pete Tauriello
1010 WINS/Metro Networks Traffic Reporter

Richard Oppenheimer    
Retired Radio Station Group Owner

Sal Petruzzi        
Senior Vice President, Public Relations, Turner Broadcasting 

WSOU alumni wishing to stay connected to the station are encouraged to provided their contact information below, as well as to join WSOU's Alumni Facebook Group by emailing Bernie Wagenblast.