Tokyo Summer Olympics Skateboarding Preview
Date: July 19, 2021
By: Angelique McKenzie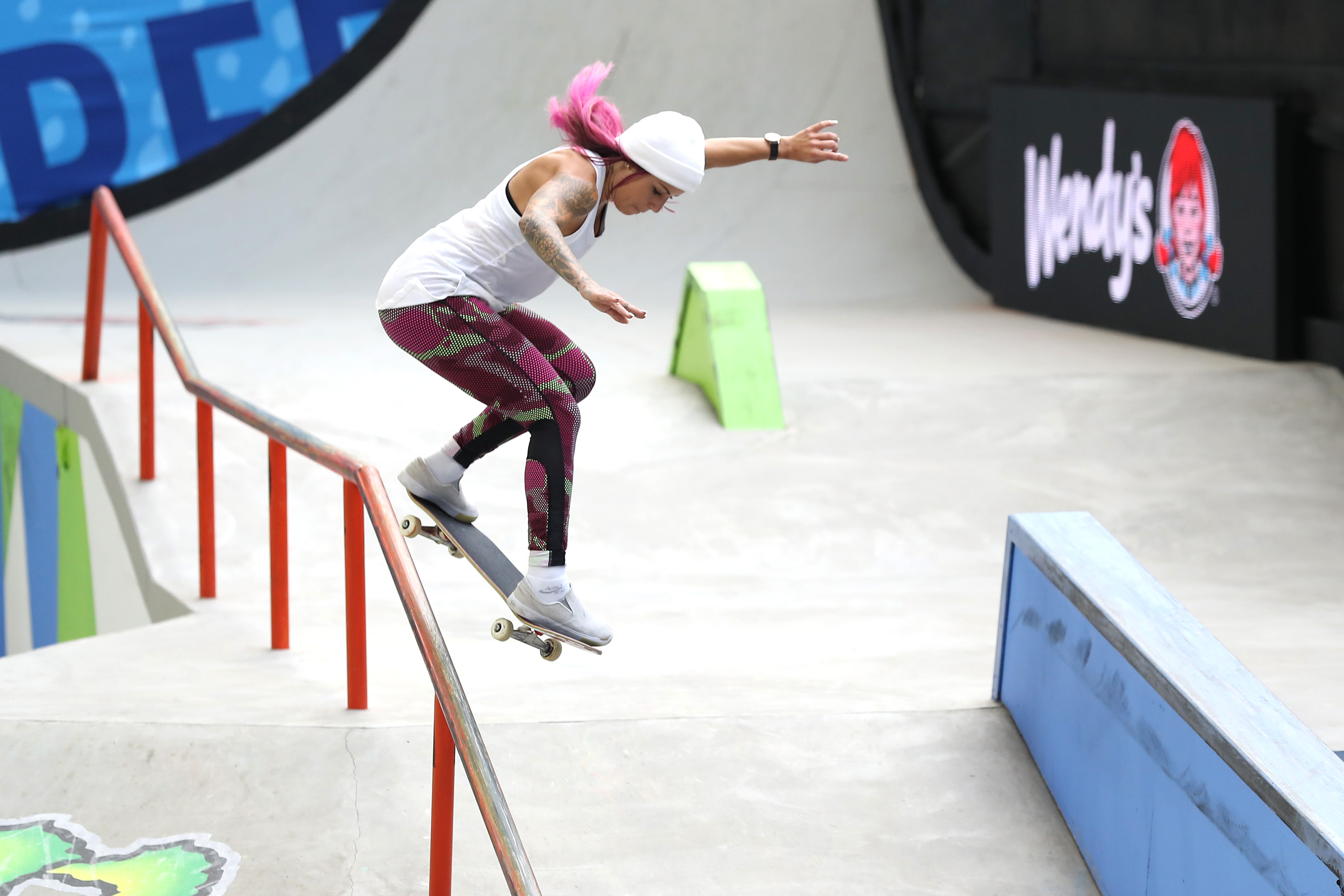 Sean M. Haffey/Getty Images
With the start of the rescheduled 2020 Summer Olympics less than a week away, now is the perfect time to take a closer look at a sport that will be making its Olympic debut: skateboarding.
A total of 80 athletes, representing a total of 25 countries, will be split up to compete in four events: Men's Street, Men's Park, Women's Street and Women's Park. To have the best understanding of what is likely to occur in Tokyo, one needs to be familiar with three things: the events, the qualification process, and the athletes.
The U.S.'s first Olympic skateboarding team gives a crash course on what viewers can expect from the event's debut in #Tokyo2020 https://t.co/6Aa0Qz0MdO pic.twitter.com/6l0YuWib08

— USA TODAY Sports (@usatodaysports) July 18, 2021
Modern skateboarding is best broken down into three disciplines: street, park, and vert. Vert has mostly fallen out of popularity and will not be an Olympic discipline.
Of the other two, street is the one most recognizable to non-skaters. If you've ever driven or walked past a skateboarder flinging themselves down a set of stairs, or grinding on park benches, you've seen street skating in action.
Park skating, on the other hand, is slightly more complex being a mix of vert, street, and pool, a style that was more popular in the 1970s and 1980s. Park combines the transition aspect of vert skating, the freedom of street skating, and the creativity of pool skating, making it one of the most popular forms of skateboarding today.
In terms of qualifications, things were relatively simple in theory, but not in practice. Each event was to be comprised of 20 athletes: automatic bid from the host nation, 16 of the top athletes in the world rankings, and the three medalists from the 2021 World Championships. Additionally, each country was limited to three athletes-per-event.
This is not what happened.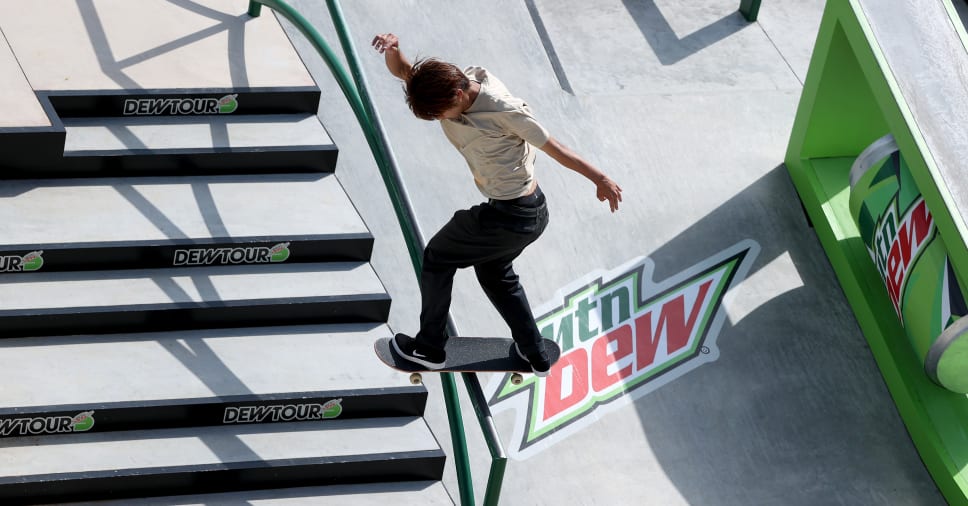 Sean M. Haffey/Getty Images
In order to promote friendly international competition, and to keep people across the world interested, every event is required to have at least one athlete from each continent. In the Men's Street competition, the automatic bid for the host nation was re-allocated to a South African athlete because two Japanese athletes qualified via the World Championships and a third was ranked internationally. 
There was a similar occurrence in the Women's Street event when one Japanese athlete qualified by reaching the podium and two of her compatriots ranked in the top-16. South Africa also obtained the re-allocated bid in this event.
Unfortunately, due to the cancellation of the 2021 World Park Skateboarding Championships, qualifying for the Men's and Women's Park competition was more difficult. Ultimately, it was decided that the top 20 athletes, factoring in limits of representatives per country, would qualify for the events. This resulted in another of Japan's automatic bids, this time for Women's Park, being re-allocated to a South African athlete.
Unless one follows skateboarding very closely, there's only one name amongst the 80 athletes that might be even remotely recognizably: Nyjah Huston.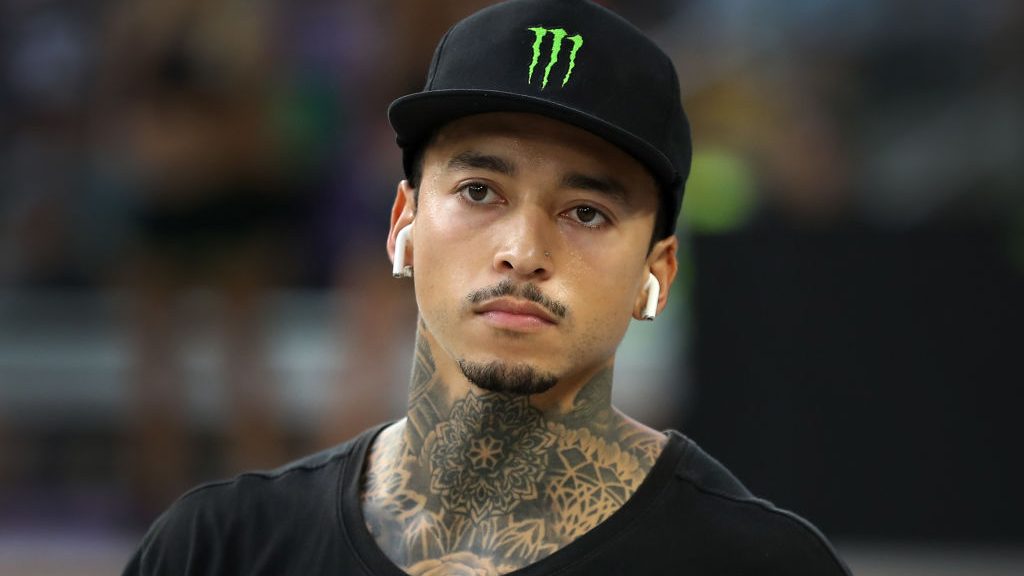 Getty Images
Huston shot to fame in 2005 by becoming one of the youngest sponsored skateboarders in the world, since then he has been featured on ESPN and in GQ Magazine.
Outside of Huston, the Men's Street competition is full of fierce competitors, it'd be worthwhile to keep an eye on his fellow American, Jagger Eaton, who's a bit of a sleeper in this competition being ranked eighth in the world. Japanese skaters, Yuto Horigome and Sora Shirai, can also go home with medals having placed first and third respectively at the 2021 World Championships.
On the women's side of the Street competition, three of the biggest names to watch out for comes from Brazil. Veteran skater Leticia Bufoni, 2019 World Champion Pamela Rosa, and the 2021 Brazilian National Champion, 13-year-old Rayssa Leal, have combined to win eight of the nine ranking events coming into this Olympics. Japanese skater, Aori Nishimura, took home the ninth and made it to the podium in three others.
The Women's Park competition is sure to be a battle as Japan is home to the top two skaters, Misugu Okamoto and Sakura Yosozumi. Fourth-ranked Australian, Poppy Starr Olsen, became a world champion at age 15 and the fifth-ranked skater Lizzie Armanto of Finland, has the Tony Hawk seal of approval, being sponsored by his company Birdhouse Skateboards. The top five is rounded out by Britain's 13-year-old, Sky Brown.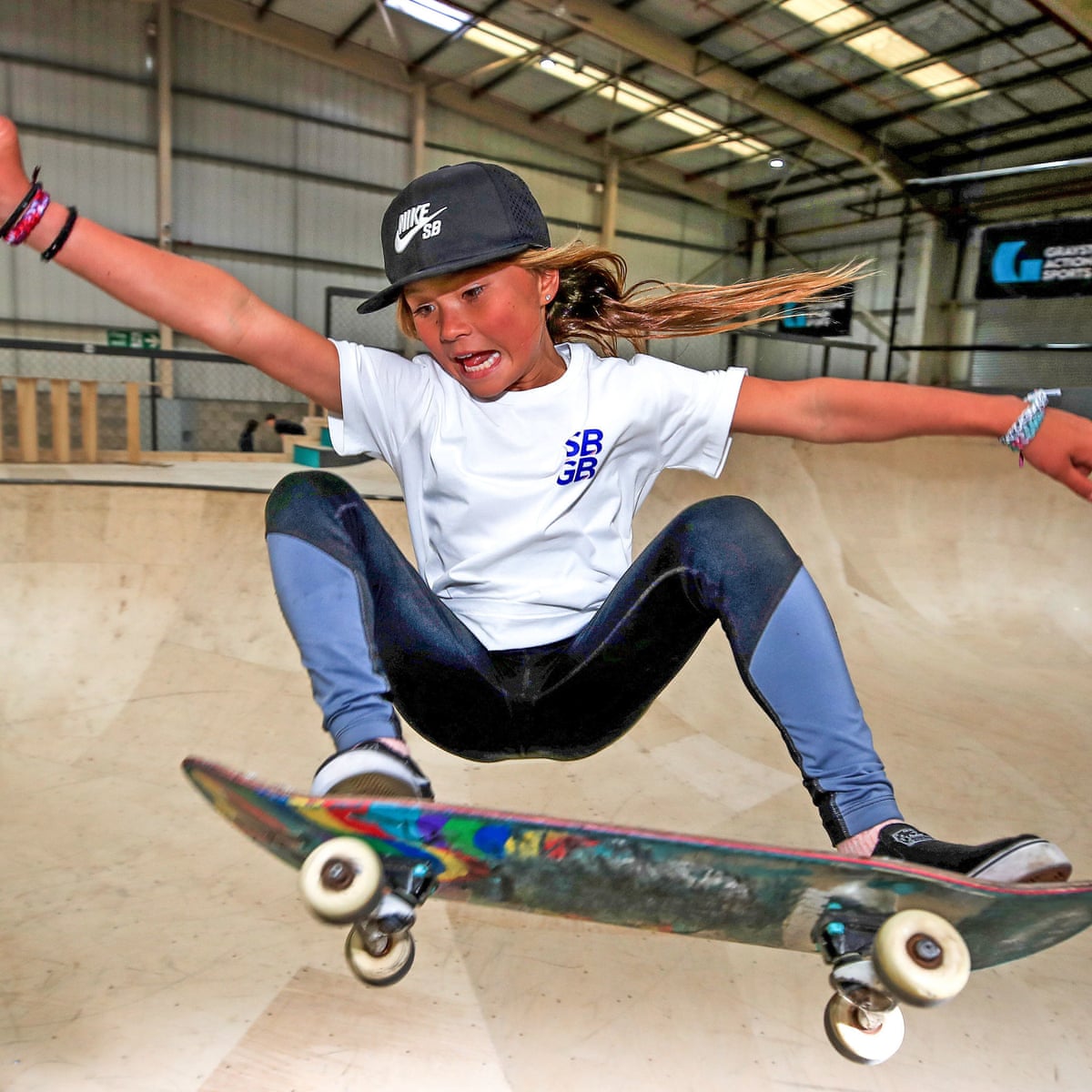 Peter Byrne/PA
The Men's Park competition is perhaps the biggest wild card, as many of the athletes are young up-and-comers. With that being said, be sure to be on the lookout for Americans, Heimana Reynolds and Zion Wright, as well as Brazilians, Luiz Francisco and Pedro Barros.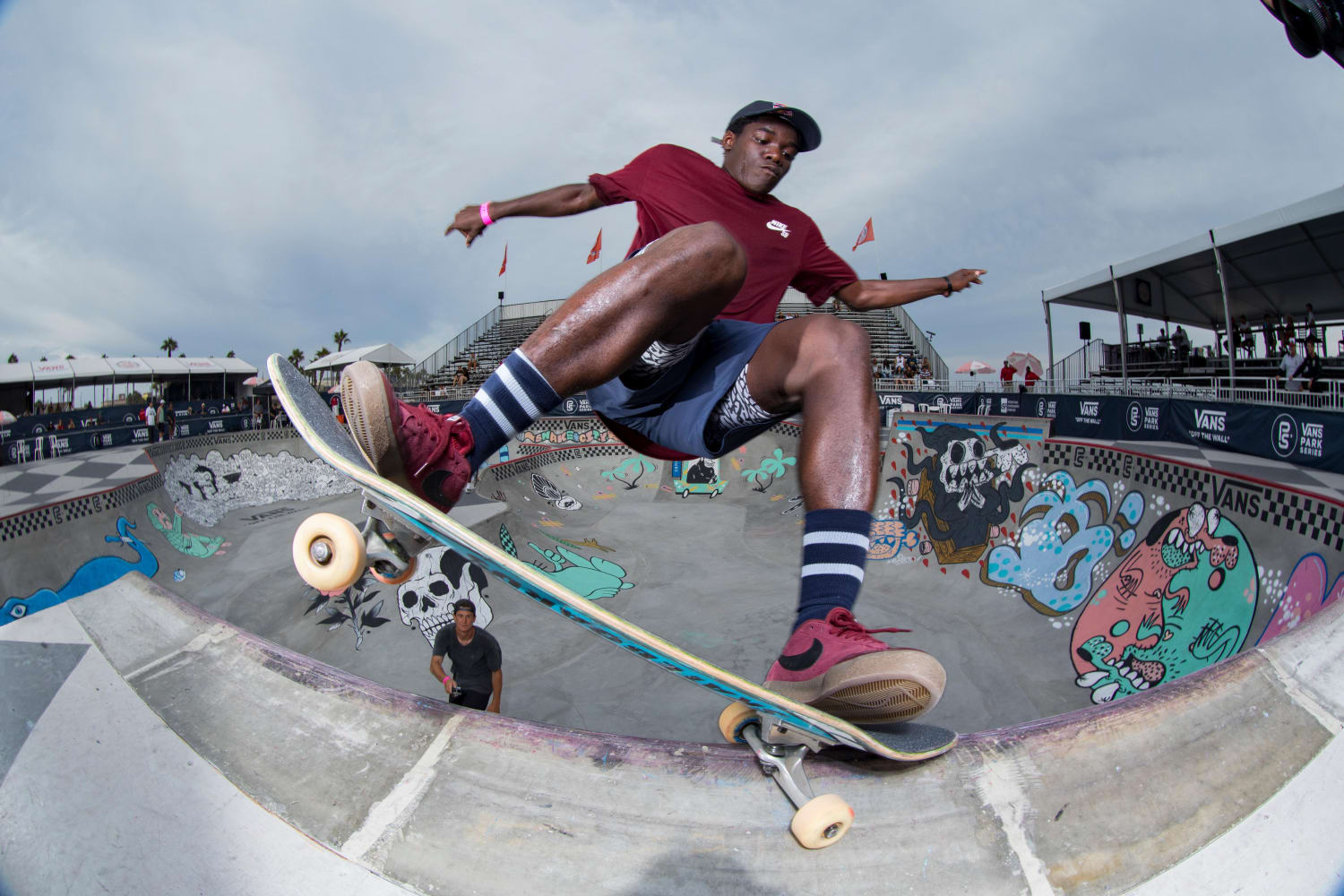 Anthony Acosta/Red Bull Content Pool
Men's Street will begin on Sunday, July 25 at 9 a.m., Japan Standard Time (UTC+9). Women's Street will be held the following day also beginning at 9 a.m. JST. Women's Park competition will begin Wednesday, Aug. 4 at 9 a.m. JST, with the men's competition beginning at same time on Thursday, Aug. 5.
Angelique McKenzie can be reached at angelique.mckenzie@student.shu.edu.
Posted in: Sports