Thomas Tuchel's new home at Chelsea
Date: February 18, 2021
By: Ryan Johnston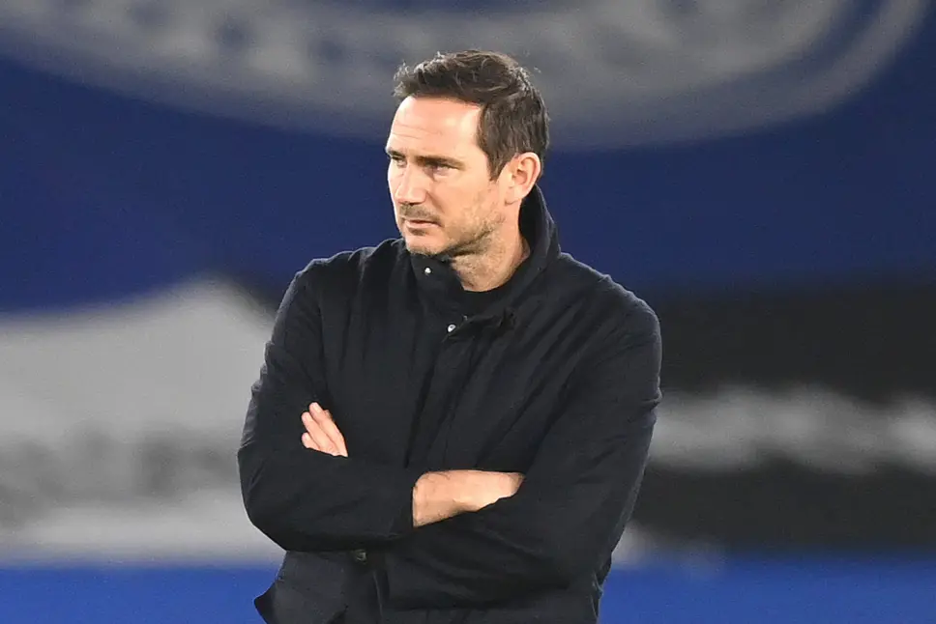 Getty Images
Chelsea have finally rid themselves of Frank Lampard. The Blues were seriously struggling, losing three of their last five matches in the Premier League before firing the boss. They even lost to Arsenal, who was in 15th in the league at the time of the game. Replacing him is Tuchel, the former boss at teams like Dortmund and Mainz 05. He even coached PSG to a Champions League Final appearance last season, even though they ultimately fell to Bayern Munich. So far, they've been killing it. Let's take a look at some of the adjustments he's made.
Lampard came into Chelsea and made some serious adjustments. He spent more than $200 million on players last summer, getting premiere players such as Kai Havertz, Timo Werner, Ben Chilwell, and Hakim Ziyech. He mainly used a high pressure, attacking 4-3-3, trying to suffocate his opponents with a press.
He would occasionally switch this to a 4-2-3-1, depending on his available personnel for the day. It brought him quite a bit of success. However, it just stopped working. He really struggled to integrate his new players. Havertz and Werner, the two extremely talented new signings, have looked especially out of place throughout the season so far. Werner has scored just four goals in 22 matches this season, a serious drop in form for a player who netted nearly 30 goals last season. Havertz has looked even worse, tallying just one goal and two assists in 18 matches.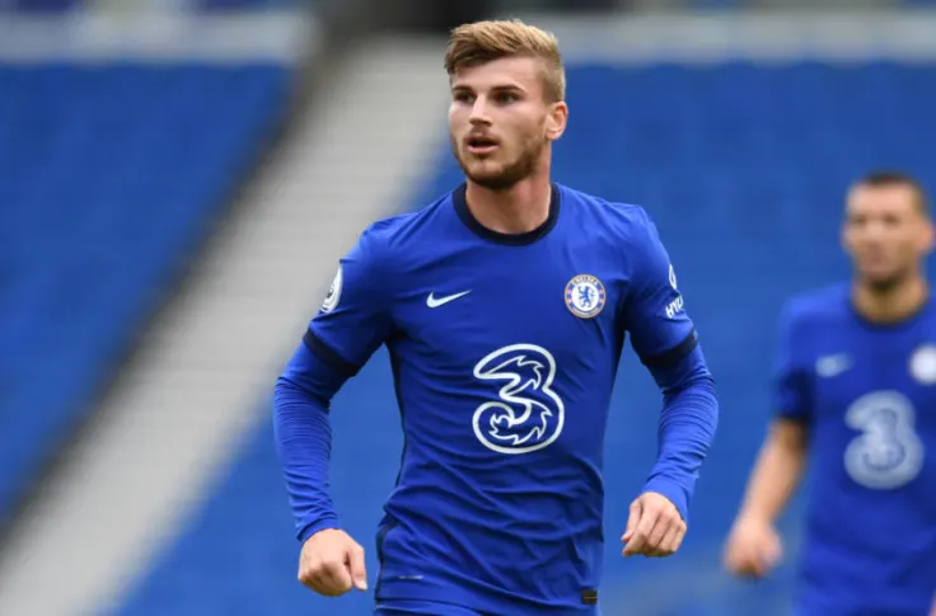 Glyn Kirk/Getty Images
Lampard's game plan also requires an extremely solid midfield, one with a high work rate. He has this on paper. Players like Ngolo Kante have provided that in the past, but Kante has struggled to emulate his form of years past this season. He's looked very lackluster at times, not providing that spark that we have seen from him in the past. Because of Lampard's game plan, the front three were pressuring very high up the pitch, completely relying on the midfield control the flow.
However, because of the midfield's poor play, this created gaps in the midfield, gaps that opposing teams took complete advantage of. Chelsea gave Lampard the keys to the team, but he just could not quite keep up with the high demands that come with being the boss of Stamford Bridge.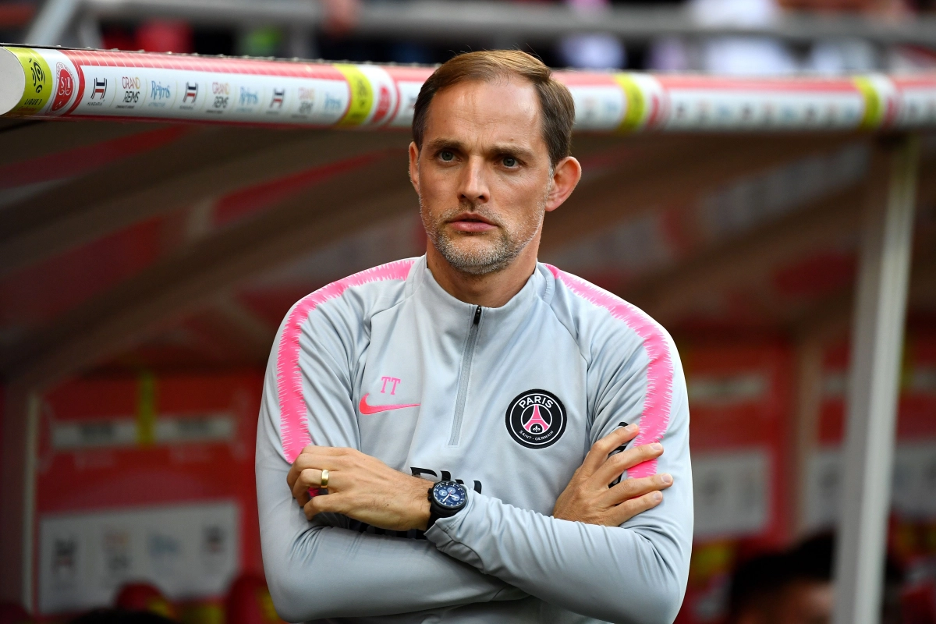 Getty Images
And so, Chelsea replaced him with Tuchel. Tuchel has come in and immediately changed up Chelsea's tactics. They have moved from the 4-3-3 or 4-2-3-1 to a 3-4-1-2 or 3-4-2-1 with a low sitting midfield. They've put a focus on controlling the midfield, and using Werner, Havertz, or Christian Pulisic in the attacking midfield to take advantage of their pace to break out for some goals. He then uses a tall striker like Olivier Giroud or Tammy Abraham as a target man in the middle.
Tuchel's results have been really solid so far, as they are currently undefeated under his tenure. Sure, two of their Premier League games have been against Burnley and Sheffield United, who are 17th and 20th in the league, respectively, but they are getting results. They also won a in a back-and-forth match against Tottenham, dominating the possession and the number of shots taken.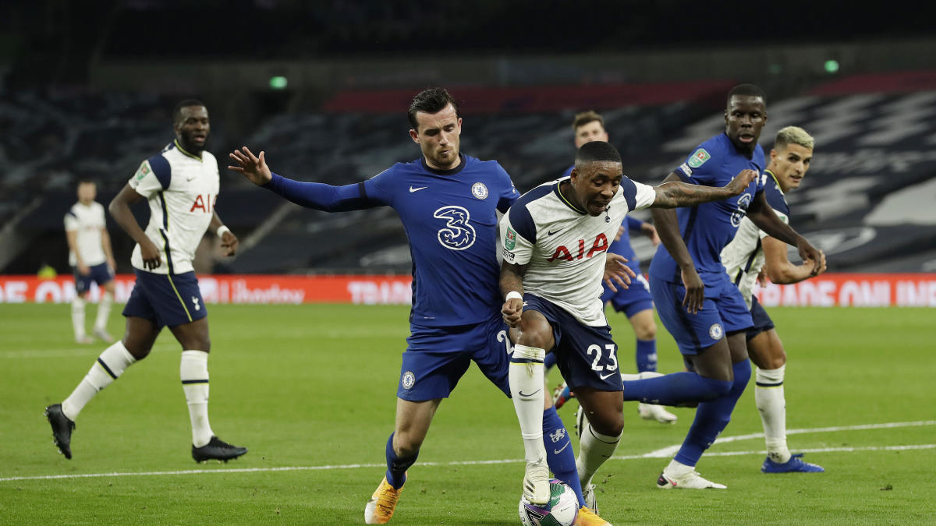 Pool/Getty Images
Chelsea is looking much more competitive than they were towards the end of Lampard's tenure, but how long can they keep this up? Tuchel and Chelsea are currently in the Honeymoon period, the time where players are excited to play under a new coach and other managers aren't used to their style of play.
We saw this with Arteta at Arsenal; he led the Gunners to an FA Cup victory over Chelsea at the end of the previous season before dropping down to 15th this season. We saw this with Ole Gunnar Solksjӕr at Manchester United; he had a great start with the Red Devils but could only manage to bring them to sixth in his first season. Tuchel's biggest tests are yet to come, and how he deals with adversity will be the real indicator of how he will fair with Chelsea.
Ryan Johnston can be reached at ryan.johnston@student.shu.edu.
Posted in: Sports