The Official WSOU Podcast 014: Avant Garde
Date: October 9, 2015
It's Storming the Ramparts Co-host Brendan the Barbarian vs. Campus Buzz Co-host Grant on this week's podcast! (not really) Tech Ops Director Brian has the two talk about indie music, Specialty shows personified, Replacing band members, WSOU Presents Shows, and they play a clip of Jamey Jasta (talking about touring) while on the Motorhead Motorboat!
Take advantage of WSOU's Iron Maiden ticket presale today until 10 PM, by using the code: WSOU !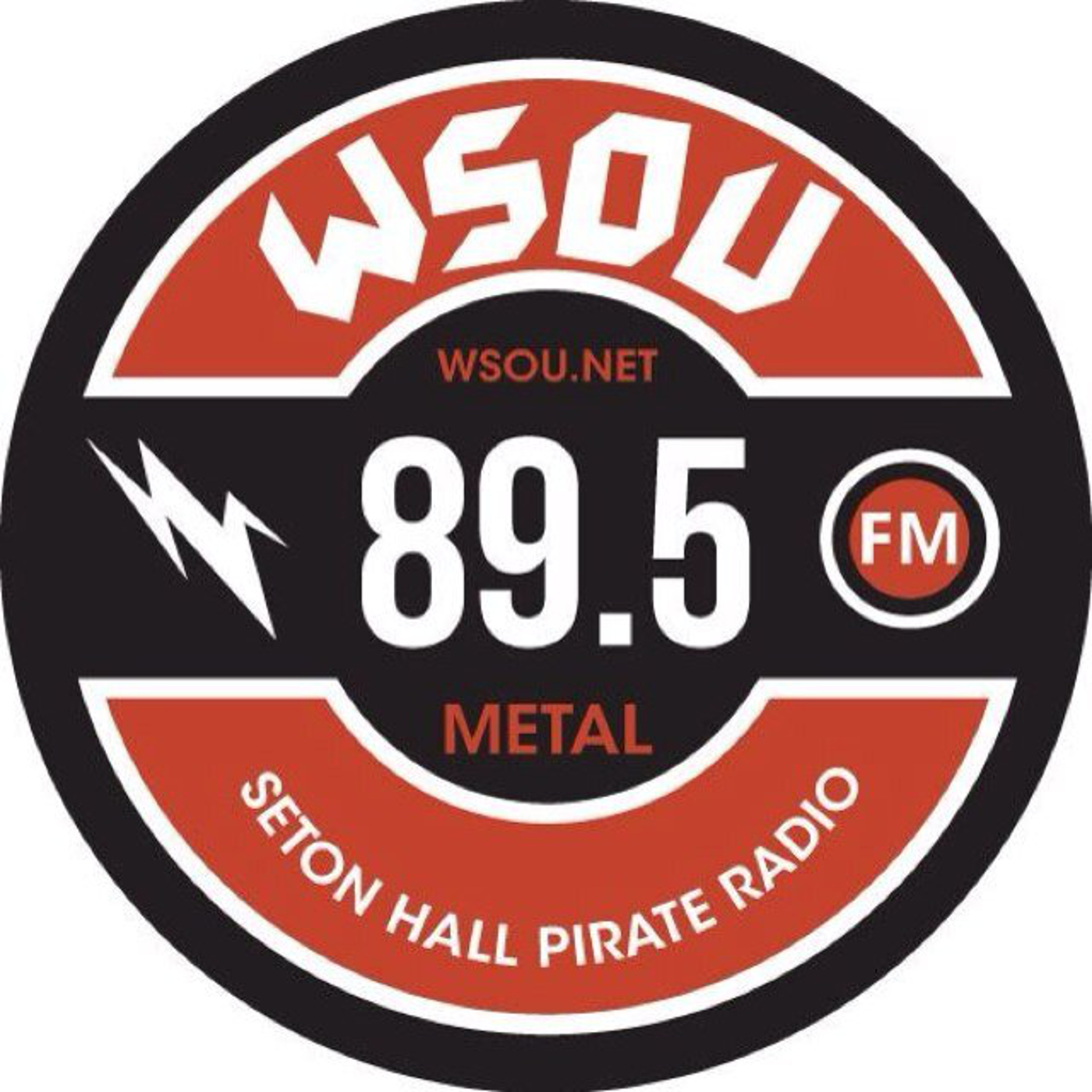 Missed an episode? Click this logo for the complete list!

Posted in: Campus Buzz, Metal, Podcast, Storming the Ramparts, WSOU Exclusive