The Nebraska Cornhuskers passed up on Joe Burrow twice
Date: April 18, 2020
By: Michael Daly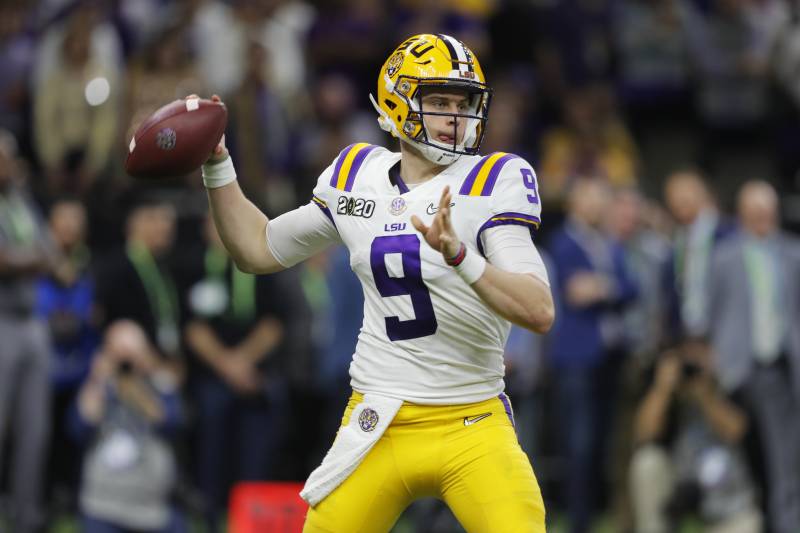 Credit: Gerald Herbert/Associated Press
The Burrow family had strong roots with the Nebraska Cornhuskers since Jim Burrow played at Nebraska for two seasons in the 1970s, and their two oldest sons played for the Cornhuskers, as well. Joe Burrow grew up idolizing the Cornhuskers and dreamed of playing at Memorial Stadium like his father and brothers did. Unfortunately, he never received that opportunity and was passed up by Nebraska on multiple occasions.
Burrow was rated as a four-star recruit coming out of high school and his offers were limited. He ended up enrolling at Ohio State in 2015 and sat out his first year. Nebraska's head coach at the time of Burrow's high school recruiting process was Bo Pelini, who was fired at the end of the 2014 season. Tommy Armstrong Jr. was a reliable quarterback for the Cornhuskers in the Mike Riley era. The Cornhuskers had success with Riley when they were ranked as high as No.7 in 2016, but they never found a way to fully restore the program's success of the past.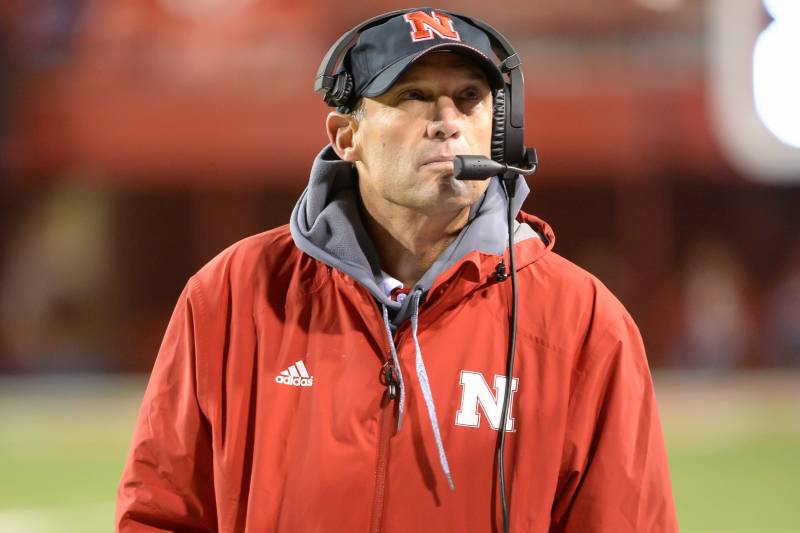 Credit: Steven Branscombe/Getty Images
Following Nebraska's 2017 season, Riley was ousted from the program and the Cornhuskers were forced to look for another head coach to lead the team. During this time, Burrow saw very little action for the Buckeyes and battled with Dwayne Haskins for the backup job behind J.T. Barrett. In Spring 2018, Burrow injured his hand while competing for the starting job and his hopes for becoming Ohio State's starter were bleak.
UCF prospered under head coach Scott Frost's supervision and he eventually left for his dream job at his alma mater, Nebraska in 2018. One of Frost's first challenges as head coach was to figure out the problem at quarterback. He had Adrian Martinez coming into the program as an incoming freshman. Frost felt comfortable enough to entrust Martinez with this role as a freshman. Burrow graduated from Ohio State in three years and wanted to transfer to Nebraska after he left Ohio State. The problem for Burrow was that Nebraska did not have an interest in him and they believed in the quarterbacks on their depth chart more than Burrow.
Eventually, Burrow transferred to LSU and carried the Tigers to a National Championship in his second season. Nebraska struggled in their first two seasons with Frost, going 4-8 and 5-7. Martinez had a substantial setback in his sophomore season throwing for only 1,956 yards and he had a 10-9 TD-INT ratio. If Burrow managed to transfer to Nebraska, it would not have been a guarantee for him to be as successful as he was at LSU. However, it's clear that Nebraska missed out on a hardworking quarterback that wanted to be a part of their program.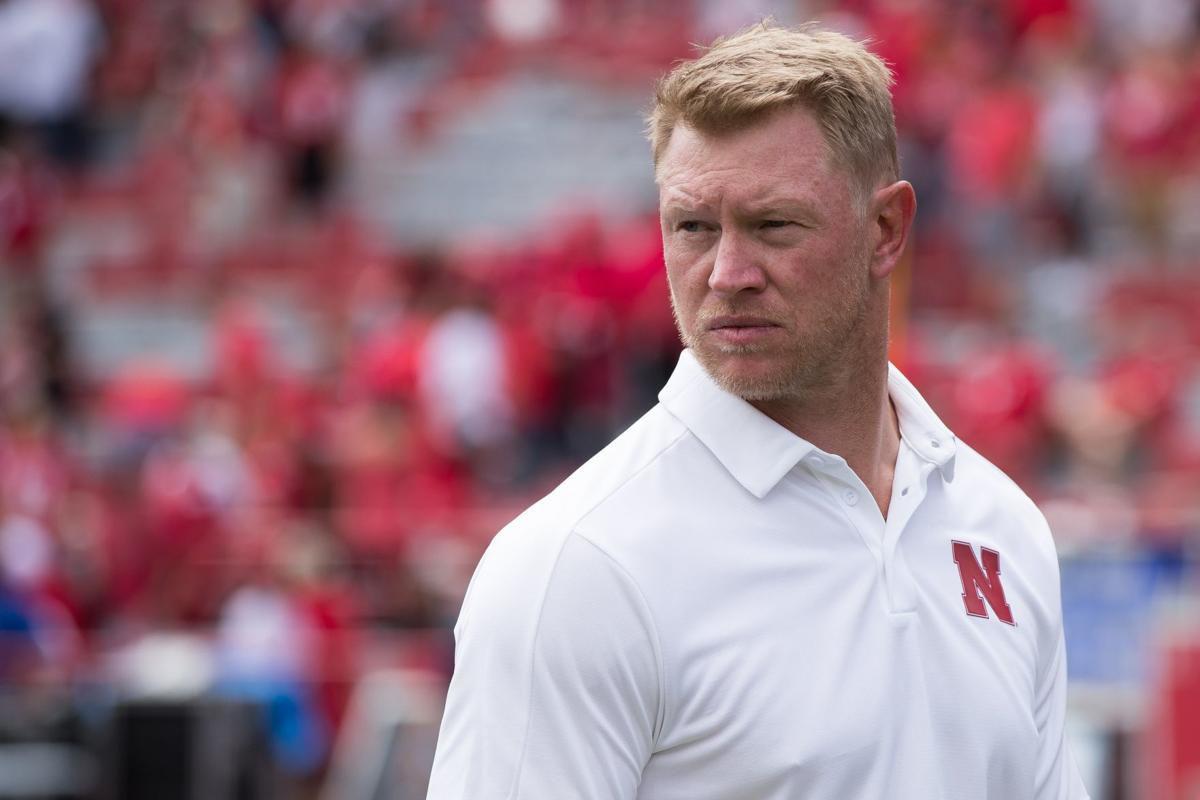 Credit: Omaha World-Herald
The jury is still out on Frost's capabilities to transform Nebraska into a perennial winner, but if they continue to lose, the Burrow rejection will look worse as the years go by for Frost and the Cornhuskers.
Michael Daly is the Web Editor at WSOU Sports and can be reached at wsousportswebeditor@gmail.com.