Show Review: RIP Glocca Morra
Date: June 1, 2015
By Stetzosonic

How would you describe an ideal show? A great lineup? Going to a legendary venue? Being a part of an amazing crowd?

Glocca Morra's final show at the First Unitarian Church this past Saturday had all of the above. One of my personal favorite DIY punk/indie bands to come out of Philly, I knew their final show in their home town would be nothing short of incredible. The show was destined to be an unforgettable night, featuring bands Marge, Clique, Greys, and LVL Up before the final set.


My favorite set of the night, besides Glocca Morra, was Philadelphia band Clique. Clique first got my attention about two months ago, after stumbling on their bandcamp. They sounded different from a lot of other bands I have heard, and I really wanted to check them out live. I got excited after seeing that they, along with Greys, would be opening this show. I decided this was definitely the show of the tour I would attend. I wasn't disappointed. Clique killed it. Check them out!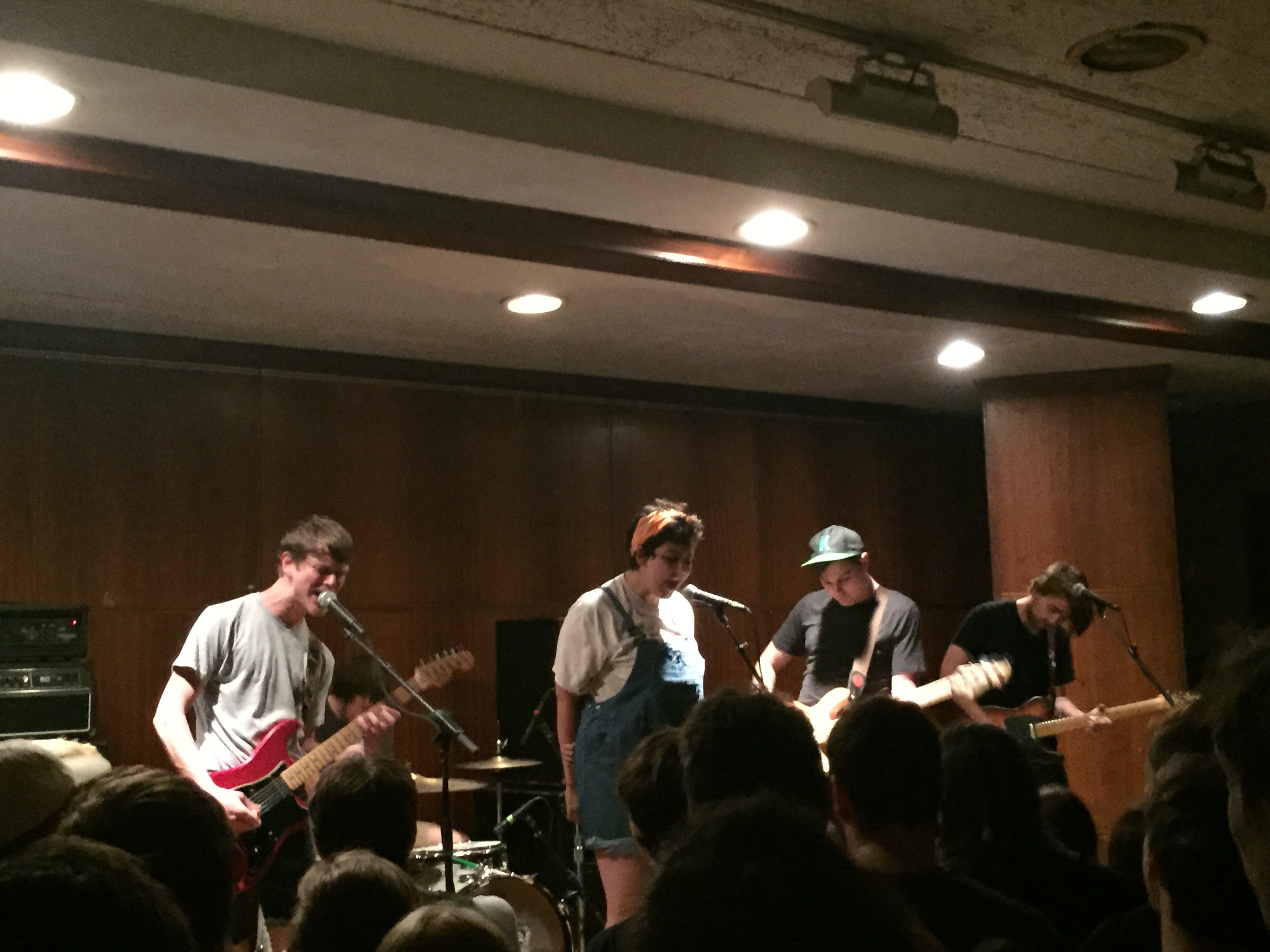 At around 10PM, Glocca Morra finally took the stage. There was a weird feeling in the room from the very start that I don't really think I could do justice in describing. Everyone was incredibly sad to be seeing this band for the last time, but also felt so lucky to be in the room at that moment. Everyone belted the words to all the songs, savoring every last minute that the band was on stage. They played songs from all over their discography, including some personal favorites like "Gun Control" and "Hot & Informed."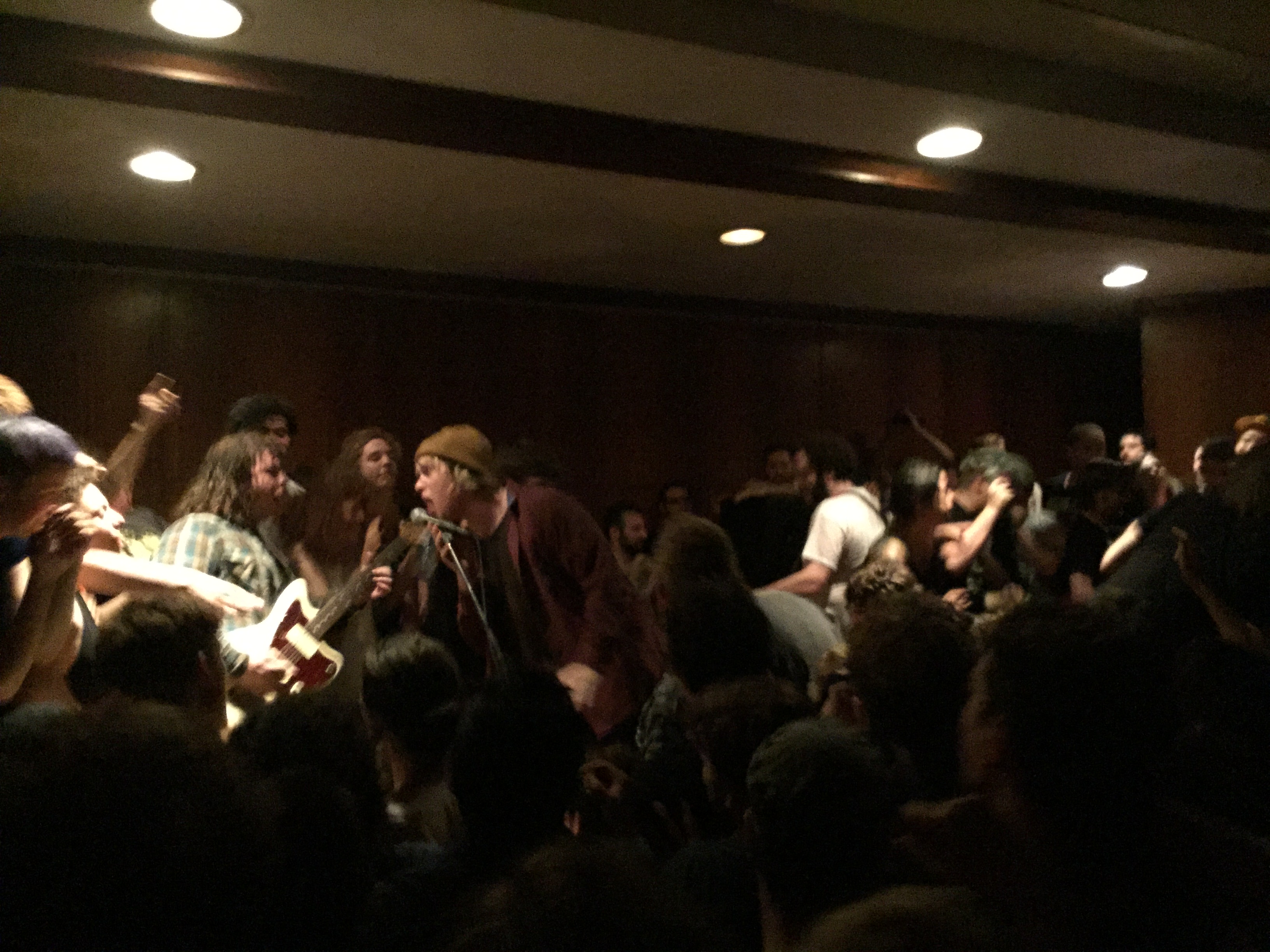 Ironically, the best part of the show was at a time when the band wasn't even playing. After stopping for a second to tune guitars and talk to the crowd, drummer Arik's girlfriend took the mic. She shared a few words, saying that Glocca Morra is what brought him to Philly and that it seemed appropriate to show her love for him at their last show in Philly. And that's when she asked him to marry her! The whole room erupted in what was probably the biggest cheer I've ever heard at a show. Arik then took the mic thanking the crowd, showing his appreciation for their years of dedication. He closed with something along the lines of, "If this band has meant anything to you over these last few years, that's all that matters."

Going out with a bang, the band ended with a crowd favorite, "Ya'll Boots Hats? (Die Angry)." Handing my glasses to my friend, I ran right up to the front screaming along for what would be the last time I ever see this band. It was a great experience and while I'm sad Glocca Morra is over, I'm glad I was there for the end.


Thanks for the Memories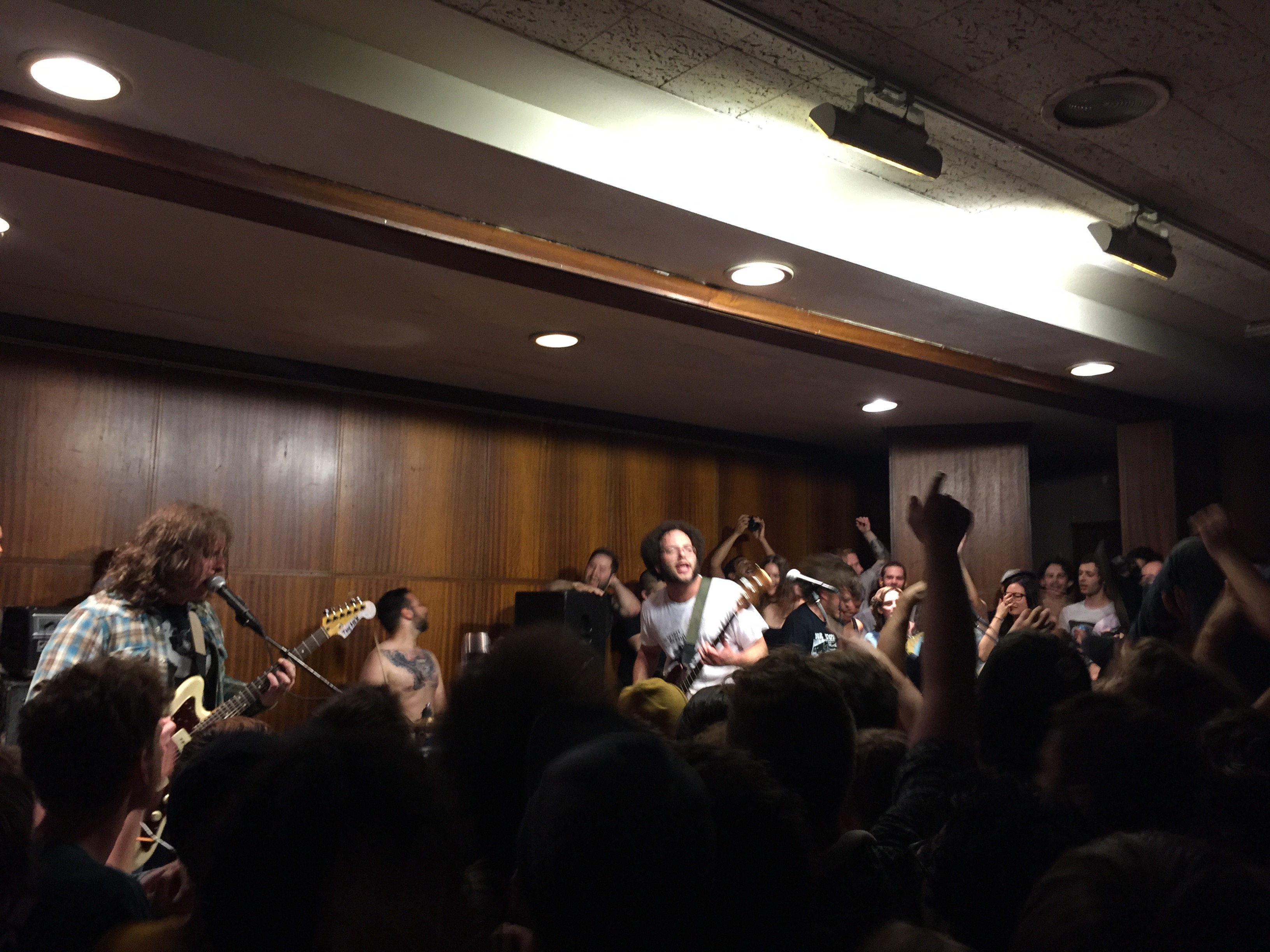 ---
Please note that all review opinions only represent the opinions of the writers. They do not necessarily reflect the opinions of WSOU 89.5 FM, Seton Hall University, or any of its affiliates.

Posted in: Campus Buzz, Show Review, WSOU Exclusive