Recap: Baseball Team Takes Two of Three in Series Versus Xavier
Date: May 2, 2023
By: Alejandro Lopez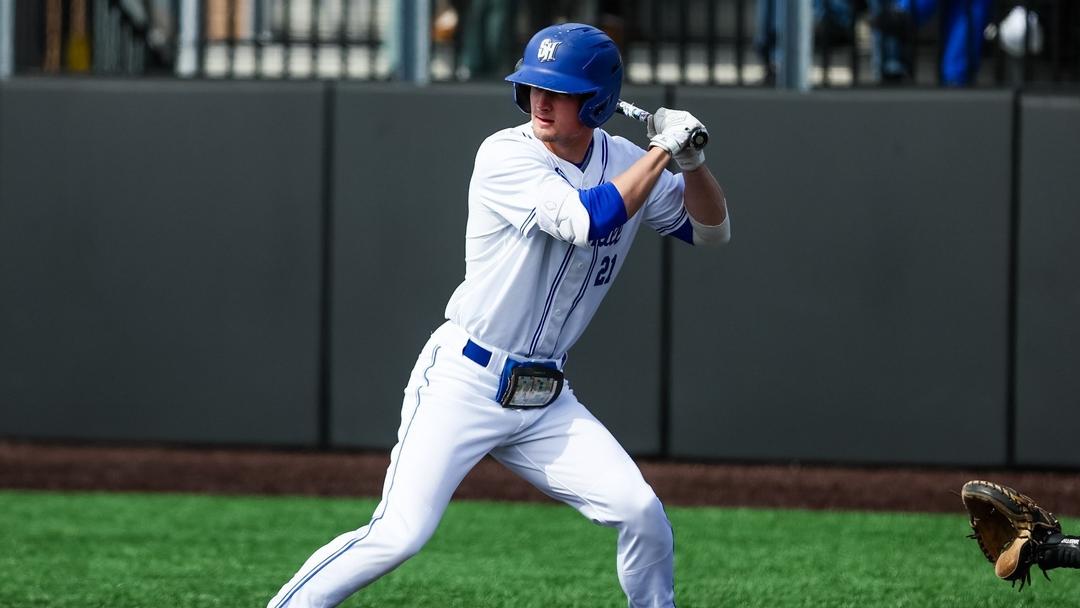 Seton Hall Athletics
The Seton Hall Pirates (24-19, CONF 7-5) faced off against Xavier (27-17, CONF 8-4) over the weekend and continued their recent hot streak of games. The Pirates sit in fourth place in the BIG EAST just one game behind Xavier and are winners of five of their last six games after winning the series two games to one.
Game one between these BIG EAST rivals set the tone for Seton Hall. The Pirates' bats were in full rhythm as they hit six home runs as a team for the game. Jonathan Luders led the way for Seton Hall with a two-homerun afternoon while junior Devin Hack had a four-hit game.
☀️

Luders has his second HR of the day! That's five in the game for the Pirates and it's 8-2 after six.#HALLin ⚪️ pic.twitter.com/gLfqJfSdrx

— Seton Hall University Baseball (@SHUBaseball) April 28, 2023
The Pirates got the scoring going in the third inning and never looked back. A dominant game on both sides of the ball, the Pirates won 13-2, only giving up three hits in the game. Nick Payero earned the win by allowing two hits and striking out eight batters.
Game two saw the Pirates clinch the series in a much closer and lower-scoring affair. Both teams scored two runs in the second inning and the score would remain tied for the majority of the game.
Junior Max Viera broke the tie with an RBI double in the eighth inning. Devin Hack continued his strong series with two more hits in this game including an RBI and Zack Sylvester hit a home run in back-to-back games. Reich Ryan earned the win in relief.
Xavier would not go quietly in game three as these two BIG EAST clubs put their bats to the test in the series' final game. Xavier would win the game 8-7 as they closed out Seton Hall in the top of the ninth inning while stranding two runners on base.
Max Viera and Staus Pokrovsky each had three-hit games including a go-ahead RBI single for Viera in the eighth inning. But Xavier would respond with two runs of their own in the bottom half, which would seal the game for them and avoid the series sweep.
The Pirates will be at home on Wednesday as they take on Manhattan College at 4 p.m. EST.
Alejandro Lopez can be reached at alejandro.lopez@student.shu.edu.