New York Minor League Updates
Date: June 7, 2021
By Chris Kiely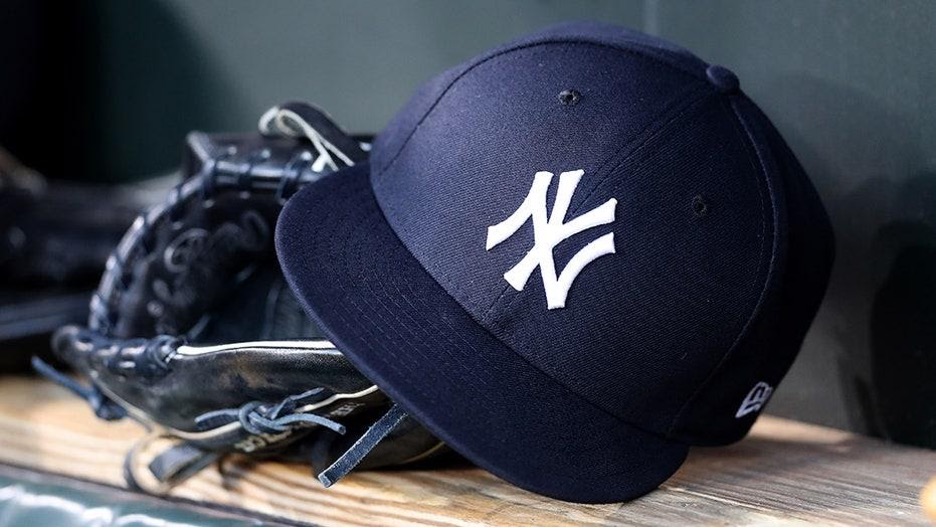 Ryan Gaydos/Fox News
For the first time since September 2019, the Minor league season has officially returned. For over a year, minor leaguers were less fortunate than Major League players as they were left without a 2020 season, costing many smaller cities significant revenue. But now it has returned, which means all 30 teams are keeping a close eye on their farm systems, potentially calling up any guy to show on any given day.
According to MLB.com's top 100 prospects, the New York Mets have four top 100 prospects, and the Yankees have two. But there are more than the six high potential players that have promising starts in this return to normalcy season. While someone like Jasson Dominguez or Francisco Alvarez might be the prospect everyone focuses on or cares about, there are other minor leaguers Mets and Yankees fans should take note of who will be in the big leagues in no time.
Andres Chaparro (NYY) A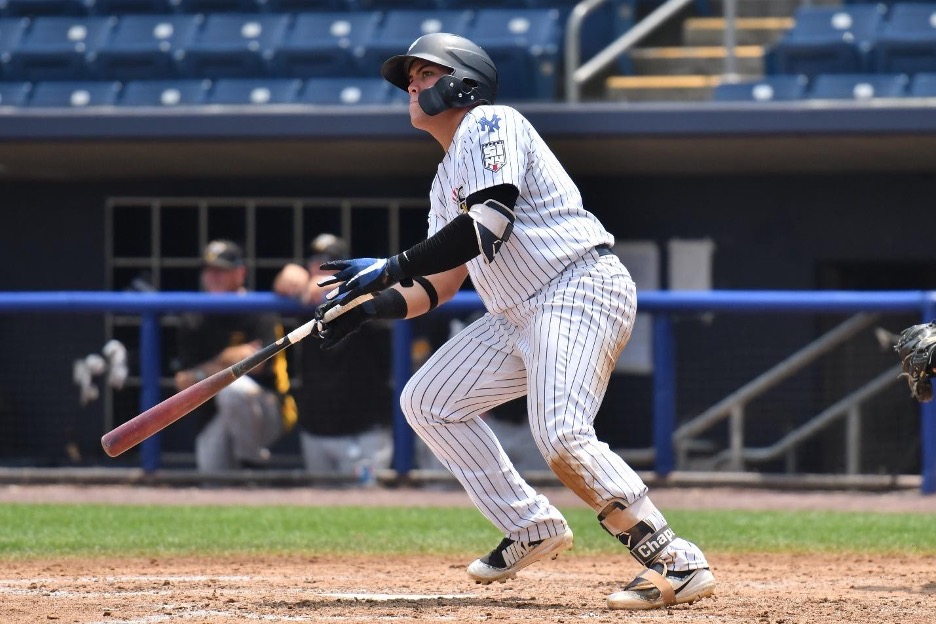 Robert M. Pimpsner/Pinstripe Podcast
In the New York Yankees Single A Affiliate, the Tampa Tarpons have been witnesses of one of the Yankees' biggest improved prospects. 3B Andres Chaparro has had an explosive start to his 2021 season in Tampa. Prior to this season, the corner infielder had a .226 batting average across four seasons in the Dominican Summer League, Rookie Level and A- level. Chaparro seems to have turned the corner this year with a slash line of .310/.410/.494. He also has hit two home runs with 23 runs batted in just 23 games played. Signed in July 2015 to the Yankees, the Venezuelan third baseman should be a name to keep an eye as the offensive woes continue in the Bronx.
Simultaneously, it would not be surprising if Chaparro is a trade piece for offensive talent when the trade deadline approaches. At just 22 years of age, Andres Chaparro has plenty of potential and General Manager Brian Cashman could sell him at a high value.
Brett Baty (NYM) A+
Mets Insider Blog
Another prospect of the local teams that has had a hot start in the minors is Mets top prospect Brett Baty. The Mets first round pick in the 2019 MLB June Amateur Draft that came straight out of high school has been showing serious poise in what is his second professional season. In 2019, Baty played 51 games across Rookie and A- level. This year, the six-foot-three-inch 21 Texan has been blossoming in A+ with the Brooklyn Cyclones. In just 22 games, Baty has been hitting the cover off the ball. With a .372/.468/.577 slash line, Baty has been a force to be reckon with in the batter's box as he has a stratospheric 1.045 OPS.
Currently, Baty is MLB.com's No. 78 top prospect. Unlike Chaparro, I would be very surprised if he would be a trading piece this year or in the near future. With the Cano-Diaz trade seeming to look like a failure with Jared Kelenic's potential, the Mets are almost guaranteed to not trade this first rounder that they signed for $3.9 million. Baty will need time to develop on both sides of the ball to reach his ceiling, but his finished product could be quite the spectacle. His estimated time of arrival to the MLB is next season, 2022.
Brett Baty is heating up.

The @Mets' No. 4 prospect socked his third homer of the week for the @BKCyclones. pic.twitter.com/Twy7EORnxY

— MLB Pipeline (@MLBPipeline) June 4, 2021
Two years to the day that the #Mets took Brett Baty in the 1st round of the 2019 #MLBDraft he hit his 2nd home run of the season. His OPS is up to 1.014.

Check out our Baty feature on Mets Prospective: https://t.co/vaBIFFl7supic.twitter.com/77NS7VyRBI

— Joe DeMayo (@PSLToFlushing) June 4, 2021
Chris Kiely can be reached at christopher.kiely@student.shu.edu.
Posted in: Sports