Monday Night Mayhem Returns Every Monday from 10pm-12am Only In August!
Date: August 1, 2016
Monday Night Mayhem makes its return and will air from 10 p.m. to midnight every Monday until the end of August. The original hosts will also be returning as guest DJs for the five special broadcasts.

Started by Missi Callazzo in 1986, the show aimed to showcase songs and bands considered too heavy for WSOU's new format. As time progressed and the station's format gradually evolved, a majority of the bands played during Monday Night Mayhem became part of WSOU's regular rotation.

Callazzo is just one of several hosts returning to WSOU for the reunion of Monday Night Mayhem, including Matt Young, Kim Burke, Randy Falk, Tom Ferrari, and Iris Duran. The hosts will rotate throughout the first four shows, where they will play the same bands they originally spun during their years at WSOU.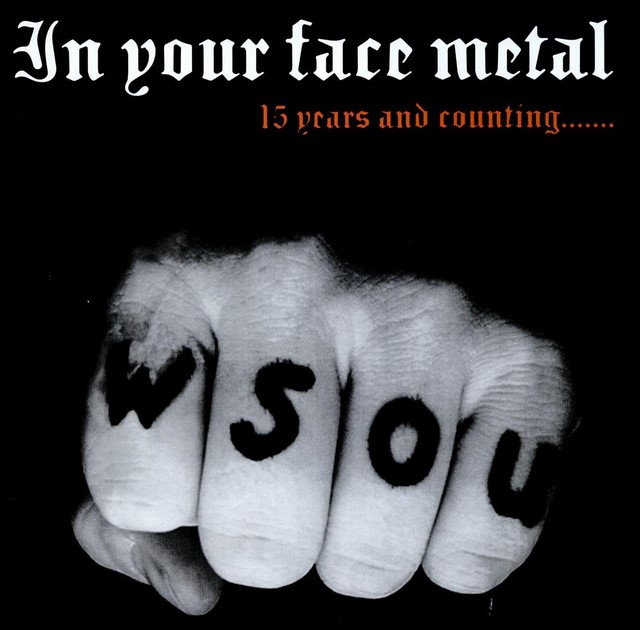 (image source: CMJ New Music Report Issue 741 Vol. 69 No. 10)
Monday Night Mayhem was on the air for 15 years and helped launched the careers of bands like Sick of it All, Biohazard, Carnivore, and Cro-Mags. On August 29, all the original hosts will be together on-air for an exclusive discussion on music. As a way to celebrate WSOU's 30 years of metal, they will also reflect on their college radio experiences as well as the history of station.
Monday Night Mayhem Returns In August Only For WSOU's 30th Year of Metal


Posted in: Alumni, Hardcore, Metal, WSOU Exclusive, WSOU