MLB moves All Star game to Coors Field in Denver
Date: April 10, 2021
By: Haley Zemek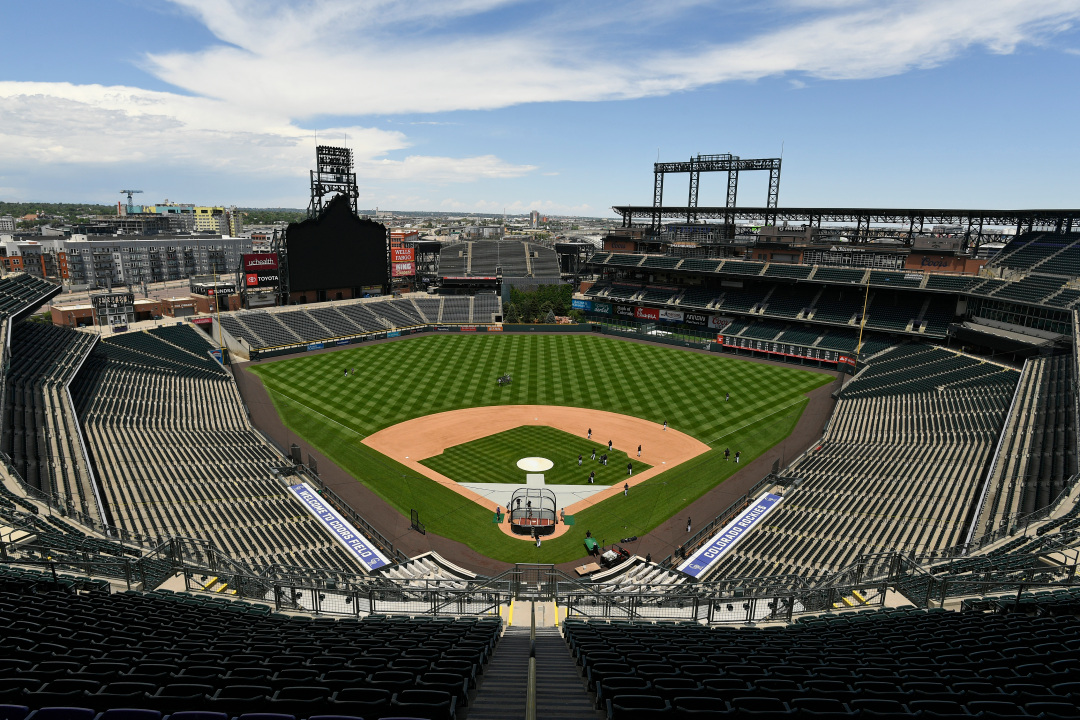 Helen H. Richardson/The Denver Post
After a new Georgia restrictive voting law was recently signed into order by Gov. Brian Kemp, the 2021 MLB All-Star Game was moved from the Atlanta Braves' Truist Park to the Colorado Rockies' Coors Field in Denver.
MLB Commissioner Rob Manfred made the announcement to strip the Braves of the event on Friday April 2, in response to the mounting pressure to change the location of the July 13 game. The league also announced it will be relocating its draft from Atlanta.
2021 All-Star Week will be hosted by the @Rockies and will take place at Coors Field. pic.twitter.com/Z0OqUQI9cV

— All-Star Game (@AllStarGame) April 6, 2021
Manfred stated, "Over the last week, we have engaged in thoughtful conversations with Clubs, former and current players, the Players Association, and the Players Alliance, among others, to listen to their views. Major League Baseball fundamentally supports voting rights for all Americans and opposes restrictions to the ballot box. In 2020, MLB became the first professional sports league to join the non-partisan Civic Alliance to help build a future in which everyone participates in shaping the United States. We proudly used our platform to encourage baseball fans and communities throughout our country to perform their civic duty and actively participate in the voting process. Fair access to voting continues to have our game's unwavering support," Manfred concluded.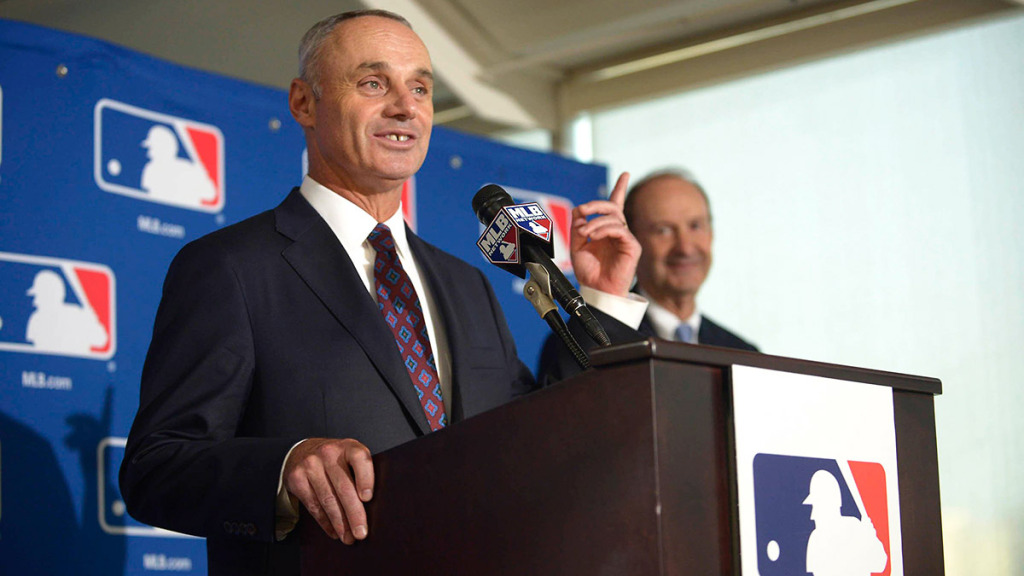 Getty Images
The MLB All-Star Game generates a healthy amount of economic activity for the host city which will be great for Denver's reputation and their overall economic impact. Although, the MLB decision to move venues does leave the state of Georgia with a possible $100 million loss. The Atlanta Braves said they were "deeply disappointed" by the decision to move the game.
A statement from the team read, "This was neither our decision, nor our recommendation and we are saddened that fans will not be able to see this event in our city. Unfortunately, businesses, employees, and fans in Georgia are the victims of this decision."
MLB will continue with its plans to celebrate former Atlanta player and executive Hank Aaron, a Hall of Famer who died earlier this year, during the All-Star week festivities. After Manfred's announcement, officials from various states and cities lobbied to host the All-Star Game, including the mayor of Milwaukee, where Aaron began and ended his major-league career.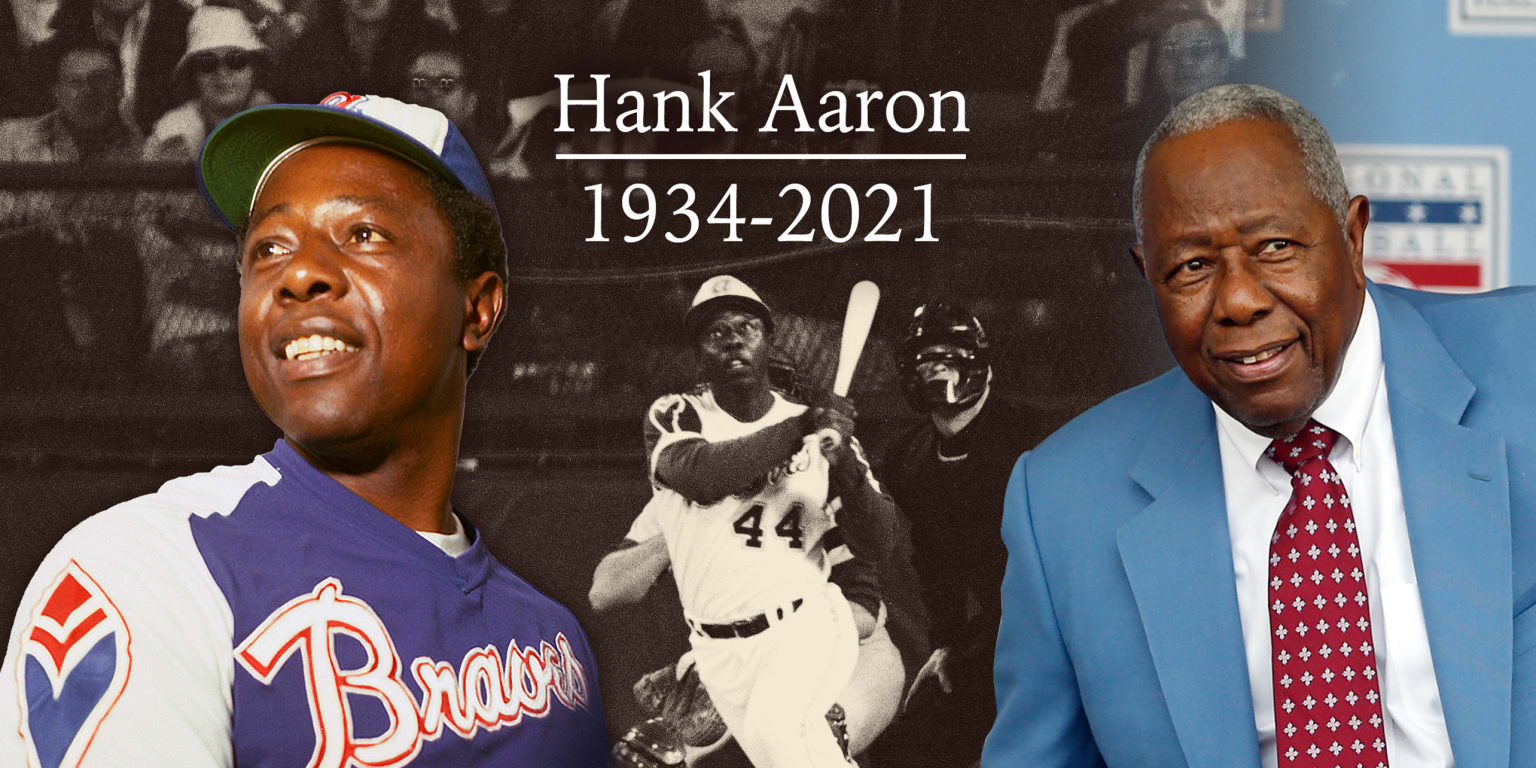 MLB.com
In the end, MLB chose Denver. The Rockies last hosted the All-Star Game in 1998, with the American League winning, 13-8, in the highest scoring Midsummer Classic in MLB history.
Haley Zemek can be reached at haley.zemek@student.shu.edu.
Posted in: Sports