WSOU at Sonic Temple Festival
Date: May 29, 2019
Val and DJ Chewie went to Sonic Temple Festival in Colombus, Ohio, and got to see and interview some of WSOU's favorite bands! They got to talk with The Struts, Papa Roach, Boston Manor, The Black Dahlia Murder, Palaye Royal, and many more!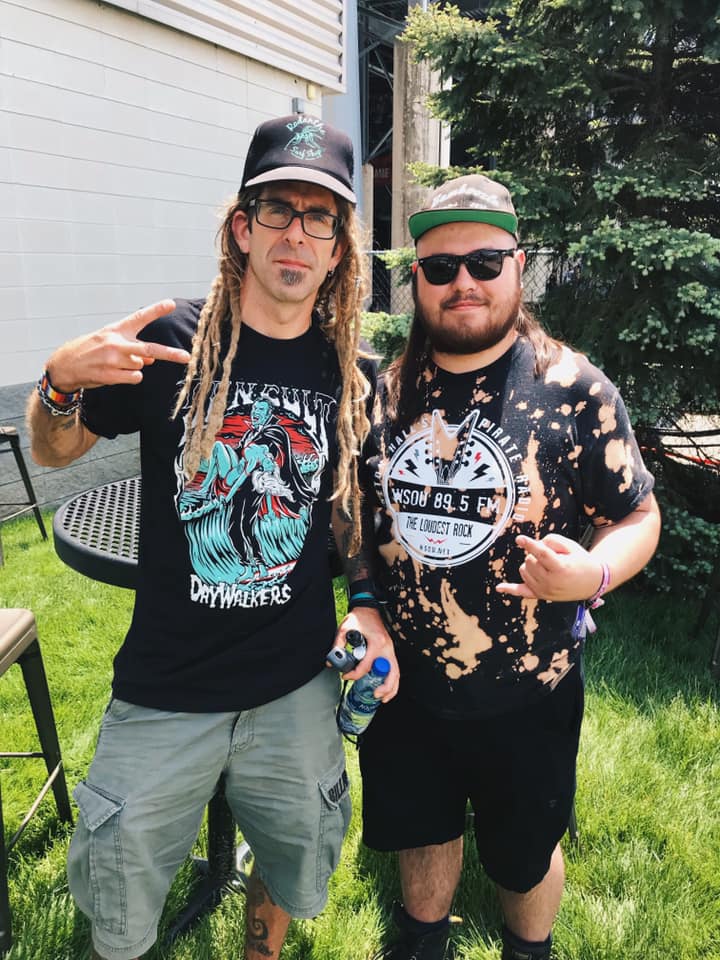 DJ Chewie with Randy Blythe of Lamb of God. Listen for his interview with Randy, it is the only one randy Blythe gave for the entire festival, and has since been picked up by Blabbermouth.net!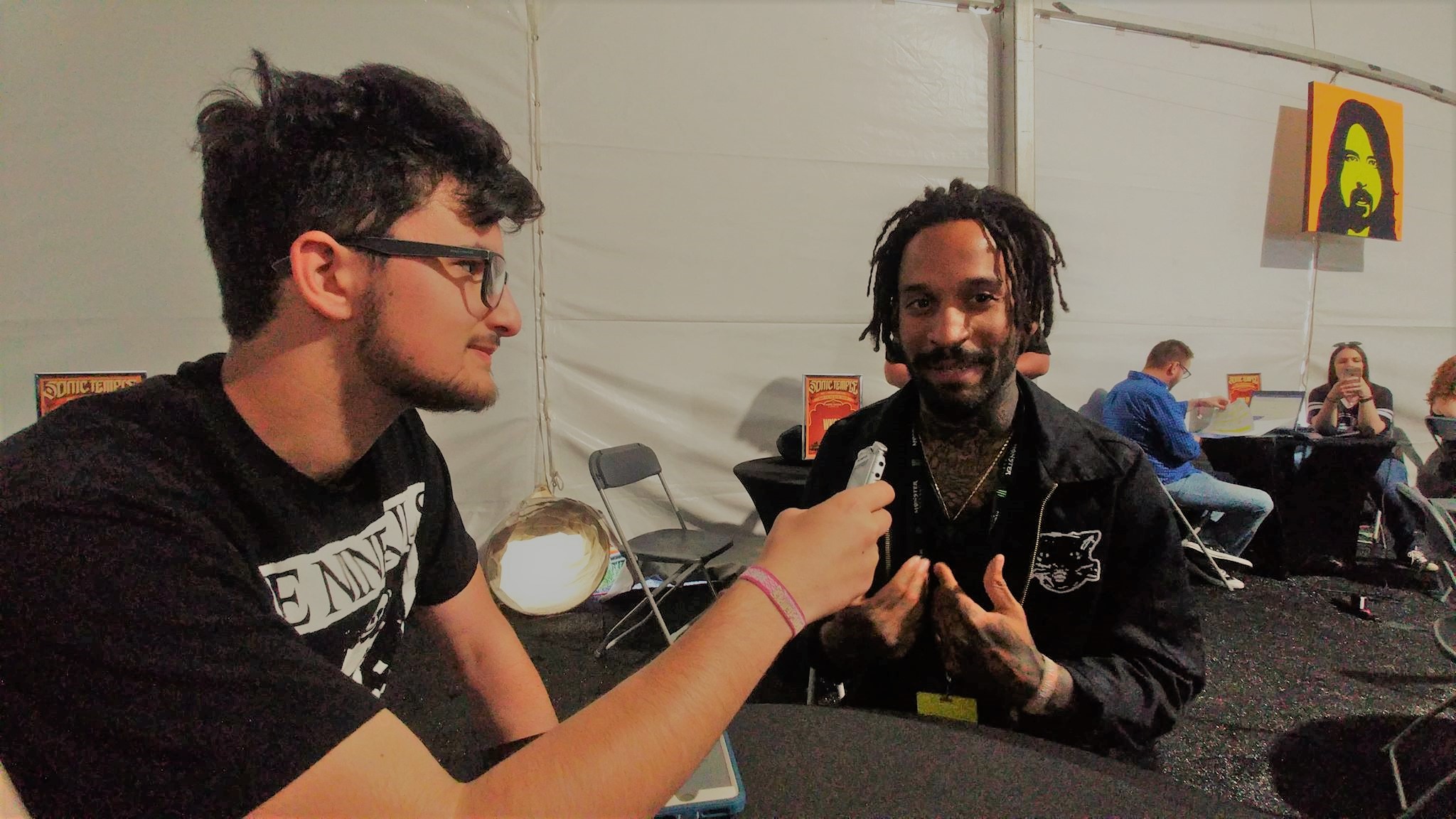 Val talks with Stephen Harrison of The Fever 333, about their Grammy nomination and notorious live shows in their interview below.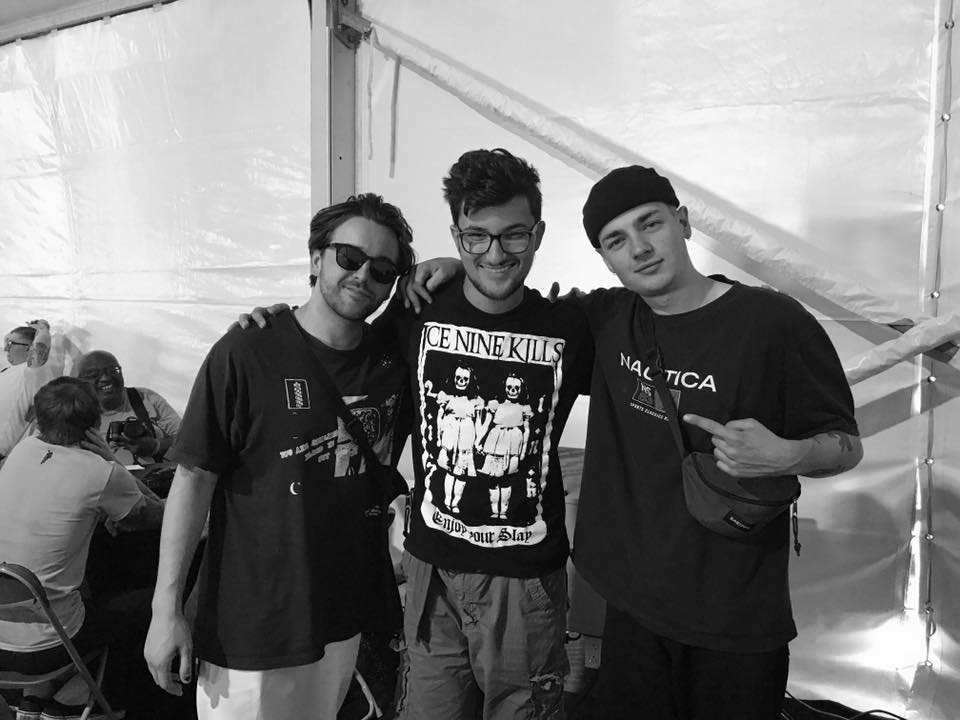 Val hanging with the guys of Boston Manor, after they talked about the band's upcoming tour with A Day To Remember, their first concert, and horrible baby names.
Below is our SoundCloud playlist where you can find all of our interviews:
Posted in: WSOU, WSOU Exclusive, Show Review, Interviews