A Day To Remember Albums Ranked
Date: May 29, 2020
Written and Reviewed By Valentino Petrarca
In honor of their new album You're Welcome, coming around very soon, it is time to rank the A Day to Remember albums. Similar to the My Chemical Romance ranking, A Day to Remember has never released a bad or sub-par album. If you want more A Day To Remember content, or want to hear their guitarist Kevin talk about the new album, check out the WSOU Interview here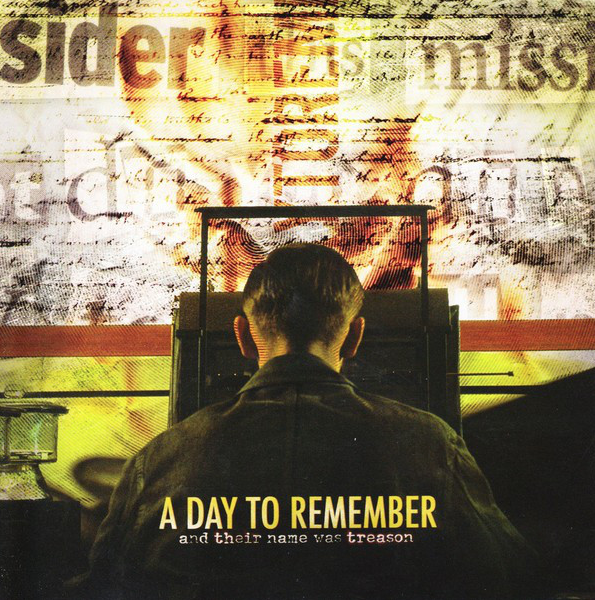 6.) And Their Name Was Treason  (7/10) Coming in at number 6 is And There Name Was Treason. This album is extremely promising and by no means a bad album. The production quality is a tad shoddy but the songwriting is extremely well written. This album was a perfect indicator of the band's potential and ability. There are some stand out tracks like If Looks Could Kill, You Should Have Killed Me When You Had The Chance, and You Had Me At Hello that deserve special recognition.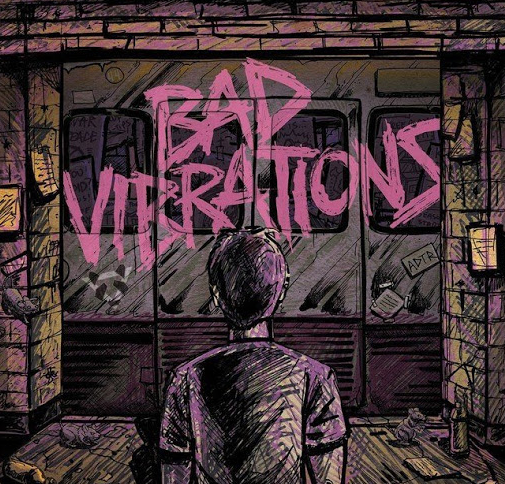 5.) Bad Vibrations (8/10)
This 2016 release came with mixed emotions, mostly positive. The metal and post-hardcore was the best it's been in years, but the pop-punk felt a bit hollow and lifeless. When the band experimented with darker and more grittier tones on the album, is where it shined most. There were some absolutely incredible tracks like Exposed, Reassemble, and the title track. When the band is at their most visceral is where this album is it's strongest. Everyone knew the band could get heavy, but this album showed just hot heavy they could get. Overall this was a fresh and intriguing release.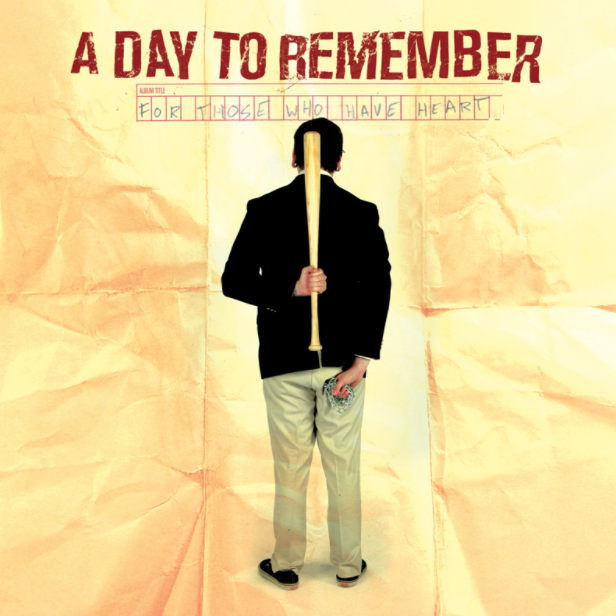 4.) Common Courtesy (9/10)
Common Courtesy is the band firing on all cylinders. This album delivered on almost every front. The pop-punk was energetic, full, and chaotic. The metal was powerful, punching, and in your face. Even the more mellow acoustic moments had so much personality to them. This album tackles everything the band has tackled before but in a fresh new light. There was so much enthusiasm throughout this whole release. The lyrics feel nostalgic yet also genuine, which is typically a very fine line to walk. Kevin and Neil deserve special recognition for the stellar guitar work on this album.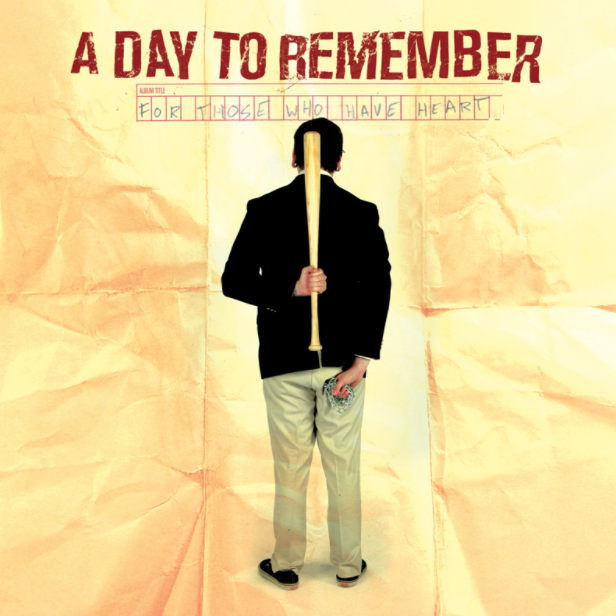 3.) For Those Who Have Heart (9.5/10)  
This album basically reinvented post-hardcore and proves to be one of the most cohesive records over ten years later. This was one of the first albums to ever fuse pop-punk styled rhythms with heavy and hardcore vocals. Before then, the sub-genres of rock were in similar but separate communities. This album is one of the most enjoyable listens with something for every fan of rock. It has some of the most catchy choruses I've ever heard and some of the most intense breakdowns. This album constantly balances furious screams with sweeping hooks. This album is a perfect example of something completely unique and original.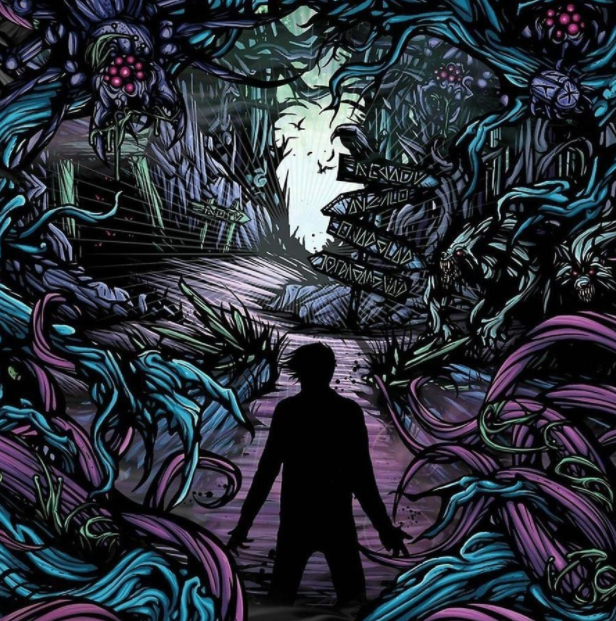 2.) Homesick (Rating 10/10)
This was yet another pivotal album, not only in the band's career, but in rock as a whole. This album created the easycore sub-genre and would be the inspiration for many bands in the early 2010's. This album has some of the most defining sounds that later cemented the band's legacy. The lyrics are some of the most quoted and recognizable lyrics in the 2000's. Every song feels like a classic with the most memorable melodies and pop-punk break downs. This album is one of the few perfect albums in rock music. The vocals have a constant edge to them, the drums are always pounding, and the guitars and bass feel seamless. Every song brings something new, memorable, and refreshing to the table.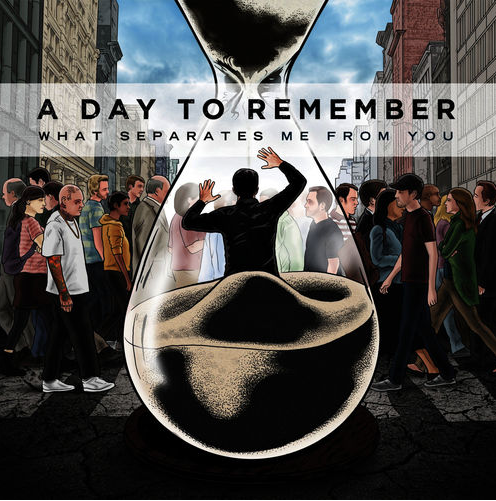 1.) What Separates Me From You (Rating: 10/10)
This is perhaps the most controversial choice on this list. Some critics hail this record while others condemn it. Personally, I see this as the band's strongest release to date. It takes the foundation Homesick built and adds to it. Every song is so memorable it feels like an anthem. Most bands go their whole career without writing a song like Sticks and Bricks, 2nd Sucks, You Be Tails and I'll Be Sonic, Better Off This Way, or Out of Time. Every track feels like a panic-inducing adrenaline rush right to the brain. This album was born for the live setting in the best possible way. The chorus of every song has never felt more full, the screams have never felt more raw, the breaks have never felt more face melting, and the pop-punk has never felt more fun. I cannot praise this album enough.
Posted in: WSOU Exclusive, WSOU, Reviews