WSOU covers NJ high school "Last Dance" baseball tournament
Date: June 29, 2020
By: Wilnir Louis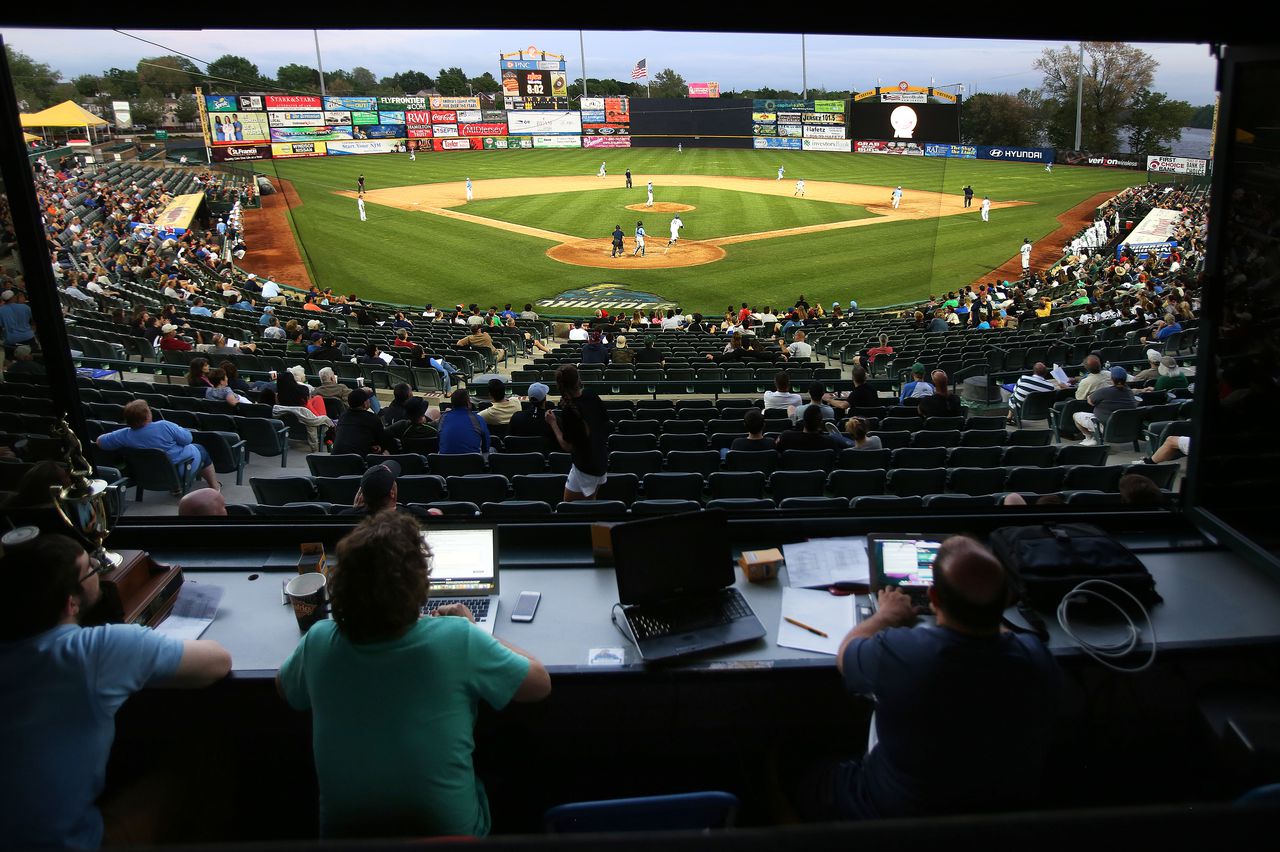 Martin Griff/Times of Trenton
Back in March, when the coronavirus pandemic swept the country and the world, life had to come to a complete halt. One of the first things that began shutting down was live sports. Professional leagues, high school teams, and even amateur clubs all had to shut their doors for the safety of the public. Now, almost four months since leagues began closing down, sports are starting to reopen across the county. Professional leagues like the NBA and MLB plan to begin action in July, while the same can be said about sports in New Jersey.
Mike Murray, the head coach and athletic director at St. Joseph of Metuchen came up with an idea to give players, especially seniors, one final chance to play with their team after their season unexpectedly was cancelled. This idea birthed the "Last Dance" World Series, a statewide tournament which is sanctioned by the United States Specialty Sports Association (USSSA) and not the NJSIAA or any of its members. 222 teams representing all 21 counties in the state have been broken off into 56 different regions and will be playing not only to be crowned champions, but to have safe fun with their teammates.
The tournament will commence on July 14 with pool play. There are 116 teams that will be playing in 29 regionals in the North and 106 teams playing in 27 South regionals. After pool play, the tournament then goes to single elimination, where there will be a North champion and a South champion. Those two teams will meet at Arm & Hammer Park in Trenton for the Last Dance World Series Final on July 31.
WSOU Sports will be broadcasting certain regional games for pool play along with the single elimination games. For the complete rules and list of teams, follow the link here which will redirect you to an NJ.com article that explains the tournament in detail. For the regions that WSOU Sports will cover, the list is below with the teams in the region. Because this tournament is independent and not connected with the NJSIAA, the names on the left is the official name for the Last Dance, while the names in parenthesis are the municipalities or high schools that are represented.
4A-WEST ORANGE REGIONAL (at West Orange High School)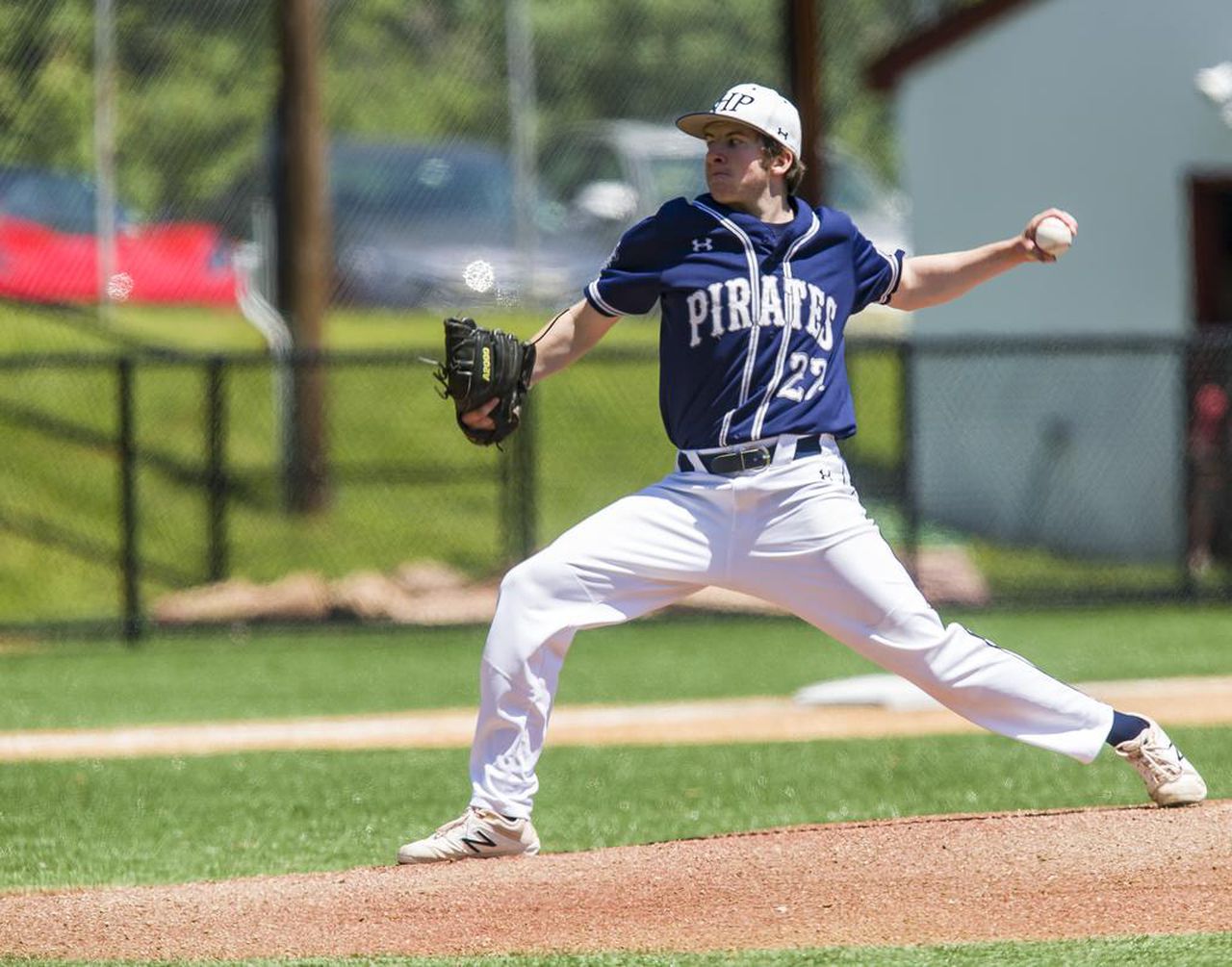 George McNish/NJ Advance Media
1. Hall Ball (Seton Hall Prep)
2-West Orange
3-Passaic Valley Hornets
4-Belleville
6B-JERSEY CITY LINCOLN REGIONAL (at Lincoln Park, Jersey City)
Reena Rose Sibayan/The Jersey Journal
1-HC Hawks (Hudson Catholic)
2-West New York Recreation (Memorial)
3-Bees Baseball (Bayonne)
4-Newark Marauders (East Side)
9B-SUSSEX REGIONAL (at Skyland Stadium, Augusta)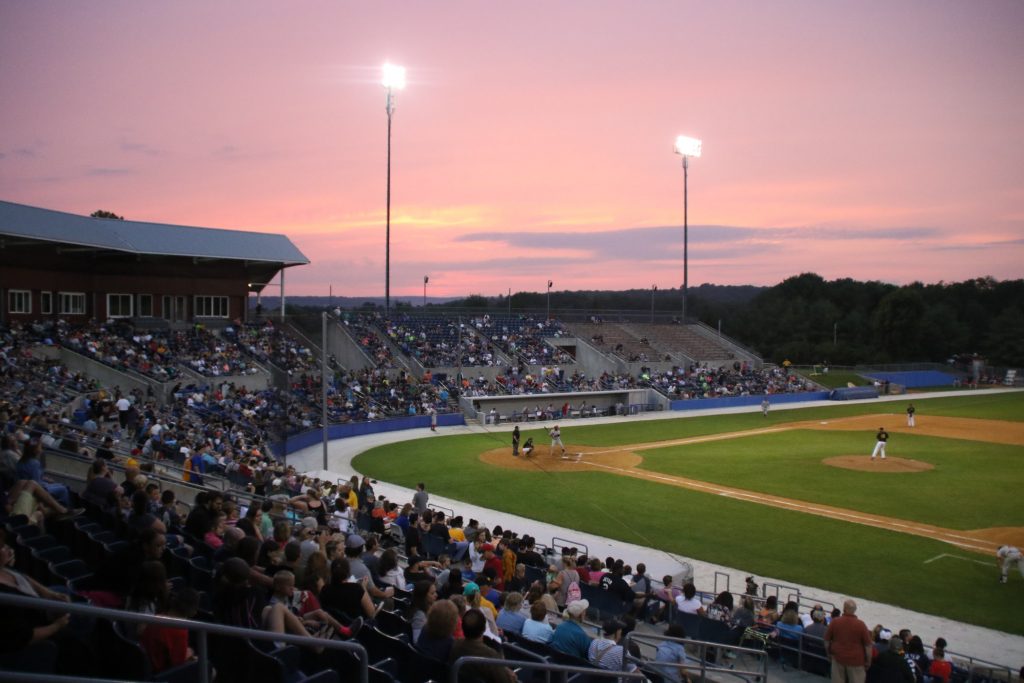 Skylandsstadium.com
1-Sussex Red (High Point/Wallkill Valley)
2-Sussex White (Newton)
3-Vernon Vikings (Vernon)
4-Sussex Blue (Sussex Tech)
10A-LIVINGSTON REGIONAL (at Okner Park, Livingston)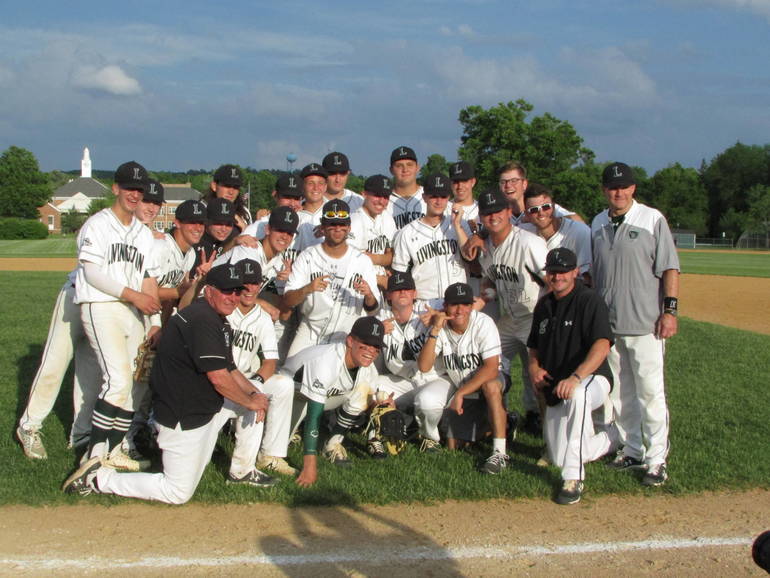 Guy Kipp
1-Millburn Millers
2-Livingston Lancers
3-Park East Baseball (Hanover Park)
4-SOM Cougars (Columbia)
13A-CRANFORD REGIONAL (at Memorial Field, Cranford)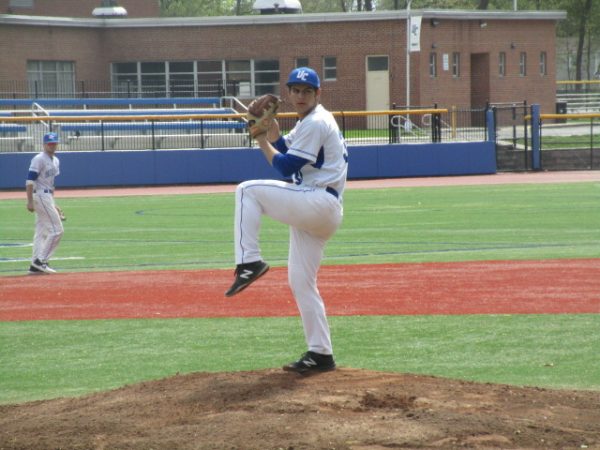 JR Parachni
1-Cranford Cougars
2-Union County Vikings (Union Catholic)
3-Newark Central
4-Linden Baseball
13B-UNION REGIONAL (at Teener Field, Union)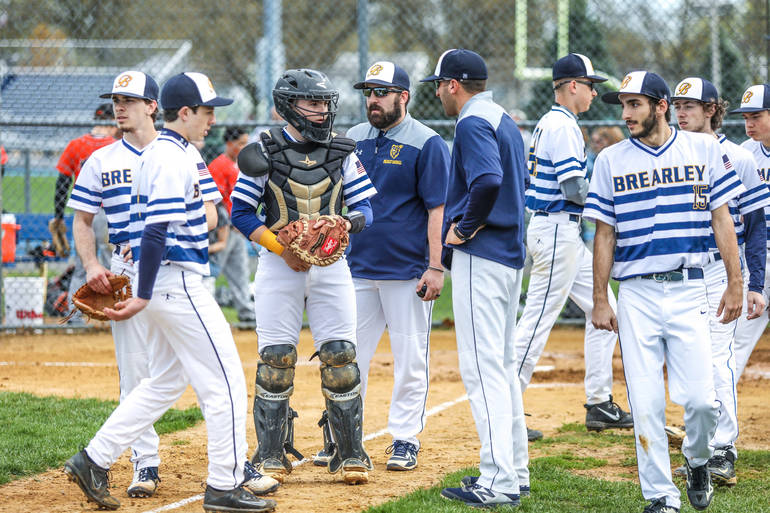 Pat Boyle
1-Union
2-Minutemen Baseball (Elizabeth)
3-RP Panthers (Roselle Park)
4-Bears (Brearley)
The times and schedule of the matchups in pool play are still to be determined. Make sure to follow us on Twitter, Facebook, and Instagram @WSOUSports and we will continue to provide updates and exclusive content for the Last Dance World Series.
Wilnir Louis is the Sports Director at 89.5 FM WSOU and can be reached at wsou.sports@gmail.com.