Top 10 soccer managers in the world
Date: January 12, 2021
By: Jimmy Bliss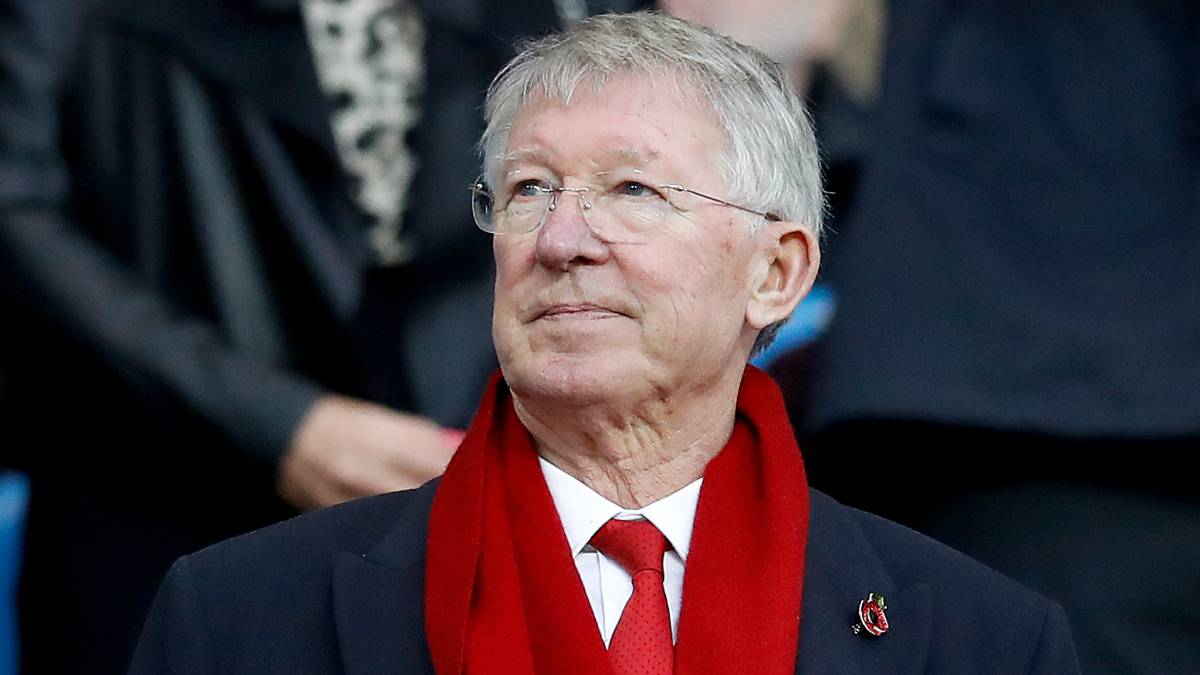 Martin Rickett/Getty Images
The beautiful game has never seen better managers than in 2021. It feels like every few months another up and coming manager overachieves with their underdeveloped squad. This is great for the growth of soccer globally, and the future of the sport. So, who is next in line to become the next Sir Alex Ferguson, and can anyone rival him in becoming the best manager of all time? All will be revealed in due time. But without further ado, here are the 10 best soccer managers in the world.
10. Jose Mourinho, Tottenham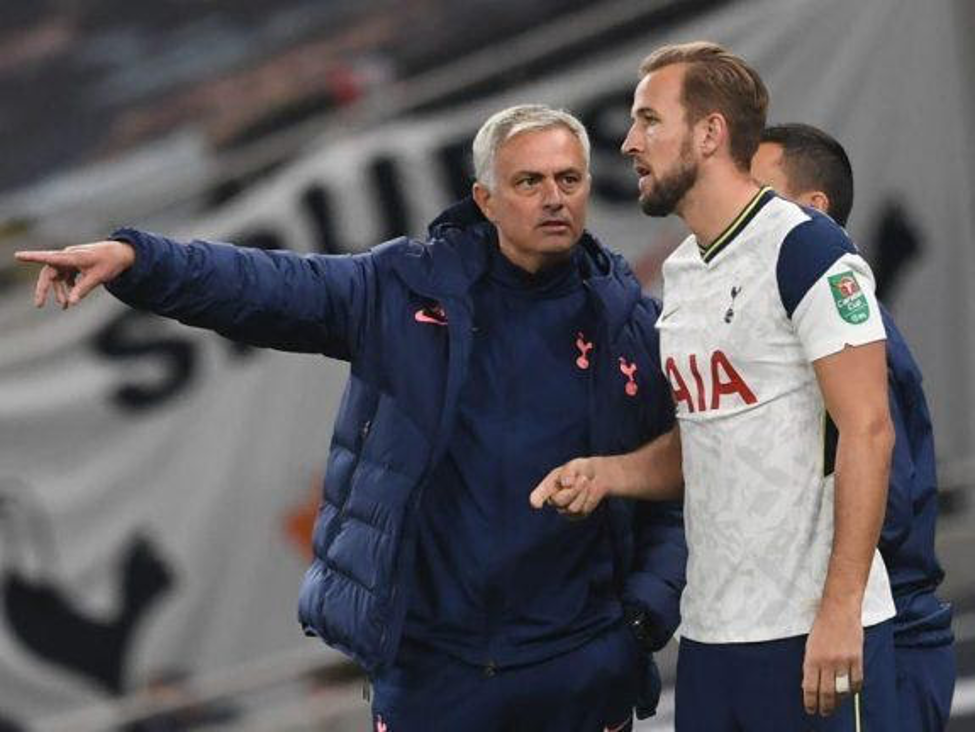 Getty Images
If this list was created a few years ago, Jose Mourinho would be fighting for that No. 1 spot. But after a disappointing ending with Manchester United and an underwhelming first season in North London, The Special One has his work cut out for him. Currently sitting in fourth place in the Premier League, Mourinho has worked his magic in his second season for Tottenham. Expect to see plenty more fireworks in England's capital city, with possibly a few more spicy press conferences along the way under Mourinho's reign.
9. Carlo Ancelotti, Everton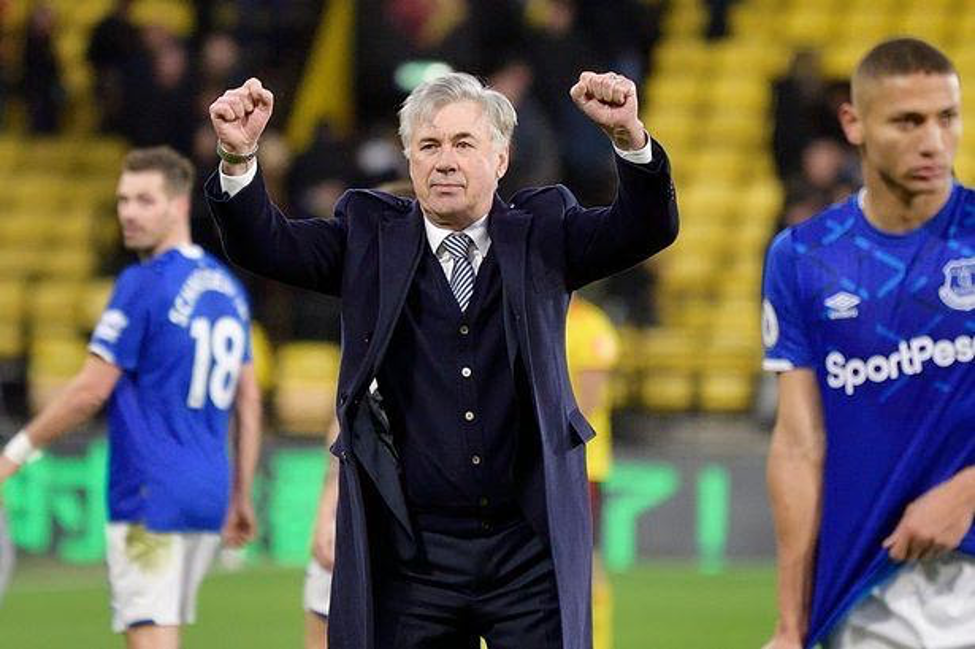 Tony McArdle/Everton FC/Getty Images
Similar to Jose Mourinho, Carlo Ancelotti's name would be higher on the list if this list was written a few years ago. However, Ancelotti has overachieved more than Mourinho recently, which is why he gets the nod over the Special One. Under Carlo Ancelotti, Everton has skyrocketed in the Premier League table. In early portions of the 2020-21 season, Everton were on top of the table, under Ancelotti's guidance. If he remains the manager of the Toffees, Everton will be competing for a Champions League place for many years to come and may even mount a title challenge if he gets a few lucky breaks.
8. Gian Piero Gasperini, Atalanta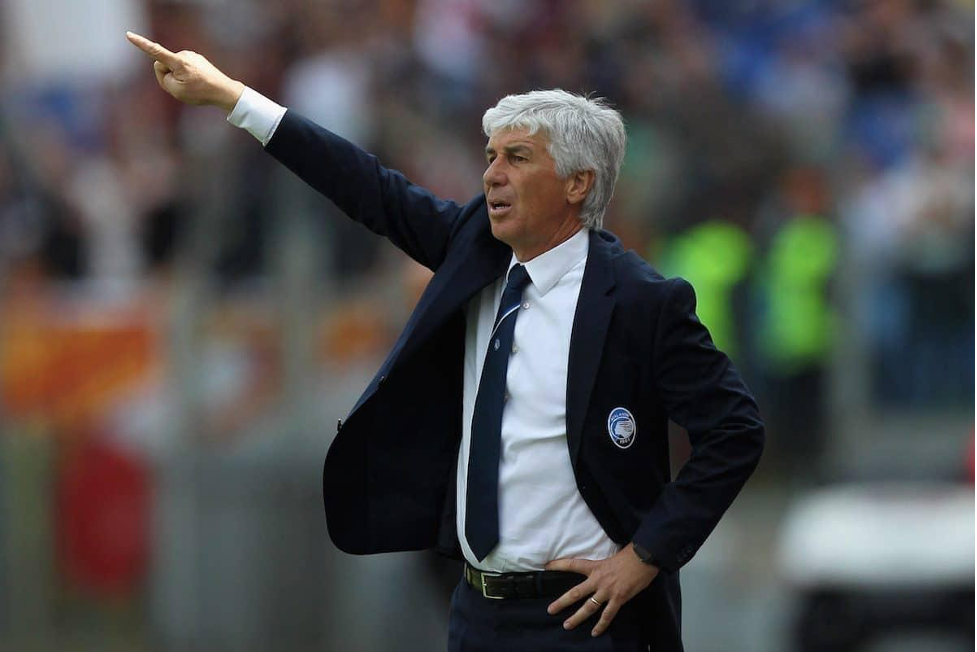 Football Whisperers
Gian Piero Gasperini is the world soccer's best kept secret. Since being appointed as the manager of Atalanta in the summer of 2016, Gasperini has managed Atalanta to at least 60 points in every Serie A season. Fresh off the back of consecutive third place finishes in Serie A, he's now looking to take the next step in Italian soccer by rivaling Juventus for the league title. Gasperini has overachieved with Atalanta in the Champions League over the past two seasons, in which Atalanta made it to the quarterfinals of last season's competition, and taking down Liverpool at Anfield, as well as making it out of one of the groups of death in this season's competition. Don't be surprised to see Gasperini become the manager of a high-profile club in the near future.
7. Julian Nagelsmann, RB Leipzig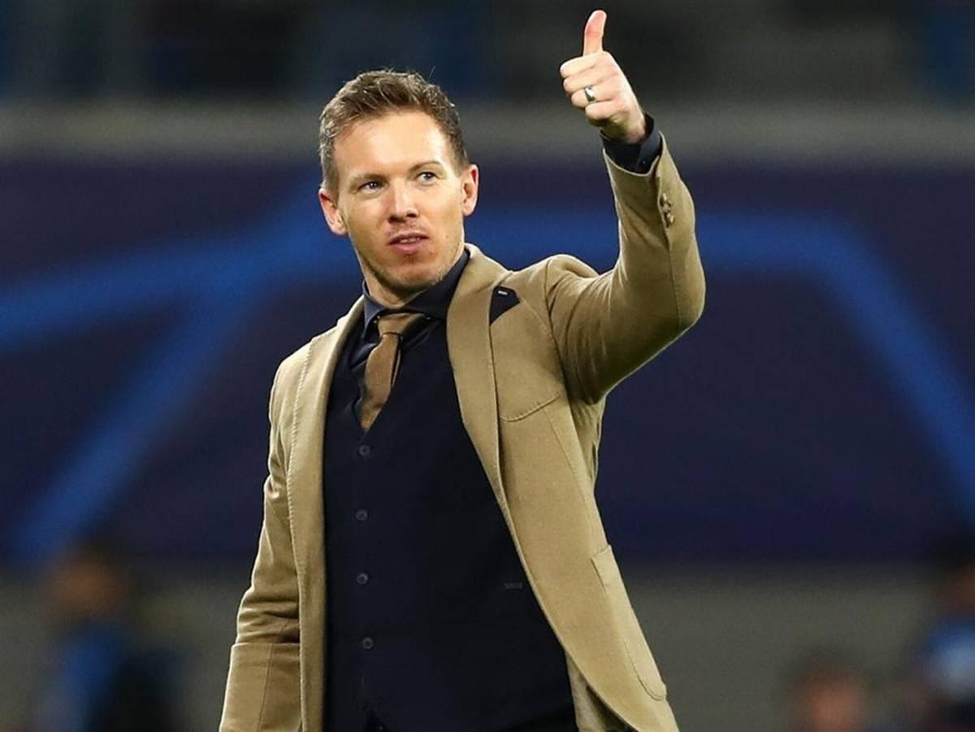 Getty Images
The 33-year-old German manager Julian Nagelsmann has been making waves since he was hired as Hoffenheim's manager in 2016. Five years later, those waves have turned into Tsunamis. As manager of RB Leipzig, Nagelsmann has implemented his all-out attack managing style, which has worked nearly to perfection. Prior to his appointment, Red Bull Leipzig was an up-and-coming club, with the potential to be a mid-table club in the Bundesliga for many years.
However, he has shattered those expectations by leading RB Leipzig to a third-place finish in his first season with the club, along with a semifinal finish in last season's Champions League. This season, Nagelsmann's club made it out of the group of death in the Champions League by defeating PSG and Manchester United, and have ambitions of going even further than the semifinals this time around.
6. Mauricio Pochettino, PSG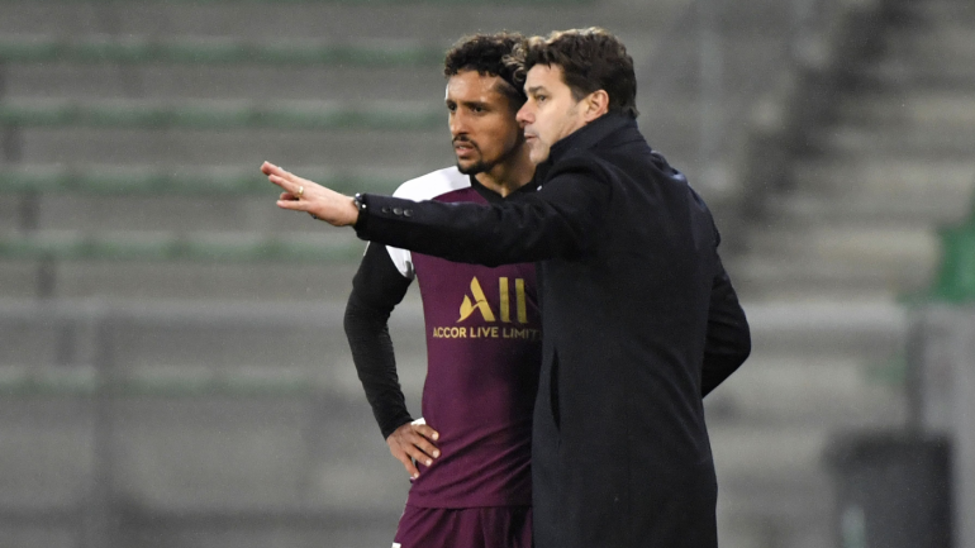 Getty Images
The newly appointed PSG boss enjoyed a massively successful spell at his former club, Tottenham, and expects more of the same in the French capital. In North London, Pochettino managed the Spurs to top four finishes in his final four seasons in charge. He outmanaged the likes of Jose Mourinho, Pep Guardiola and Antonio Conte in many crucial clashes, even when his squad was missing vital players. Pochettino also led Tottenham to their first ever Champions League Final appearance in 2019, knocking out Borussia Dortmund, Manchester City and Ajax in the process. With Neymar, Kylian Mbappe, Angel Di Maria, and a boatload of money to spend, Pochettino will be a dangerous manager in the coming years. Expect to see PSG make another run in the Champions League under Mauricio Pochettino's guidance.
5. Diego Simeone, Atletico Madrid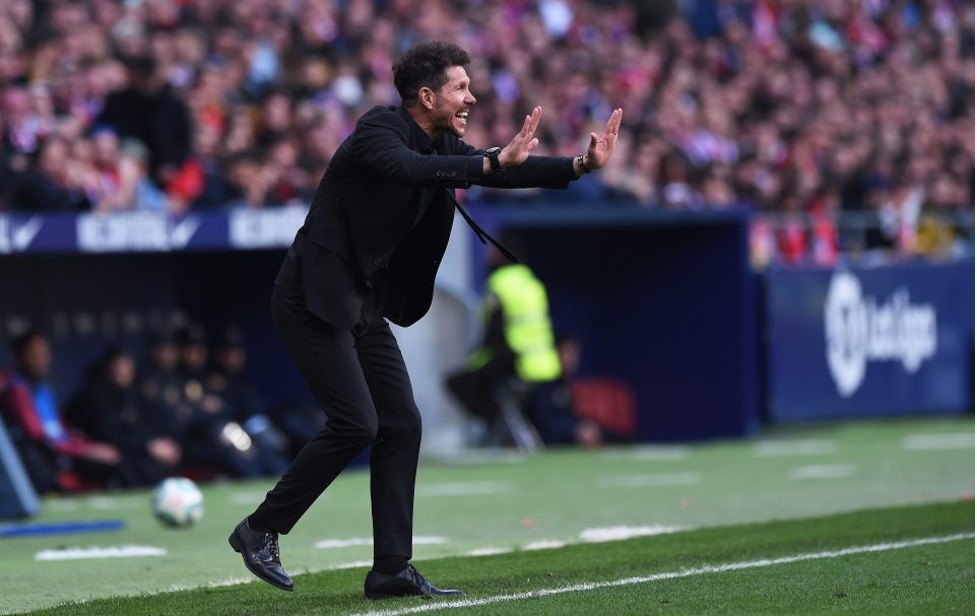 Getty Images
From one Argentine to another, Diego Simeone has proven year in year out to be one of the best managers on the planet. With Atletico Madrid, he outworked the two biggest clubs in the world, Barcelona and Real Madrid, to win La Liga in 2013-14. Simeone has never finished below third place in La Liga in a full season of managing. Atletico has even finished as the runners up twice under Simeone's reign, in the 2017-18 season and the 2018-19 season. However, the Champions League is what separates the men from boys, and that is where Simeone's best performances have come.
Although he has never won the Champions League as a manager, Diego Simeone has managed Atletico Madrid to two finals appearances, with both losses coming at the hands of their cross-city rivals, Real Madrid. Atletico Madrid and Diego Simeone are a match made in heaven, and every opponent is filled with fear prior to stepping on the pitch to take on Los Rojiblancos.
4. Pep Guardiola, Manchester City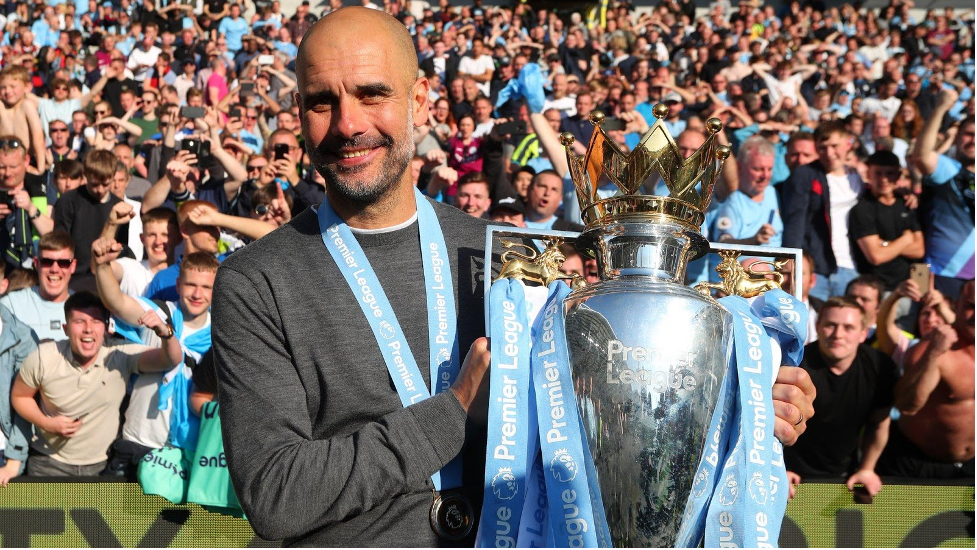 Ultra-Sports
What more is there to say about Pep Guardiola? Everywhere he goes, he wins. With Barcelona, he managed the greatest soccer team ever assembled. When Guardiola accepted the job in Bayern Munich, he orchestrated another one of the best sides in the history of the beautiful game. Now with Manchester City, Pep Guardiola shattered nearly every record previously set in the Premier League. He has finished in the top three in every season in Manchester, including winning the Premier League in back-to-back seasons in 2017-18 and 2018-19. But with all of his success in the Premier League, Guardiola has failed to make it to the semifinals of the Champions League in every season with Manchester City. His lack of a Champions League trophy in England is the only thing holding him back from being a top three manager in world soccer. However, his Champions League trophy will come in due time, and capturing the signature of the greatest player of all time, Lionel Messi, will all but guarantee Ol' Big Ears.
3. Zinedine Zidane, Real Madrid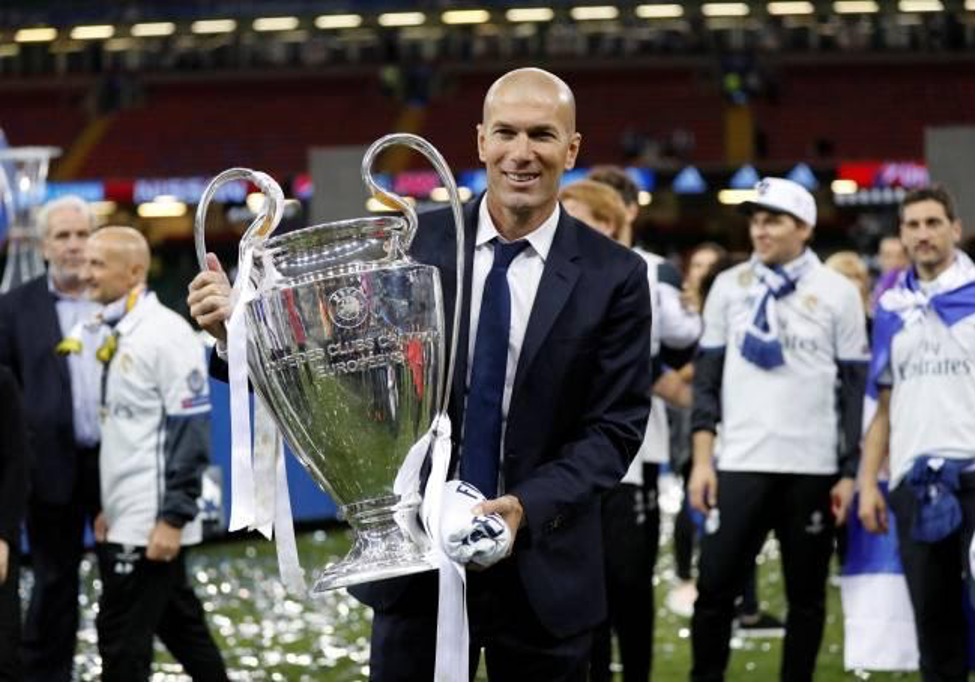 Eddie Keogh/Reuters
The French manager of Real Madrid earns his stripes in the Champions League year in and year out. Prior to last season's Champions League campaign, Zidane had never lost a Champions League tie as a manager. With Real Madrid, Zidane led Los Blancos to Champions League immortality in 2016, 2017 and 2018. He briefly retired after the 2018 season but was reappointed as the manager of Real Madrid following their elimination in the 2019 Champions League.
Adding an additional two La Liga trophies only strengthens Zidane's pedigree as an elite manager. When Cristiano Ronaldo left the Spanish capital in the summer of 2018, Real Madrid was thrown into a state of chaos. But luckily for Real Madrid, Zinedine Zidane was right there to restore stability to Madrid, casually winning two trophies in his first full season back in charge. The future of Real Madrid is in good hands with Zizou at the helm.
2. Hans-Dieter Flick, Bayern Munich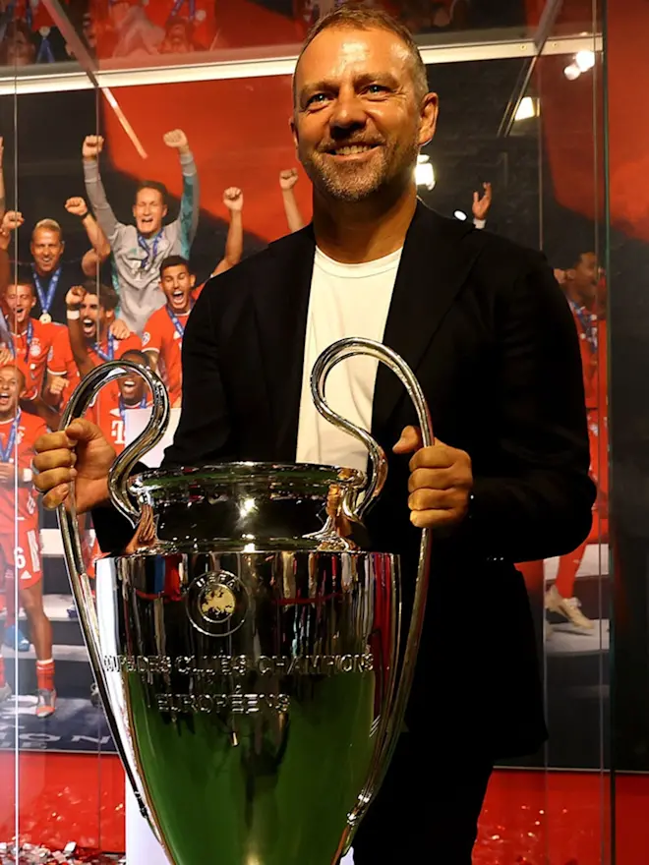 FC Bayern
Hans-Dieter Flick had the greatest debut season a soccer manager could ever have. Midway through the 2019-20 season, Flick was appointed as the manager of Bayern Munich and did not look back. He dominated the Bundesliga, finishing 13 points clear of second place Borussia Dortmund. Bayern Munich defeated Bayer Leverkusen 4-2 in the DFB Pokal final. But most impressive of all is the Champions League triumph, in which Bayern Munich was head and shoulders better than every other club in the competition.
The 8-2 drubbing of Barcelona in the quarterfinals drove home the fact that Hans-Dieter Flick and Bayern Munich meant business. But apart from results, Flick has been wildly successful in finding positions that suits his players best. Joshua Kimmich was the world's best Right Back, but Flick moved him into the midfield and has quickly become one of the best defensive midfielders in the world. David Alaba was one of the best Left Backs in world soccer, but when he was moved inside to Center Back, Alaba excelled. Alphonso Davies was a bench player, who played Right Wing for the majority of his career. However, Flick saw something that no one did, converted him to a Left Back, and has rapidly become the best Left Back in the world. Flick's mastermind is nearly impossible to top, and as long as he remains the manager of Bayern Munich, he will bring a countless amount of silverware to Bavaria.
1. Jurgen Klopp, Liverpool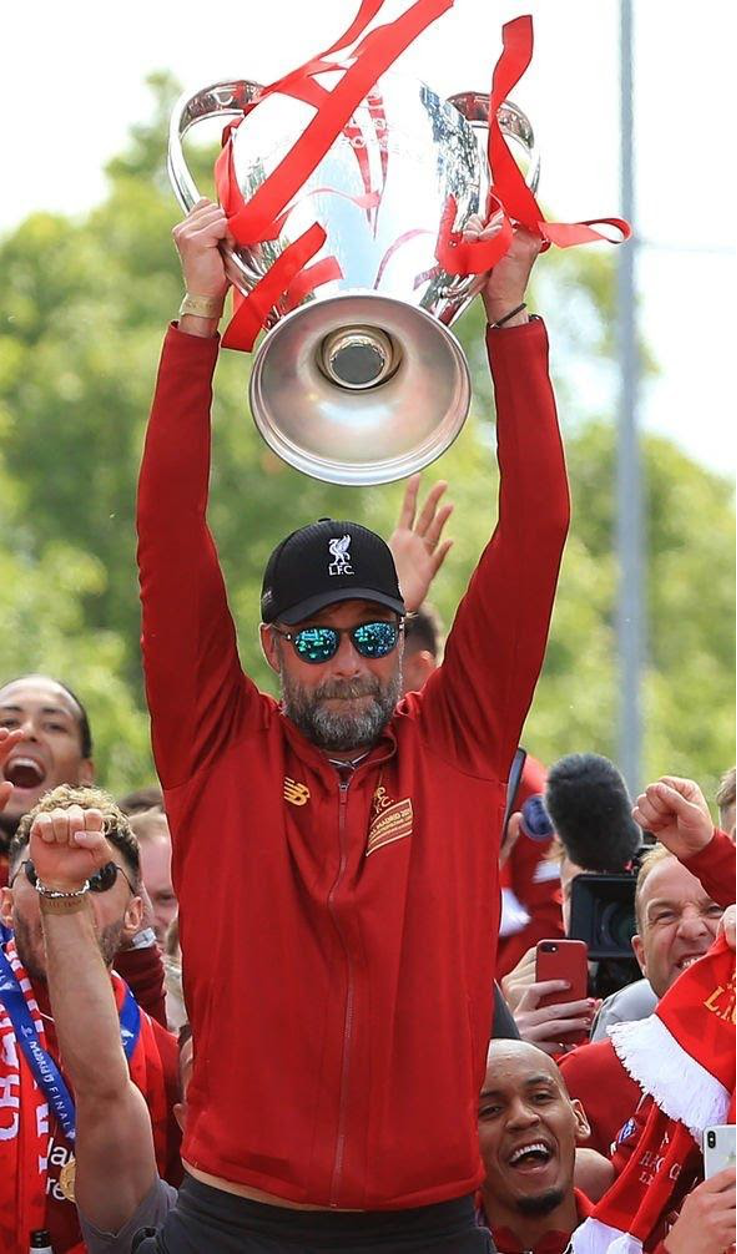 Getty Images
For now, Jurgen Klopp sits at the top of the managerial mountain. The German manager took a bland, underwhelming Liverpool team, to a Champions League winning side within four years. Klopp has more than steadied the ship in Liverpool. In fact, he has transformed Liverpool into a global giant, and on their day, can boat race any club in the world. Klopp has won the premier league, won the Champions League in 2019, as well as finished as the Runners Up in 2018.
However, the most impressive quality about Jurgen Klopp is his ability to elevate his players quality of play. When Virgil Van Dijk, Allison, Mohammad Salah and Sadio Mane and moved to Liverpool, they were known as players that were slightly above average. All four of these players had a moderate amount of success with their previous clubs, but nothing like what they've become with Liverpool. Van Dijk is the world's best Center Back, Allison is the world best Goalkeeper and Salah, and Mane are two of the 10-15 best players on the planet. Even the middle of the road players at Liverpool have grown tremendously under Jurgen Klopp's instructions, as Joe Gomez, Jordan Henderson, Georginio Wijnaldum and Roberto Firmino are almost unrecognizable based on their play at their previously clubs. Klopp has Liverpool playing their best once again this season, and as long as he remains in charge, Liverpool should be favored in every game they play.
Jimmy Bliss can be reached at james.bliss@student.shu.edu.
Posted in: Sports