Thunder are at a fork in the road
Date: September 21, 2020
By: Ryan Johnston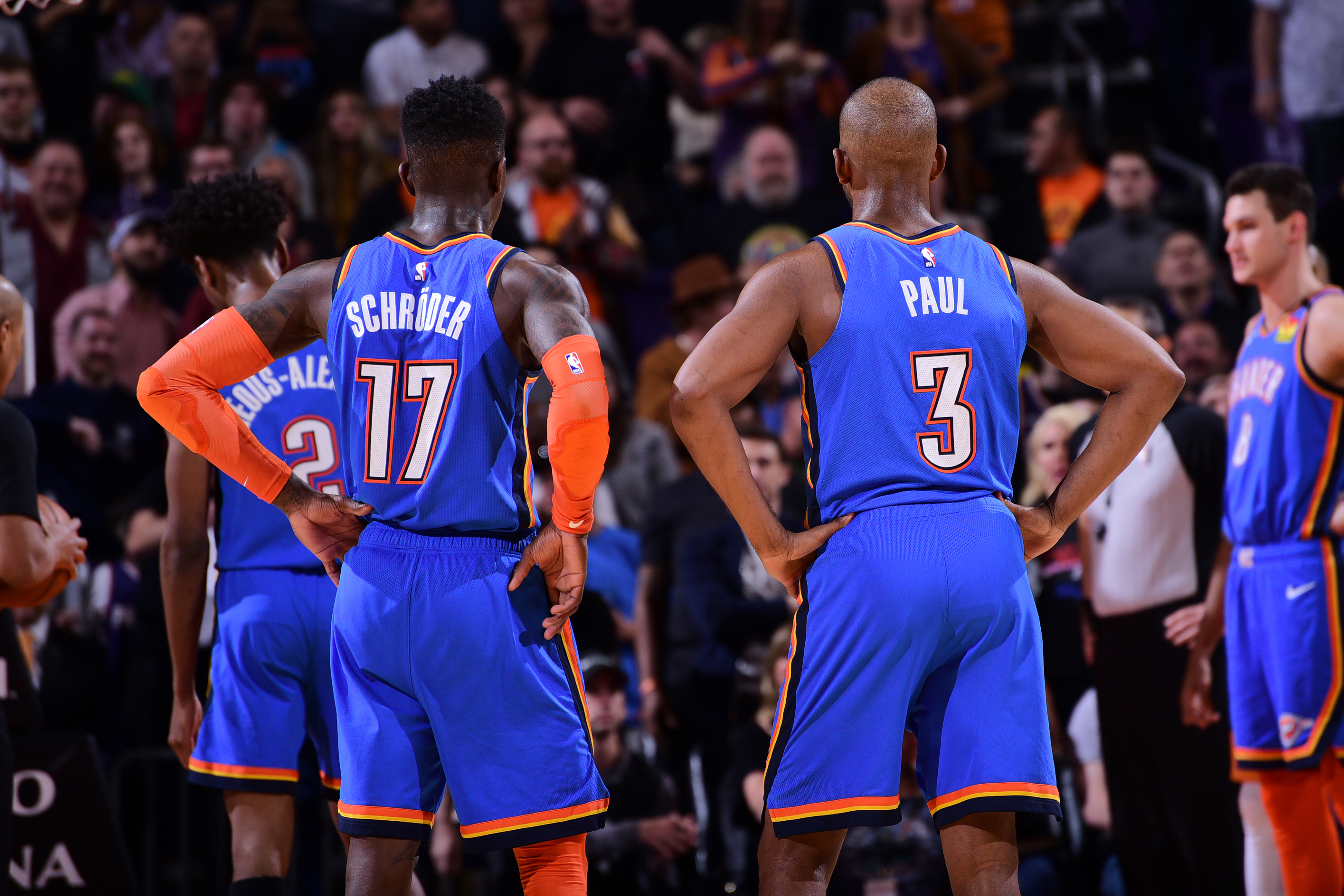 Michael Gonzales/NBAE via Getty Images
The Oklahoma City Thunder exceeded all expectations this year. In the summer of 2019, the Oklahoma City Thunder traded away top-three MVP candidate Paul George to the Clippers in exchange for Shai Gilgeous-Alexander, Danilo Gallinari, and a mountain of draft picks. They also traded away Russell Westbrook, a perennial All-Star, 2017 MVP, and the franchise's leader in points, in exchange for Chris Paul and two more first round picks. The media immediately wrote them off; Bleacher Report had them finishing with a below-.500 record and tied for the 18th best record in the NBA. 
Despite losing all of this talent, the Thunder thrived. They clinched the fifth-best record in the Western Conference and took the star-laden Rockets, who had Russell Westbrook, to a very tough seven-game series in their first-round exit. They played with solid, all-around team play and suffocating team defense, ranking seventh in the number of points allowed per contest. Paul proved his continued value in the NBA; their trades also worked out very well. Gilgeous-Alexander had a breakout season, leading the team in scoring. Gallinari also had another very productive year, and Dennis Schröder very nearly won the Sixth Man of the Year award.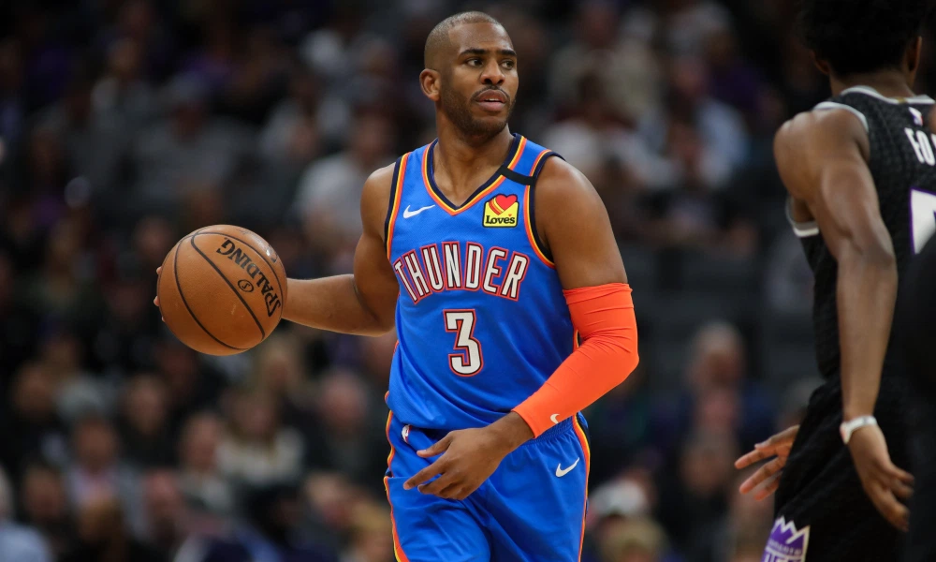 Sergey Estrada
The Thunder have a pivotal offseason this year. It could decide the coming decade for the club. Even though they had relatively huge success this year, they can't stay in their current position. The Thunder simply do not have the talent to compete with the upper echelon of teams in the NBA. They also don't have a head coach after mutually parting ways with Billy Donovan. They don't want to get stuck as a borderline playoff team like the Orlando Magic --- the pinnacle of mediocrity. 
So, what do they do? Realistically, they have two options for how they approach the coming season, and both involve major overhauls to the roster. The first option is that they take their picks and trade assets and go all in. They target a young star like Giannis Antetokounmpo and throw everything they have at the Bucks to try to trade for him. The other is that they take their existing assets and trade for more draft picks, basically doing the "Process" that was done in Philadelphia. Let's take a look at the pros and cons of both.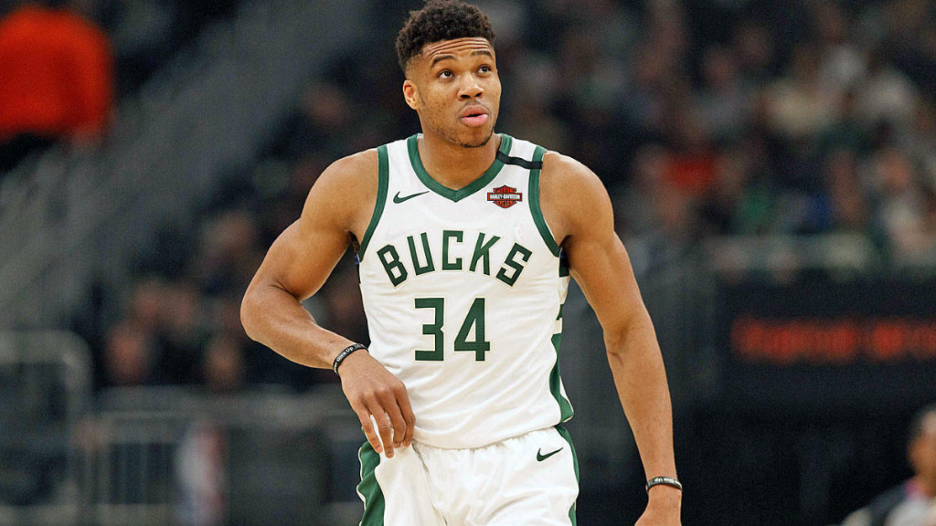 Jeff Hanisch
Option 1: Sign/Trade for a Big Star (Going for Antetokounmpo) 
After their huge year this year, the Thunder players have a higher trade value than ever. With the picks that they got through trades with the Rockets and the Clippers, now is the time to capitalize. They have plenty of free cap space if they choose to let Gallinari walk as a free agent, or they could (should) use him in a sign-and-trade deal for. They could use Gallinari and Gilgeous-Alexander to match Antetokounmpo's salary for this year and sweeten the deal with as many draft picks as is needed.
This would leave the Thunder with an extremely solid starting five of the Greek Freak, Paul, Hami Diallo, Steven Adams, and Luguentz Dort with Schröder as a sixth man. This is also a fairly young starting five; Diallo, Antetokounmpo, and Dort are all 27-years-old or younger. 
However, this team would have some serious issues. For one, it's unlikely that Milwaukee trades Antetokounmpo at all. They are, for obvious reasons, very committed to keeping him and trying to build around him. Even if it did happen, they would have glaring shooting issues. Paul is the only competent shooter on the team; the paint would be far too congested in this team full of slashers. They would also not have any depth. Besides Schröder, they would be extremely limited coming off of the bench. While this team could be decent, it would be very difficult for them to thrive in the modern NBA, both due to the fact that other teams still have better talent and the lack of floor spacing this team would display. 
Option 2: Tank 
This brings us to Option 2, which is to tank and try to rebuild through the draft. There is no shortage of teams looking at Paul in a trade; the Bucks specifically could use a more commanding playmaking and shooting presence in the backcourt to pair with Antetokounmpo and Khris Middleton. They would most likely be willing to fork over a couple of players like Donte Divincenzo or Eric Bledsoe (as a replacement guard), a veteran frontcourt player like Ersan Ilyasova, and the key part, a couple of draft picks.
With CP3's exorbitant salary, it may be somewhat difficult for Milwaukee to match it, but this trade could work out well for both teams. This trade would also allow them to keep Shai Gilgeous-Alexander and Luguentz Dort, two very promising young talents. It would add to the already considerable number of draft picks that the Thunder have, putting them in a prime position to rebuild in the coming years.
The Thunder organization has historically been very reliable in drafting players. In the past couple of decades, they've drafted Kevin Durant, Westbrook, James Harden, Steven Adams, Serge Ibaka, and Reggie Jackson. It's also a realistic scenario; Paul trade talks have been swirling around the Association since the Thunder were eliminated, and Middleton, a Bucks All-Star, specifically said that he thinks Paul would fit in well in Milwaukee.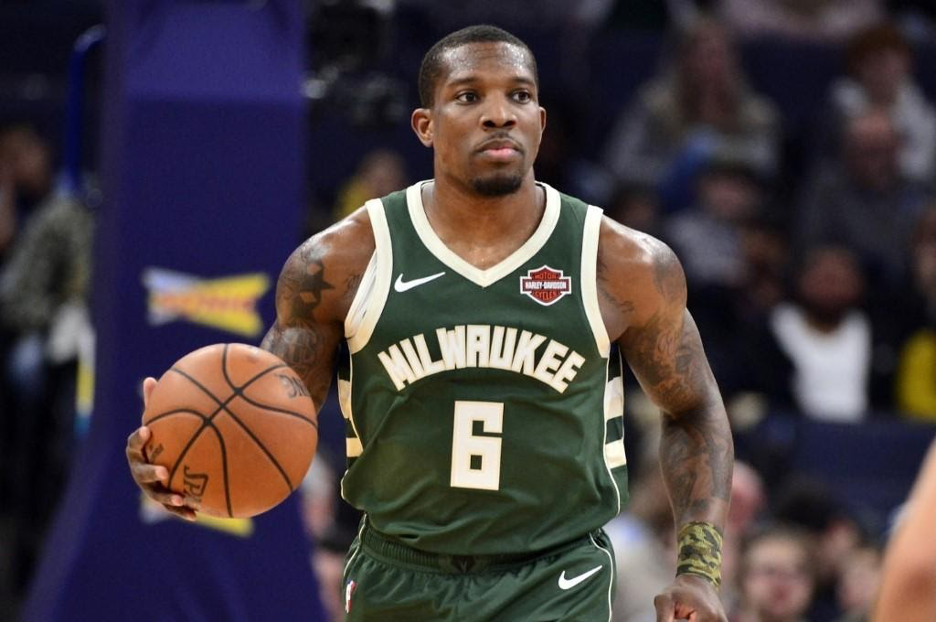 Brandon Dill/AP 
While this plan has benefits, there are also obvious risks. For one, as consistent as the Thunder are at evaluating players, with draft picks there is always an unknown. No one truly knows how someone's skills and stats from college or overseas will translate to the NBA. Drafting the right player can sometimes take an organization years, just ask the Phoenix Suns. And besides, even if they draft the right players, it can be very hard to build a team around them. The Sixers have drafted two All-NBA-level talents and still cannot seem to force their way out of the first
round of the playoffs. 
Option 2 is most definitely the way to go for the Thunder, it gives them more time, more options for the future, and more cap space to work with. Option 1 has promise, but the tantalizing number of draft picks in Option 2 is too much to pass up. One thing is for certain: The Thunder cannot stay put and get stuck muddling in NBA mediocrity. If they don't make any moves this offseason, they might just do that.
Ryan Johnston can be reached at ryan.johnston@student.shu.edu.