The New York Jets are a playoff team
Date: May 19, 2020
By: Joe Cammarota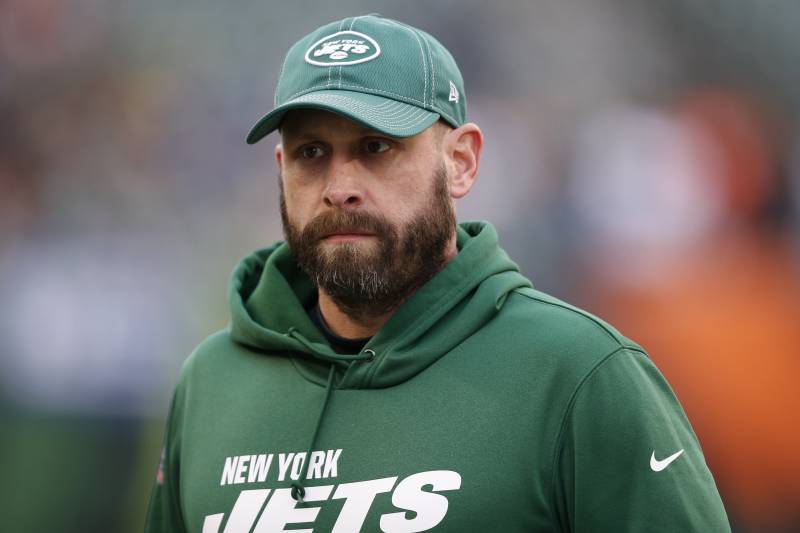 Gary Landers/Associated Press
The last time the New York Jets made the playoffs was the start of the last decade. Since then it seemed as if nothing would go their way. A new decade without Tom Brady's Patriots has Gang Green fans feeling optimistic: and they should.
Let me start out by saying they have the most important position covered. Sam Darnold is the real deal and will become a consistent pro bowl quarterback. This is something the Jets have not had. Although early in his career he has been turnover prone, he has shown promise, like in the Dallas game last year.
Darnold threw for 338 yards, two touchdowns and has a 71% completion percentage against one of the better defenses in the NFL. His main issue last year was that the offensive line was putrid, which the Jets addressed in the offseason.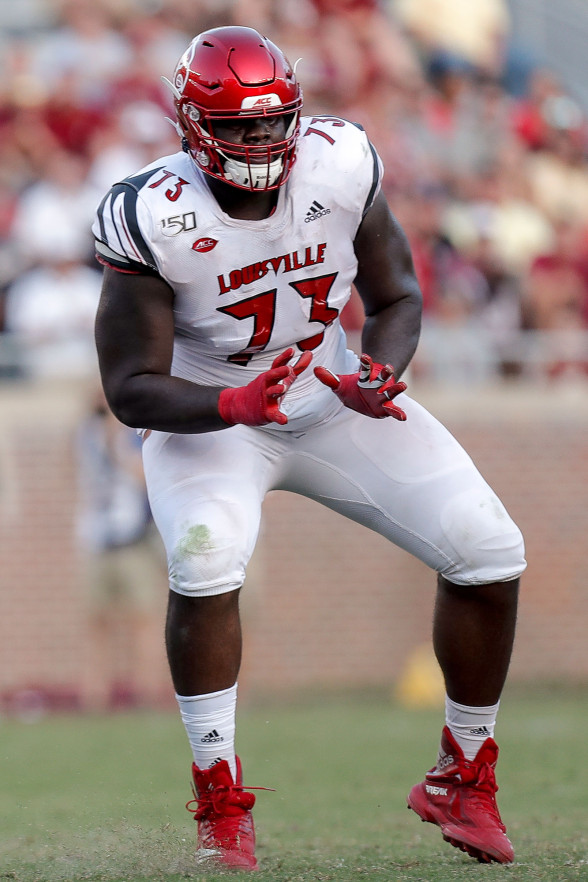 Getty Images
Pro Football Focus (PFF) graded the Jets offensive line as 28th in the league last season. The Jets went out and signed four new offensive linemen, and with their first round draft pick-picked a mauler in Mekhi Becton. The offensive lineman they picked up in the offseason are good players, including a great guard in Greg Van Roten who has only allowed three sacks in the past three seasons. This will be huge for Darnold as he has not really had much time to go through his progressions in his short career.
Another acquisition in free agency was tackle George Fant. He will be battling in camp against Becton for the starting role, but he is a great run blocker which will be key for Le'Veon Bell. Some people are writing Bell off after a poor season last year, but the offensive line was no help to a runner who needs a good line. Bell, a patient back, likes to be able see the holes open up, but last year it was rare for a whole to open up. With an improved line it is very possible we see Bell return to his All-Pro form. In addition to Bell, the Jets also picked up the ageless wonder in Frank Gore.
The two backs have different styles, but have the potential to wear a defense down throughout the game. Looking at the receiver room, the Jets were not able improve it that much. They lost Robby Anderson to the Carolina Panthers and only replaced him with Breshard Perriman and Denzel Mims, whom they drafted.
Brandon Wade/Associated Press
Perriman is an interesting pick up, it is someone they need, but he is not the most reliable receiver. He can make plays with his speed, but other than that he is not special. Mims on the other hand would have been a first rounder if this was not such a deep wide receiver class. He has the chance to develop into a true number one. This year, though, expect him to be a big target for Darnold and to be one of the receivers Sam goes to when he needs a catch.
A key impact in the wide receiver department might be Bell. With Frank Gore being a very capable back, the Jets might move Bell outside and have him make some plays in the passing game, which he is very capable of.
Moving to the defensive side of the ball, this defense is not going to be world beaters. They will not lose games for the Jets though. The Jets improved offense should help the defense out, as when the defense gets left out to dry that's when things get bad.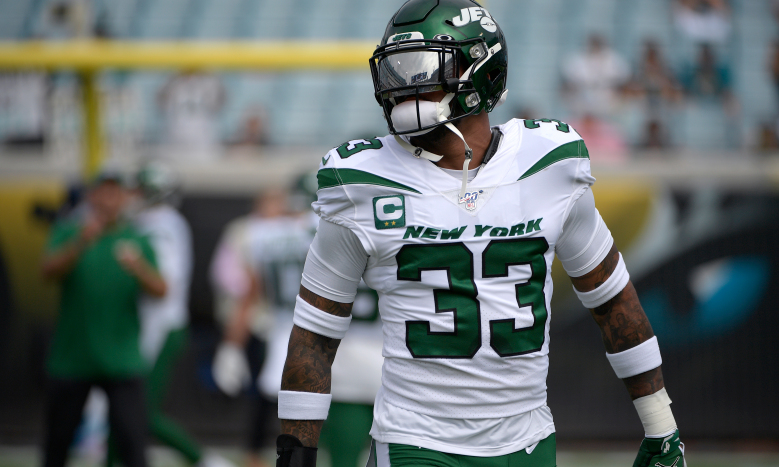 USA TODAY Sports
The Jets have a stud at safety in Jamal Adams who makes game changing plays regularly. In addition to Adams, they have CJ Mosley in the inside linebacker role who is an impact player when healthy. The issue last year was that he was not, but it is possible that the shortened offseason due to COVID-19 helps him because it leads to less wear and tear on the body.
In addition to these two stars, the defensive coordinator is Greg Williams. Williams is a great defensive mind. and with a competent offense he will do his job of keeping opposing offenses off the board. Put all this together, and the Jets are poised to make the playoffs again. They may not win their division, but with an extra playoff spot this year they are a lock to make the dance, and if things go right they might just be able to make a run.
Joe Cammarota can be reached at joseph.cammarota@student.shu.edu.