Streamlined: A Month in Review
Date: October 26, 2015
 By Mothra

October was a loaded month for Streamlined. Between concerts, album releases and album anniversaries Erica and I had a full plate. Of course Saturday the 10th 40 Below Summer paid homage playing a WSOU Presents show featuring many local bands. One that particularly stood out was Gravity Well, a hard rock band from Brick, New Jersey. The lead vocalist sounded just like Eddie Vedder in a good way and they play at a lot of local New Jersey venues too.
Another staple New Jersey band that played the next day on Sunday the 11th was Coheed and Cambria. They played a phenomenal show featuring songs from their new album that also came out this month titled "The Color Before the Sun". Thank You Scientist also opened for Coheed and Cambria including some of their new and old stuff. Overall I wish Thank You Scientist had a longer set, but Coheed and Cambria definitely blew the crowd out of the water.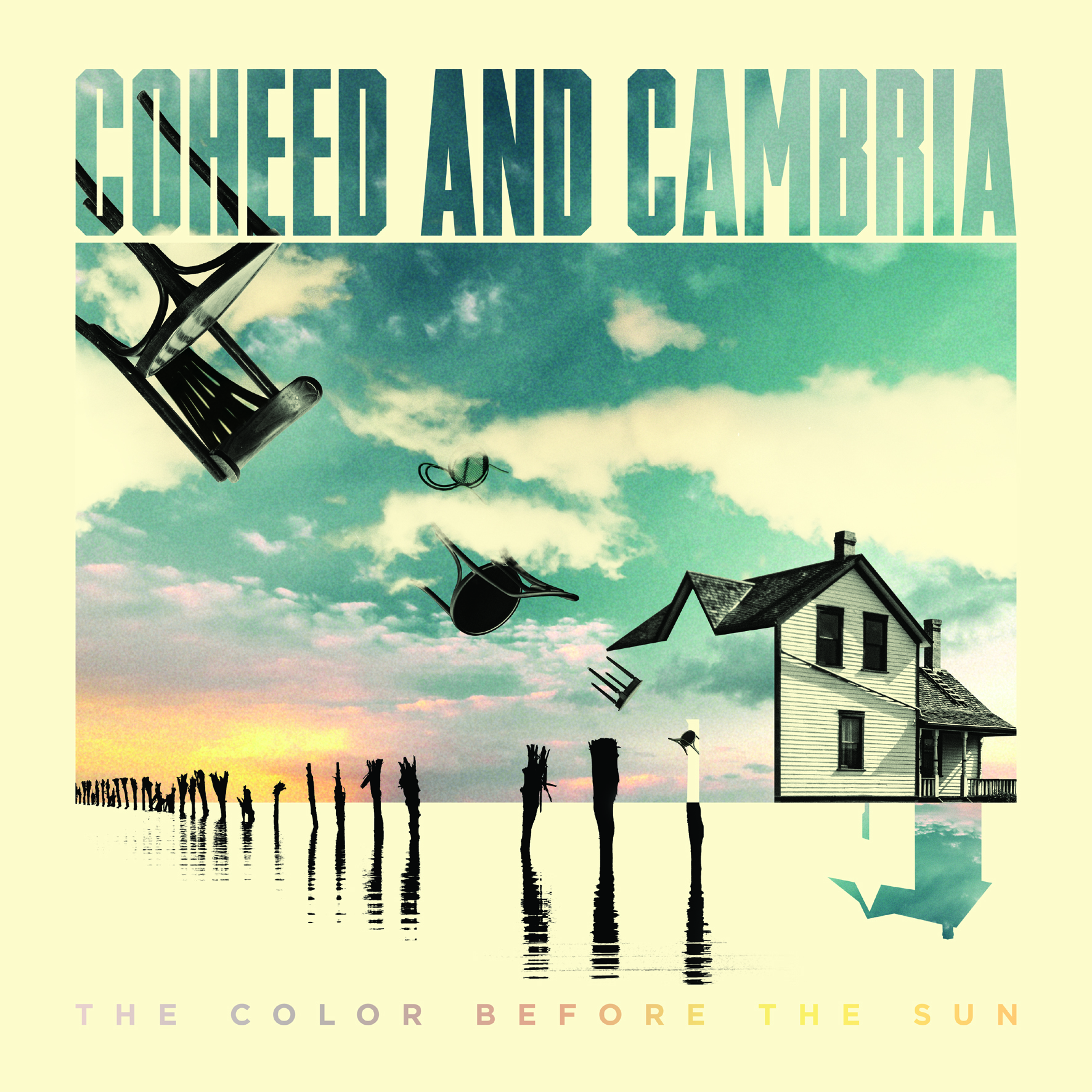 (Image courtesy of this source.)

In terms of album anniversaries, just at the end of September on the 23rd Nirvana's Nevermind was released 24 years ago. Nevermind is known as one of Nirvana's most popular albums featuring the overplayed but loved Track Smells Like Teen Spirit as well as Lithium and Polly. As well, Smashing Pumpkins released the album Mellon Collie and the Infinite Sadness 20 years ago from this last Monday the 23rd. Another well loved album that goes down in the history books.
So this month was the month for our favorite hard rock, alternative, and new metal bands. We can only wait and see what next month has in store for us!
---
Please note that the opinions expressed in this review are the opinions of the writer alone. They do not necessarily reflect the opinions of WSOU, Seton Hall University, nor any of its affiliates.
Posted in: Streamlined, WSOU Exclusive