Rutgers football stops voluntary workouts due to spike in COVID cases
Date: July 26, 2020
By: Michael Daly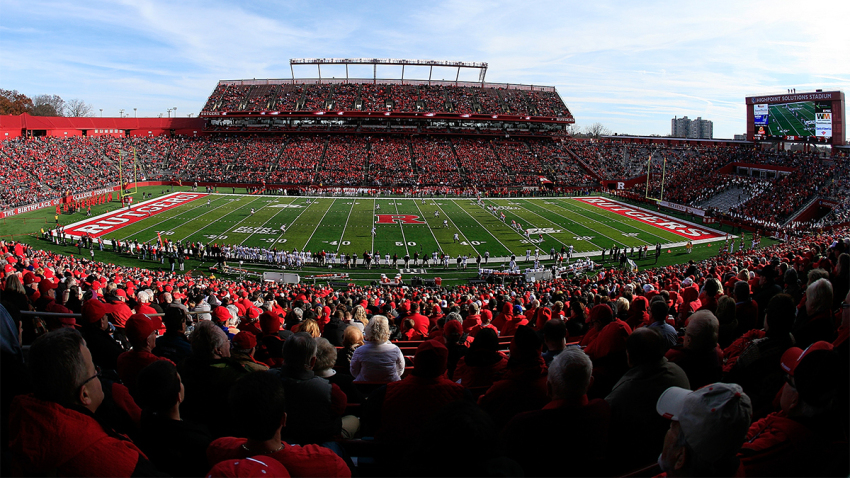 Patrick McDermott/Getty Images
Rutgers football has stopped the program's voluntary workout program due to 10 total positive COVID-19 tests, as reported first by NJ.com. As a result of the spike in positive cases, the entire football program is in quarantine.
Rutgers becomes the latest college football team to cease offseason operations because of a coronavirus outbreak impacting the program. This situation means that Rutgers is now the second Big Ten football program in the last week to shut down their summer workouts because of COVID-19 positive results.
#Rutgers has become the second Big Ten team in two days to quarantine its entire program. RU football had four positive tetss for Covid-19 after returning to campus June 15. Today, the school learned of an additional six more positive cases.

— Bruce Feldman (@BruceFeldmanCFB) July 25, 2020
Rutgers is now one of five Big Ten schools to discontinue their offseason training program. The five Big Ten schools are Indiana, Maryland, Michigan State, Ohio State, and Rutgers.
On Wednesday, Michigan State stopped their workout sessions because a staffer tested positive for the virus. One more staffer and a football player also tested positive later in the week. Michigan State will quarantine the entire program for 14 days.
Rutgers University did not announce the duration of the quarantine, but they addressed the six additional positive cases on the football team during the latest round of testing.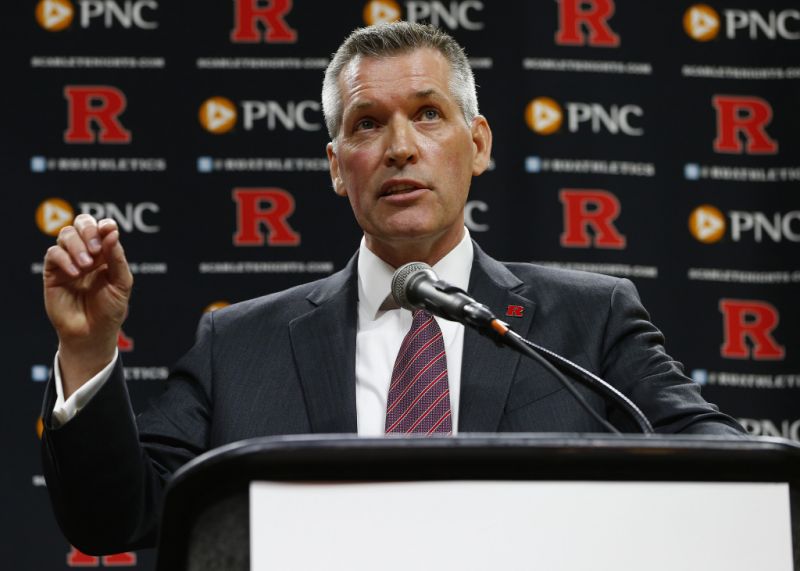 Getty Images
"We have paused all in-person team activities, quarantined our entire program and will work diligently with Rutgers medical experts, and state and local officials to determine the next steps," said the Rutgers athletic department in a statement regarding the program shutting down their workouts.
Looking around the country, there have been at least a dozen schools to bring their voluntary workouts to a screeching halt because of coronavirus concerns and outbreaks. LSU and Clemson were affected by a high number of positive cases in the last month in their programs.
Rutgers has hosted the voluntary workout program on campus since June 15 and there were four positive cases up until the latest round of COVID-19 testing. The latest test results revealed six additional cases, bringing the positive cases to a total of 10.
College football's future for the 2020 season is up in the air right now, but it is not a good sign to see FBS programs shut down their operations and enter a full quarantine. Realistically, if a college football season happens in September, then teams will have to hope that they can limit the spread of the virus by quarantining their players and staffers.
The 2020 season will be head coach Greg Schiano's first season back at the helm in Piscataway, N.J., since he left in 2011. His return to the program will be very similar to when he started his first stint in 2001. Rutgers struggled in the years that led up to Schiano's hiring. Almost 20 years later, Schiano will have to spark a turnaround for a Rutgers football team that has been at the bottom of the Big Ten.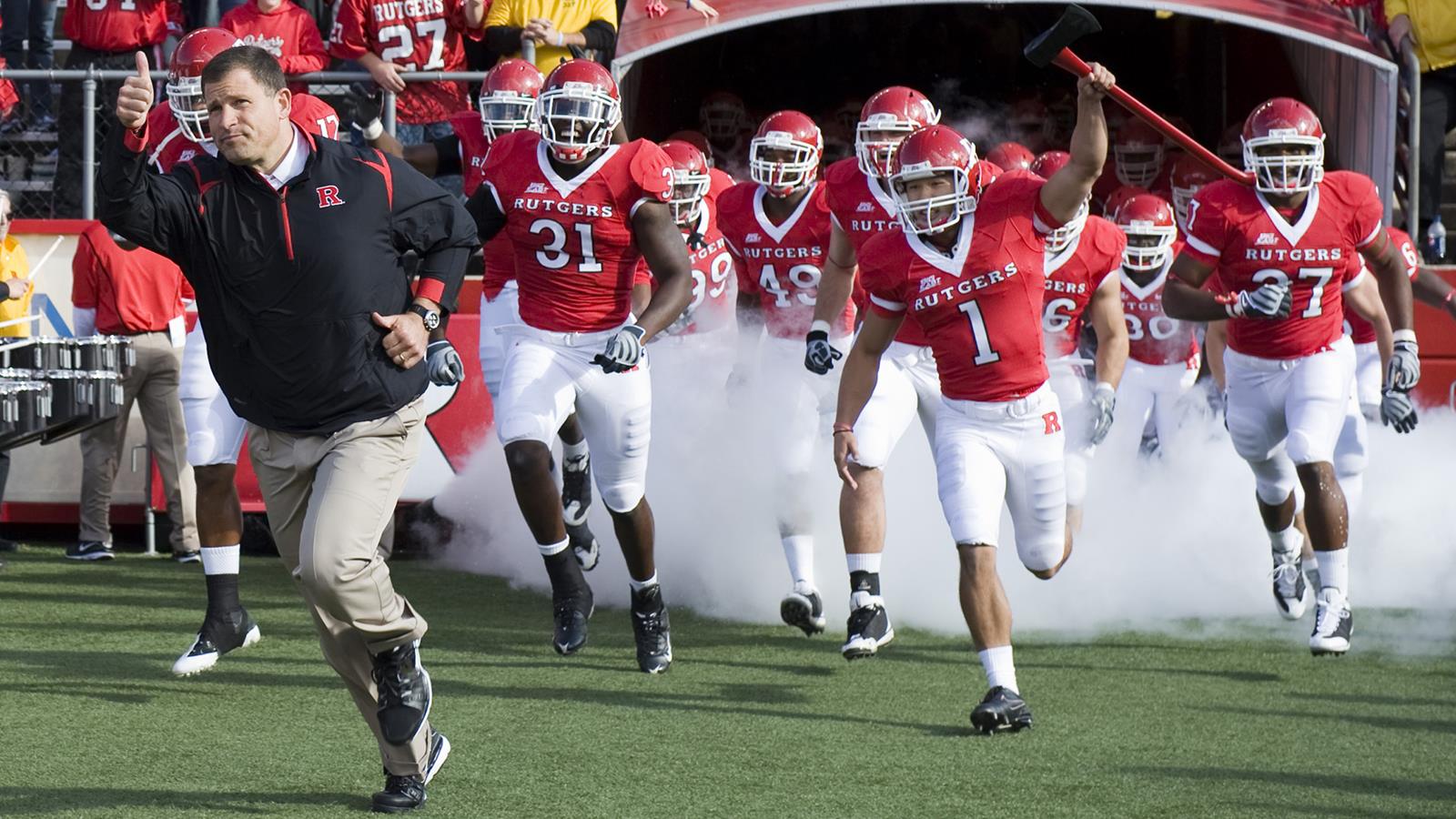 Rutgers Athletics
Not only does Schiano have to change the culture at Rutgers, but he has to do so while managing the spread of the coronavirus. When Schiano took over the program in December, it would have been hard for him to envision coaching his new team under COVID-19 related circumstances.
Due to travel concerns around the nation, the Big Ten is among several conferences who are scheduling conference-only games for the 2020 season. Rutgers' schedule has not been released yet, but they will have to overcome a great deal of adversity from the virus and their Big Ten foes.
Michael Daly is the Station Manager of 89.5 FM WSOU, and can be reached at wsoustationmanager@gmail.com.