Recap: Cranford blows out Linden on the road, 37-7
Date: October 18, 2020
By: Domenic Perri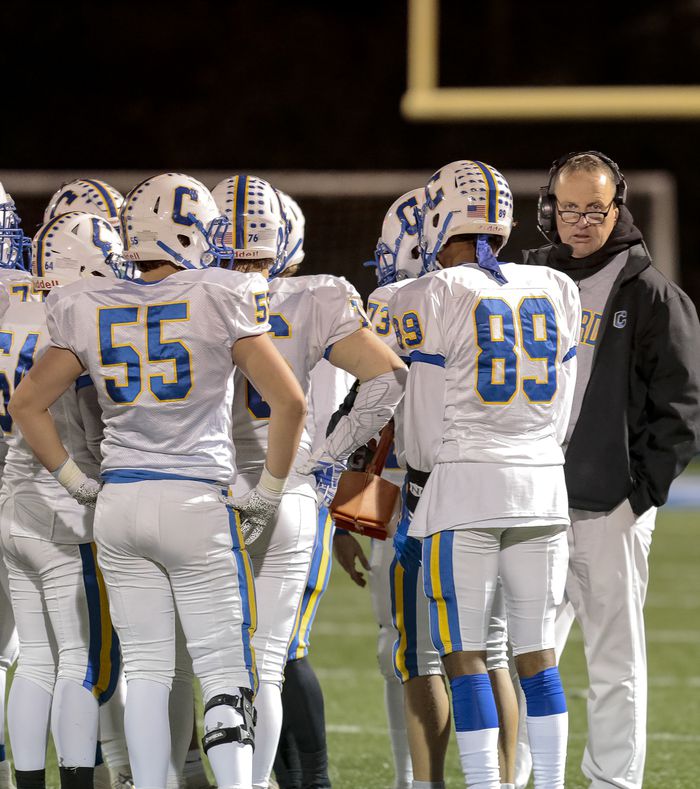 George McNish/NJ Advance Media
It was junior quarterback, Shane Van Dam, who led the Cranford Cougars over the Linden Tigers 37-7 on Saturday evening. From the start, Cranford took control and was in the driver's seat as they would lead the whole entire game. Linden's offense looked to come out strong in their first game, but they just fell flat from the start, as they had many bad snaps and unnecessary flags. The Cranford defense would handle them with ease as they would hold them to zero points through the first half.
While on the other side of the ball, Cranford would drive for three touchdowns and go up 23-0 at the half. Coming back from the halftime break, Linden looked determined to switch the momentum their way with a big punt return into Cranford territory. This would end up being called back and deflated their chance to come out of the locker room in a big way.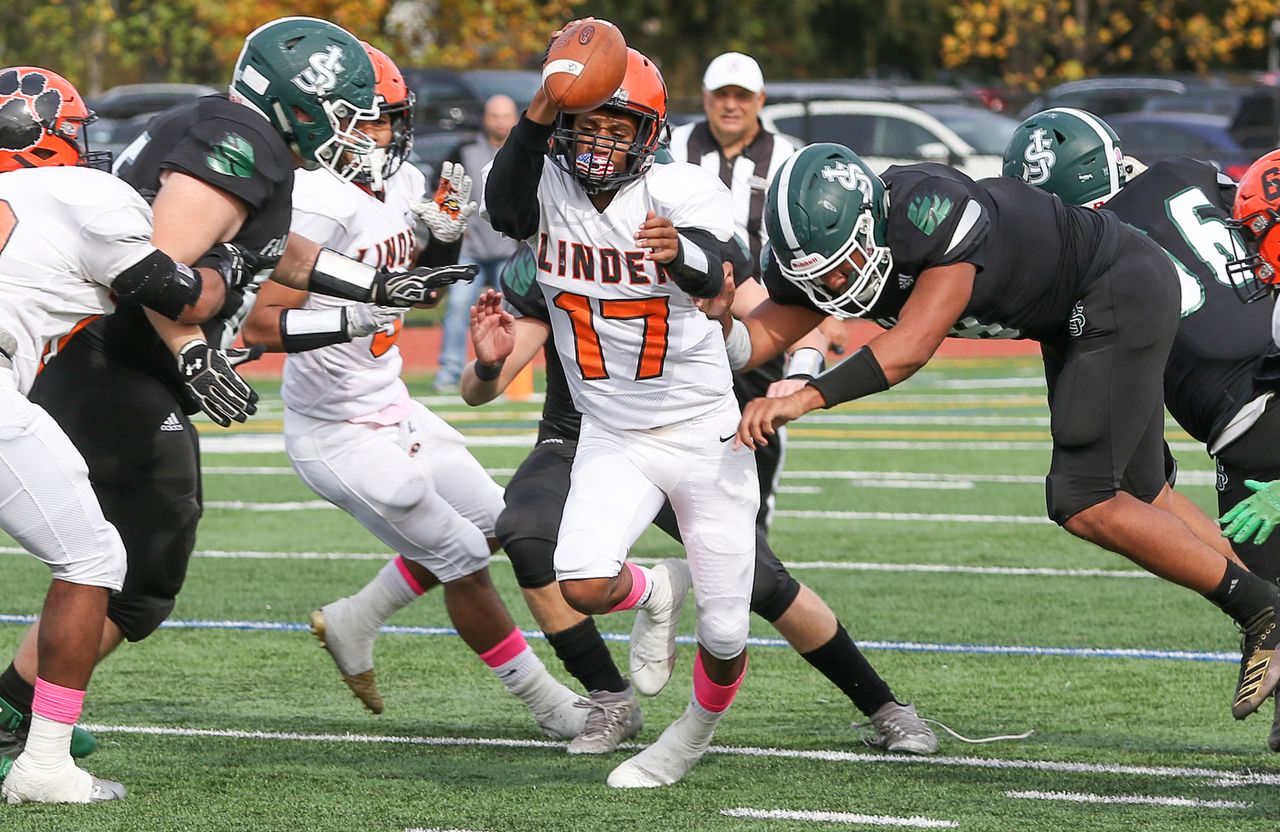 Keith A. Muccilli/NJ Advance Media
Despite that, the Tigers would drive down and score a touchdown later in the third quarter. That would end up being their only score of the night as they were held to zero points through the rest of the game. Linden had nobody to blame but themselves for these mistakes, as their offense fumbled the ball two times in their own red zone, both balls would be recovered by Cranford. The Cougars' were also locking down the Tigers special teams as they would end up blocking three punts in the game.
These big-time plays make the Cranford special teams tonight's Impact Players of the Game. With these amazing plays, came amazing field position and that is all Van Dam needed. Van Dam was also a key player as throughout the game he took control and made some clutch passes to his receivers.
The all-around great performance from the Cougars would help put them on top as they continue their win streak to move to 3-0 on the season. Next week, the Cranford Cougars take on the (2-0) Woodbridge Barrons at home, while the Linden Tigers will travel to face the (1-2) North Hunterdon Lions.
Domenic Perri can be reached at domenic.perri@student.shu.edu.