Premier League season in review
Date: July 30, 2020
By: Joe Cammarota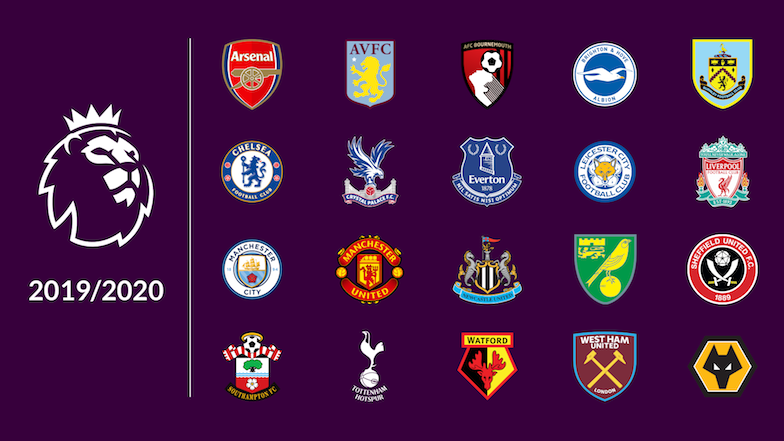 PremierLeague.com
Since the 2019-20 Premier League season finally wrapped up on Sunday, July 26, it is a good time to look back at the season and review it. It was the weirdest season in recent memory and there were definitely some interesting events to take note of.
As most know, Liverpool won the league in dominant fashion. The league was basically over in January and the Reds did not lose a single league game until the last day of February. Jurgen Klopp solidified himself as the best manager in the Premier League this season, and Sadio Mane, Robert Firmino, and Mohamed Salah made it official that they are the best front three in the league.
Looking elsewhere in the Premier League some shocks were Arsenal finishing 10th, Sheffield United finishing ninth and competing for a European spot all season long, and Norwich being so poor and being relegates, especially after beating Manchester City in September.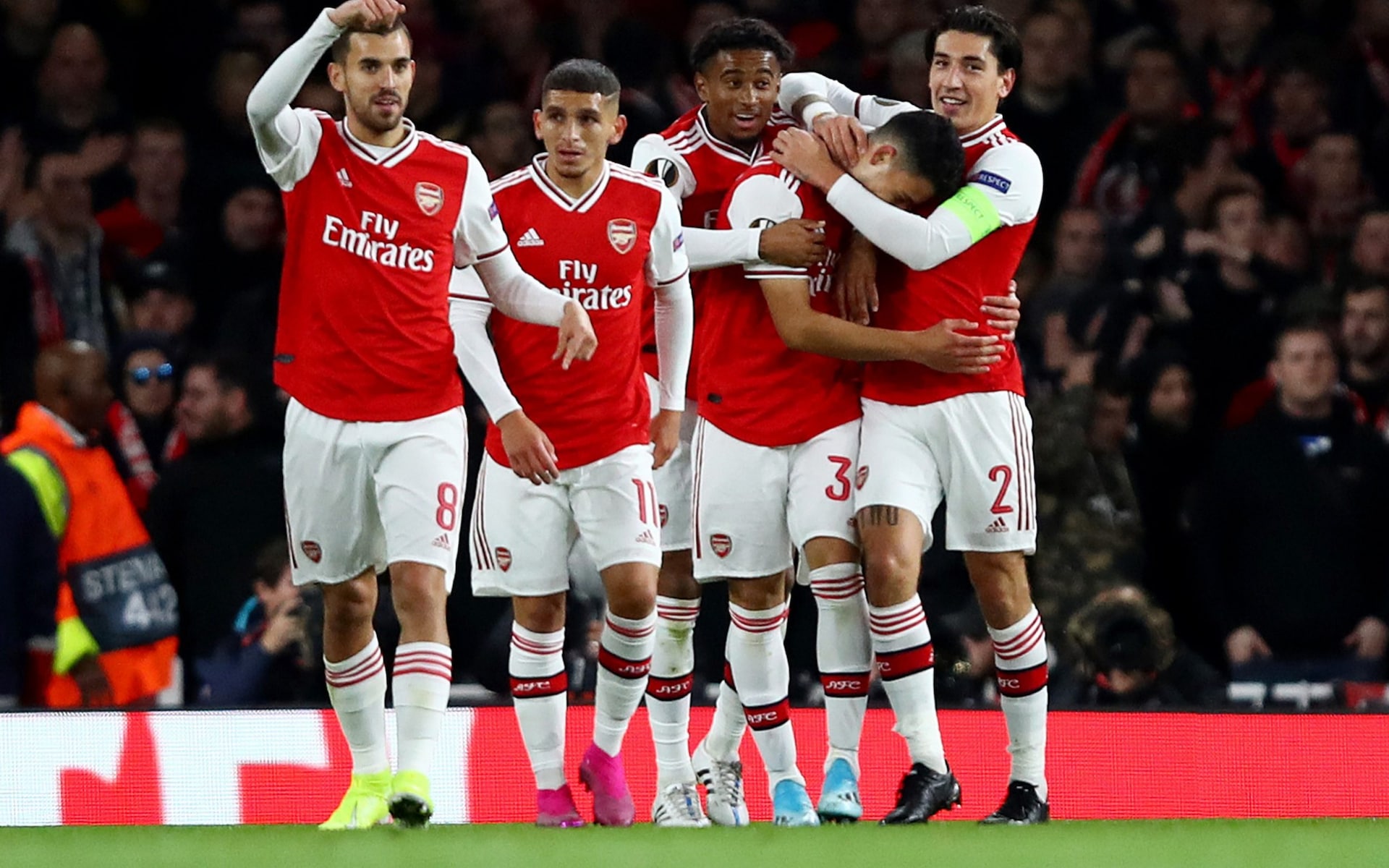 Getty Images
Looking at the start of the season, there were some very fun story lines like Teemu Pukki scoring a hat trick in the second game of the season and becoming one of the hottest young names in the league. Another interesting storyline was the two North London clubs sacking their managers. Arsenal, after sacking Unai Emery appointed Mikel Arteta a former Arsenal player and assistant coach from Manchester City. The other North London Club, Tottenham, sacked Mauricio Pochettino and replaced him with one of the most successful managers of all time in Jose Mourinho.
As the season progressed, some of the new transfers began to make an impact. For Chelsea, the American star Christian Pulisic started to gain trust and playing time from manager Frank Lampard and made his mark. After the COVID-19 restart Pulisic was arguably the best transfer in the league.
Who was the most exciting youngster to play in the #PL this season? pic.twitter.com/2zyhr7smWa

— Premier League (@premierleague) July 30, 2020
In the January window, Manchester United acquired Bruno Fernandes from Sporting CP in Portugal which changed the team around. Since joining Manchester United, United have not lost a league game. Other high-profile transfers such as Tanguy Ndombele for Tottenham and Nicolas Pepe for Arsenal, on the other hand, did not perform as well as they were supposed to given their high price tags.
At the end of the season, it was a three team race to see who would be relegated and who would avoid it. Norwich was doomed quickly after restart, but Aston Villa, Watford, and AFC Bournemouth fought all the way until the last match week. Aston Villa was able to secure safety, writing the end of Watford and Bournemouth in the Premier League, at least for now.
Although the league was a runaway with the title, the season in a whole was pretty fun with a great top four race and an intense relegation battle. Now though, I will give awards, highlighting some of the best and worst events and players of the season.
Premier League Awards
Most Valuable Player (M.V.P): The M.V.P of the 2019-20 Premier League season was Kevin De Bruyne. It was tempting to go with a Liverpool player as they won the league so easily and quickly, but I could not pass over the Manchester City midfielder. De Bruyne had 37 goal contributions this season. Yes, you read that right 37! De Bruyne scored 13 goals (including his two screamers at the Emirates in December) and assisted on 20 other goals.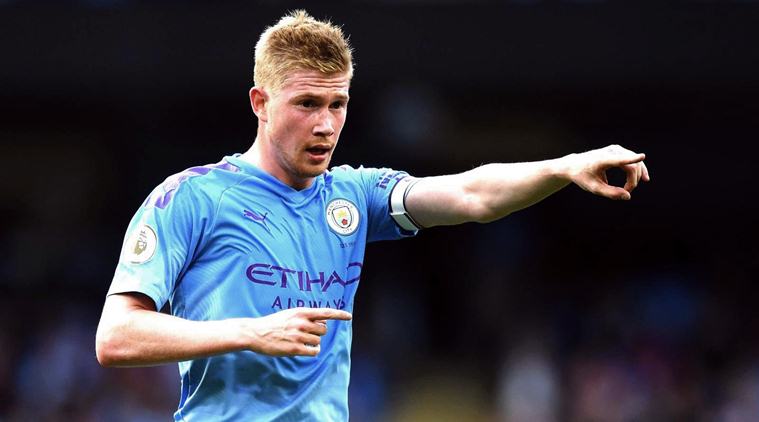 The Indian Express
Coach of the Year: This has to go to the Liverpool gaffer Klopp. A few months after winning the Champions League he had his squad ready and they dominated the league on their way to winning their first topflight title in 30 years.
Best Transfer: This was a difficult one, and it came down to the two players I mentioned before: Pulisic and Fernandes. There is not necessarily a wrong answer but I am going to go with the American Pulisic.
Since restart, he was the best player in the league and was able to secure a top four spot for Chelsea. Although Fernandes did the same, he was not there for the whole season, and a lot of his goals this season were scored from penalties (eight total goals, four from penalties). Pulisic scored nine goals all season and contributed four assists. None of Pulisic's goals came from the spot either.
Who was your favourite new signing in the 2019/20 season? pic.twitter.com/KqoYwjwsNC

— Premier League (@premierleague) July 28, 2020
Worst Transfer: While it was tempting to go with Tottenham's record-breaking transfer Ndombele, I have to go with Newcastle forward Joelinton for worst transfer. Ndombele, a box-to-box midfielder, had the same amount of goals and assists as the forward Joelinton.
Also, Ndombele only appeared in 21 games, while Joelinton appeared in all 38. I cannot, in the right conscious, hold injuries against a player; they happen which is a reason Ndombele was poor. Joelinton, on the other hand, was just a ghost on the pitch all season long.
Biggest Surprise: This has to go to Sheffield United finishing in the top 10 and fighting for a European spot to the end. Sheffield were promoted from the Championship and many people expected them to get relegated right back down, but they fought their tails off and finished in the top half of the table.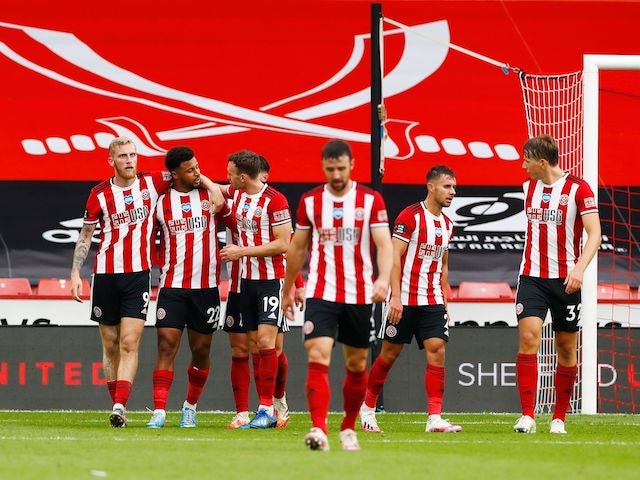 Reuters
Biggest Disappointment: This may be a surprise, but for me it is Manchester City. The team that just won the title two season in a row folded this season. They lost easy games, and it just seemed like they did not care too much.
Although they finished second if you take De Bruyne off the team, they are in a dog fight for top four. City was out of the title race by December, and since then they just have not seemed their best. Maybe the tactics have gotten old, I am not sure. What I am sure of is that something needs to change.
With the awards wrapped up and the season over its time to say goodbye to Premier League for a month and half. The new season officially starts up on Sept. 12, but it cannot get here soon enough!
Joe Cammarota can be reached at joseph.cammarota@student.shu.edu.