Pirate News Desk 9/24/16
Date: September 24, 2016
Here is a recap of the stories covered in this week's Pirate News Desk:

--The wife of suspected bomber Ahmad Rahami returned to U.S. from Pakistan.

--U.S. 11th Circuit Court of Appeals legalized discrimination of dreadlocks.

--Harvard Medical School reported that Smoking scars DNA.

--A new strain of antibiotic resistant Gonorrhea is discovered in Hawaii. Seven patients were treated and have recovered from the strain. A new experimental class of antibiotic will soon enter development to counter super bugs.

--The Google Allo messaging app raises privacy concerns. The messenger logs chat history and uses it to predict responses.

--Yahoo.com confirmed that data associated with 500 million user accounts has been stolen. The company believes a state-sponsored actor was behind the breach. Although sensitive information like bank accounts and credit card numbers are not believed to be stolen, Yahoo urges users to change their passwords and security questions.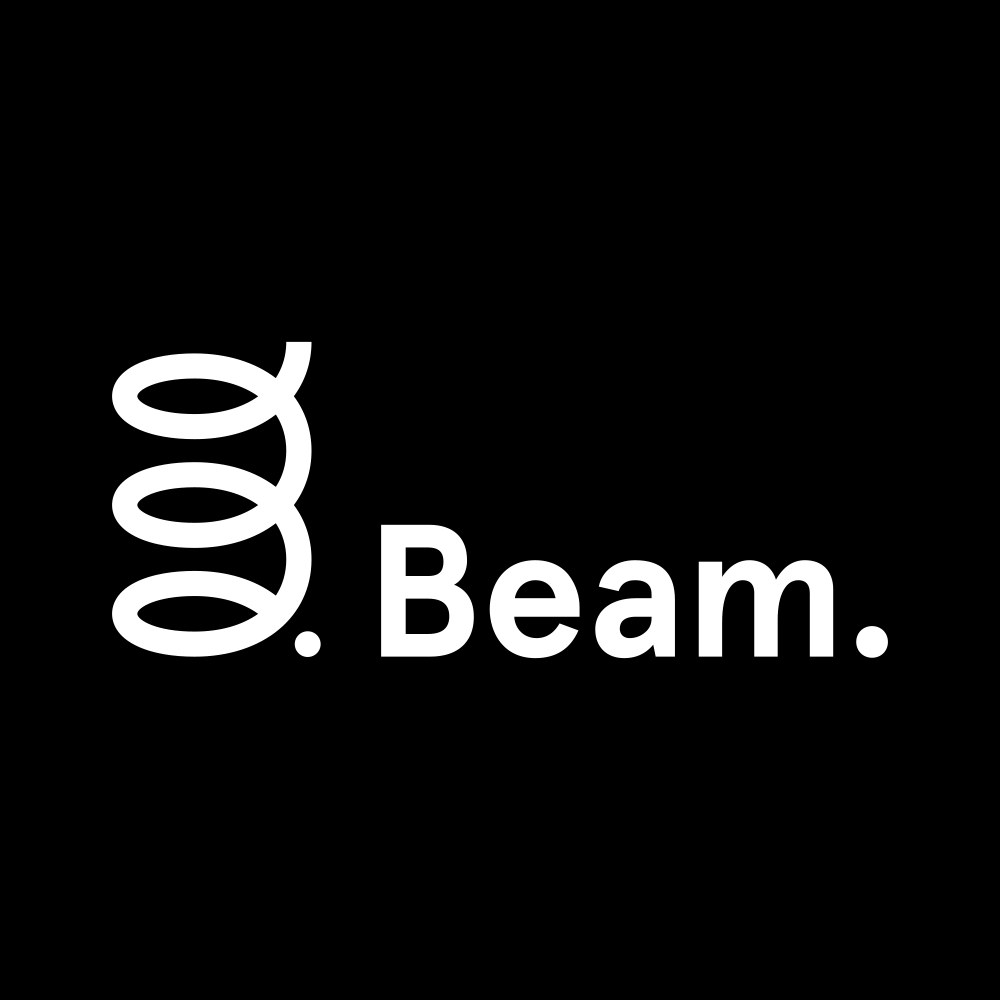 --The Dutch tech company Beam Labs released a smart light bulb. The "Beam" is a Wi-Fi and Bluetooth enabled device that can connect to any device and display onto any surface. The light bulb is being sold online for 499 euros.
The Pirate News Desk is produced by the WSOU news department. Any questions regarding the topics covered or suggestions for local coverage can be directed to wsounews@gmail.com.
Posted in: News, Pirate News Desk