Pirate News Desk 9/17/16
Date: September 17, 2016
Here is a recap of the stories covered in this week's Pirate News Desk:
--America's Got Talent announced 12-year-old Grace VanderWaal as the winner of the show's 11th season.
--Nickelodeon Universe is the latest addition to American Dream in East Rutherford. The Nickelodeon theme park will be the largest indoor park in the Western Hemisphere, totaling at 8.5 acres. Fright Fest started at Six Flags Great Adventure this week and will continue until Halloween.
--Twitter debuted a live broadcast of Thursday Night Football. Future live streams can be viewed at tnf.twitter.com.
--The Samsung Galaxy Note 7 was recalled due to serious fire and burn hazards. Seton Hall University has banned the device from campus, according to an email from the Vice President of Student Services, Tracy Gottlieb.
--Uber launched its first fleet of self-driving cars in Pittsburgh, PA.
--Ford is working on a system that will filter water vapor from vehicle air conditioning units.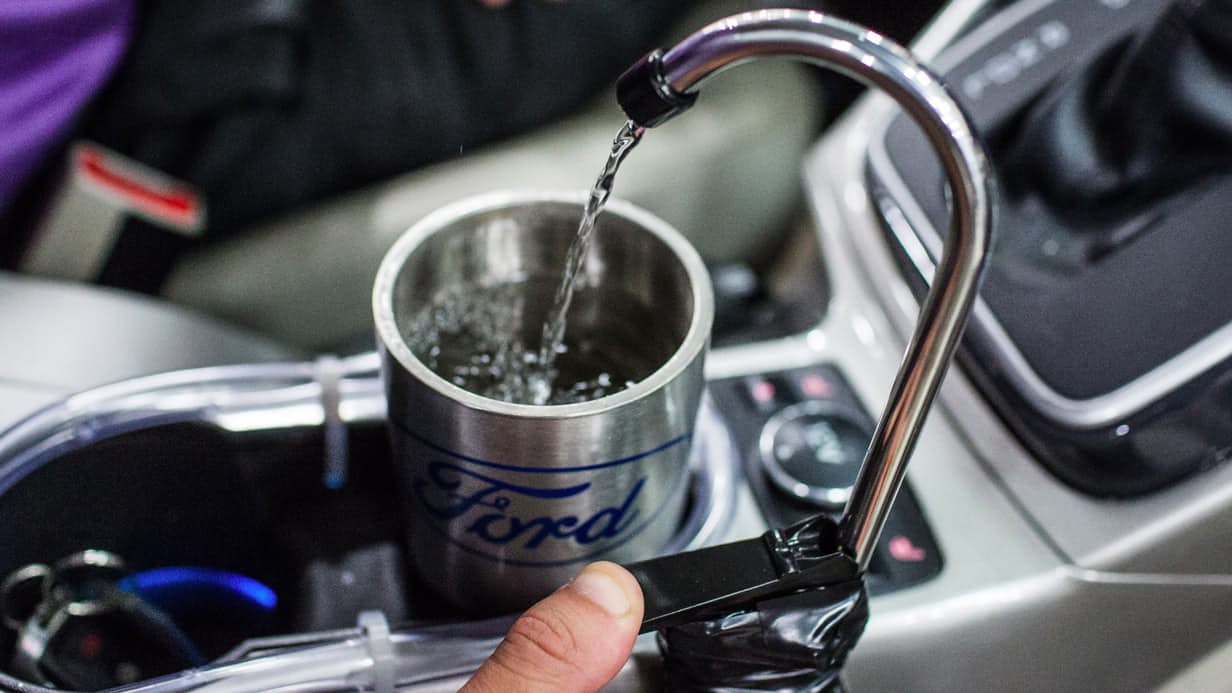 --A nuclear power energy plant in the UK, Hinkley Point C, is the most expensive nuclear plant in the world.
--Genetically mutated lice, being called 'super lice,' have spread to 48 states and are resistant to certain treatments.
--North Jersey Media Group, publisher of the Record of Bergen County, will lay off mass amounts of employees.
--Pathways to Independence is holding a walk-a-thon to support individuals with intellectual and developmental disabilities. More information is available by calling (201) 997-6155.
--Seton Hall Weekend starts Friday, September 23 with the Food Truck and Craft Beer Festival at 5 p.m. Irvington Avenue will be closed between Ward Place and Tichenor Avenue from 3 to 11 p.m.
--The Colonial Pipeline closed earlier this month after a spill of approximately 6,000 barrels of fuel. Full service will not resume until next week.
The Pirate News Desk is produced by the WSOU news department. Any questions regarding the topics covered or suggestions for local coverage can be directed to wsounews@gmail.com.
Posted in: Pirate News Desk, News