Pirate News Desk 11/12/16
Date: November 12, 2016
Here is a recap of the stories covered in this week's Pirate News Desk:
-- Westfield woman lured a 16-year-old runaway into prostitution. Barabara Cantz was indicted this week on charges of conspiracy, human trafficking, promoting prostitution and promoting organized street crime.

-- Snapchat spectacles debuted this week in Venice Beach, C.A. The glasses allow users to record 30 seconds of video that can be posted to the mobile app.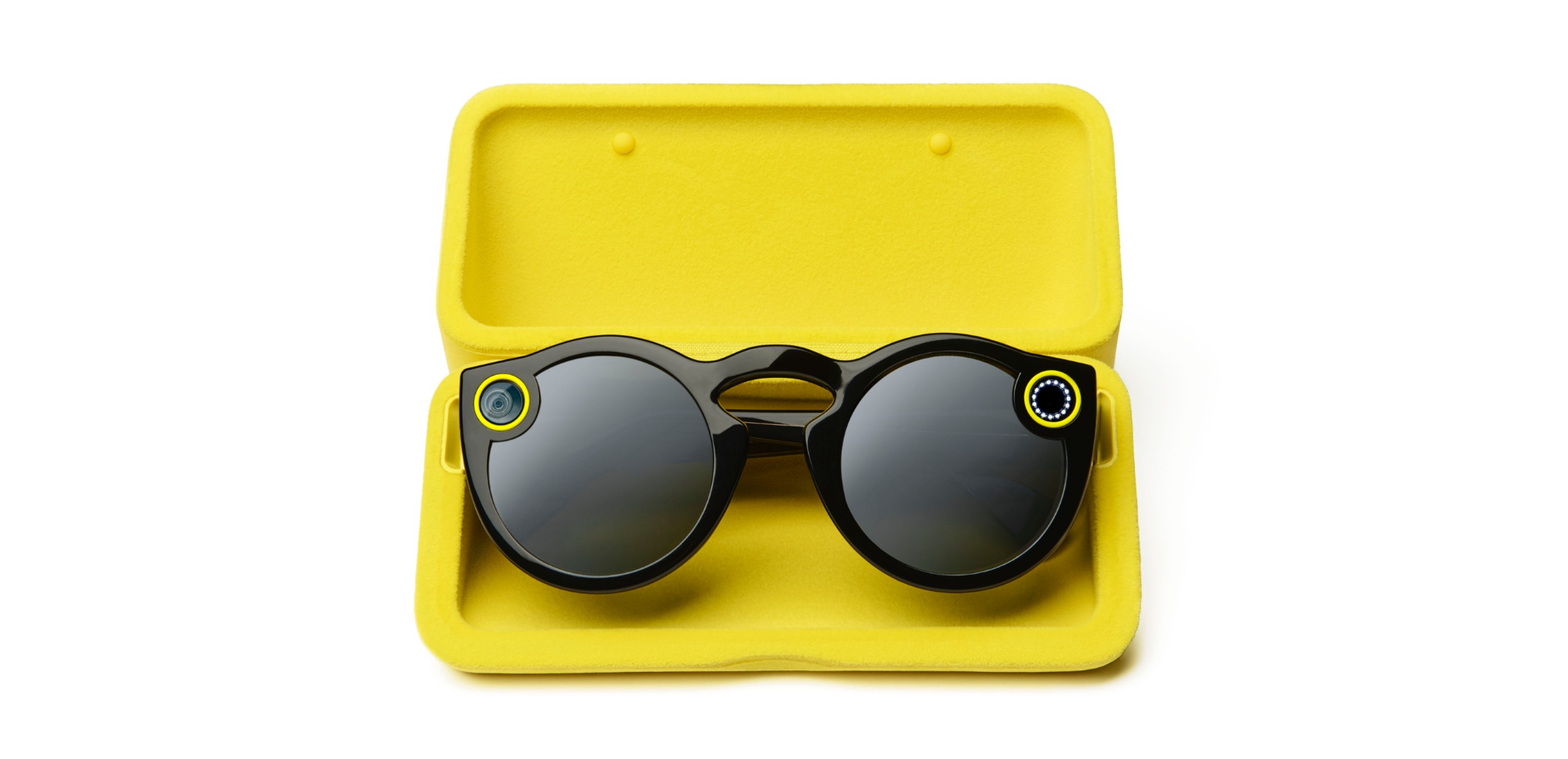 -- President-elect Donald Trump's proposals to bar Muslims from entering the U.S. were removed from his website. UPDATE: Proposals have been restored.

-- Ismael Sanogo faced hardships prior to N.J. move and role on Seton Hall University's Men's Basketball Team.

-- Seton Hall University's Division of Volunteer Efforts rescheduled their annual trip to Haiti. Due to the impact of Hurricane Matthew, SHU was forced to break the 7 year tradition of assisting Haiti by rerouting the trip Jamaica.

-- Sarah Yenesel's interview with author, David Daley on congressional redistricting.

The Pirate News Desk is produced by the WSOU news department. The "Setonian Soundbites" segment is produced in partnership with Seton Hall University's official undergraduate newspaper, The Setonian. Any questions regarding the topics covered or suggestions for local coverage can be directed to wsounews@gmail.com.
Posted in: News, Pirate News Desk