Album Review: "Opus" by Eric Prydz
Date: February 21, 2016
By Veiga
 It is safe to say electronic music's magnum opus has arrived in this aptly titled new collection by the arguably legendary dance icon Eric Prydz. House artists from Avicii to Swedish House Mafia have taken notes from Prydz over the years. Through his pop leaning hits such as "Call On Me", a sample of "Valerie" by Steve Winwood, Prydz has built a reputation for himself as a marquee act and laid a blueprint for today's rising stars to follow. However, under his aliases including Pryda and Cirez D, Prydz managed to cultivate a love for the underrepresented sub-genres of house popular among underground club-goers, allowing him to walk a tightrope between commercial success and critical acclaim. With Opus, he holds true that identity by representing all facets of club culture tastefully.

Prydz attracted fans to the new collection by including popular singles dating back to 2012 as well as unreleased tracks from live sets that created an online cult following. He also treated fans by making Opus a two-disc release, keeping the energy going for two hours. The album opens as an ode to the underground. The first four tracks are styled more along the lines of classic house, designed for underground clubs and late night shows rather than the main stage. Ironically, this devotion to quality is what helps him land main stage gigs alongside modern mainstream DJs. The early half of Opus really shines on "Last Dragon", made evident by the decision to release it as the most recent single from the project. Once Prydz really gets in his groove, the perfect blend of minimalism and maximization of electronic sounds on tracks such as this show him at his strongest.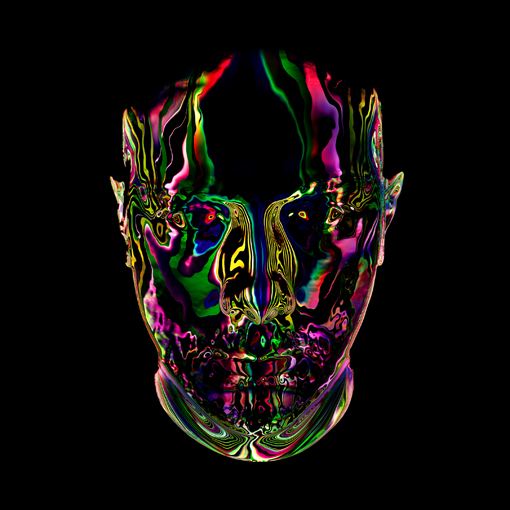 The second half of Opus contrasts slightly by showing us the safer side of Prydz, which isn';t of Pendulum on vocals. This is a great welcoming back onto the scene for Swire, whose return with Pendulum is highly anticipated this spring. "Generate" was number four on the Electrified best of 2015 countdown. "Every Day" and "Liberate" were both massively successful in the dance scene and showcase the bold and bubbly progressive style of house that made Swire so popular over a decade ago while still managing to sound so fresh today. "Oddity" and "Prydz" go a little darker in comparison but follow a pop formula enough to gain mainstream approval. The title track concludes this flawless collection using the Mija brand of a slow and steady (and lengthy) buildup before bass kicks in. This style can be found in today's generation of stars, especially Prydz and Zedd.

Madeon proves with Opus you should teach a new dog old tricks. Dozens of pop-ready Prydz producers have been baked formulaically for commercial perfection, but the EDM method has aged well over time and just may be the 'Opus' dance music and culture need to thrive moving forward. He Prydz has been rewarded with the dance music gold mine.

---
Please note that the opinions expressed in this review are the opinions of the writer alone. They do not necessarily reflect the opinions of WSOU, Seton Hall University, nor any of its affiliates.
Posted in: Album Review, Electrified, WSOU Exclusive