WSOU named a Marconi Awards Finalist
Date: July 31, 2019
WSOU 89.5 FM has yet again been named a finalist for the National Association of Broadcasters (NAB) Marconi Radio Awards, and was nominated in the "Best College Radio Station of the Year" category. The station is one of five finalists, picked from more than 600 active college radio stations across the U.S. 
NAB's Marconi Award is considered one of the most prestigious awards in radio, and it "honors radio stations and on-air personalities for excellence in broadcasting." In 2016, WSOU won the Marconi award for "Best Noncommerical Station of the Year."
"We're honored to again be recognized by the National Association of Broadcasters," said Mark Maben, general manager of WSOU. "Although we're a student-run radio station, we broadcast live to one of the largest media markets in the world. We're firmly within the New York Metropolitan market and students seem to know that they need to bring their 'A-Game' here, and they do – consistently – as evidenced by this nomination."
With over 71 years on the air,  WSOU has earned more than 70 industry awards. In 2018, the station was inducted into the Radio Hall of Fame and earlier this year five student broadcasters were awarded in the Garden State Journalist Association's 72nd Annual Memorial Journalism Awards.
The station has received a Peabody Award; has been named "College Statio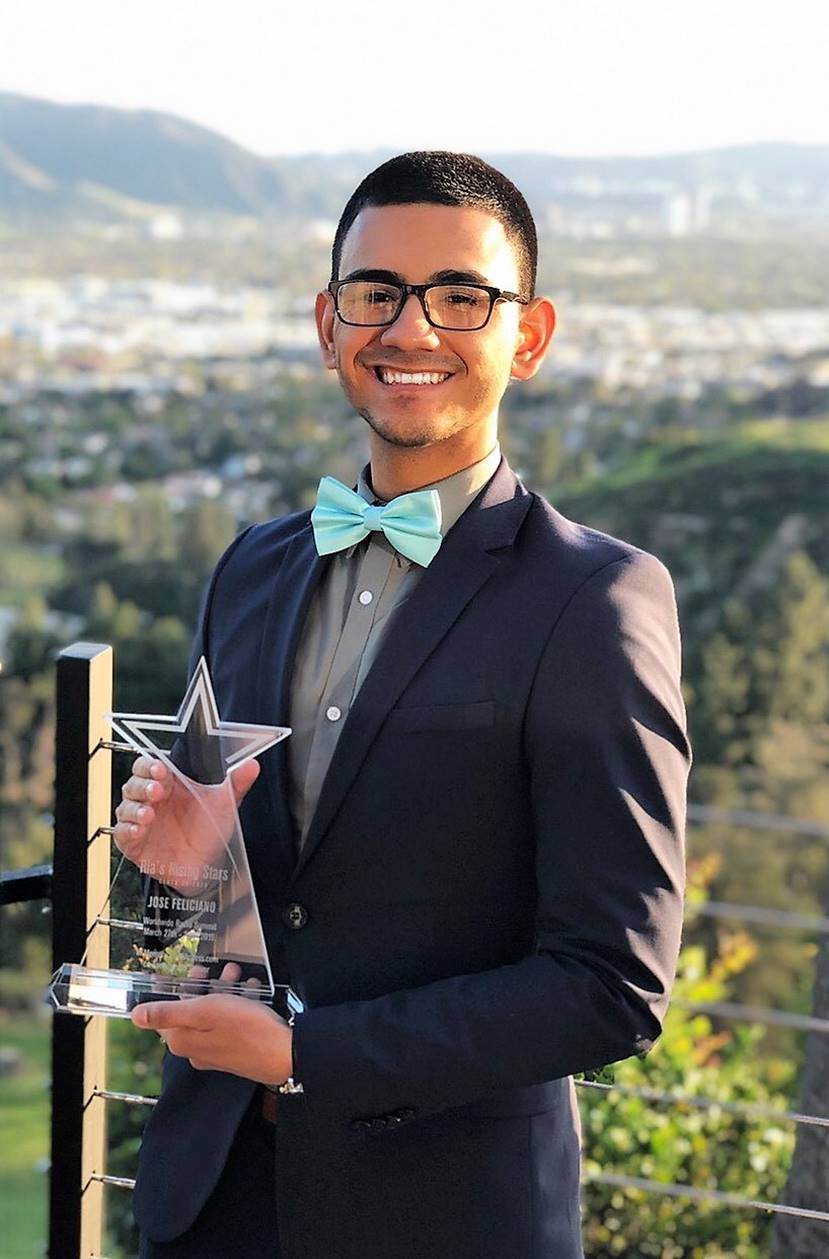 n of the Year" (multiple times) by CMJ; "Metal Station of the Year" (three consecutive times) by Friday Morning Quarterback; is the recipient of more than 30 gold and platinum records, ranging from Iron Maiden to Linkin Park; and was named a "Top 5 radio station" in the country by Rolling Stone magazine. WSOU is also credited with introducing several renowned bands to the public, giving significant air-time to bands such as Pearl Jam, Korn, Linkin Park, Smashing Pumpkins, Rage Against the Machine and My Chemical Romance well before they appeared on commercial playlists.
Despite such a high reputation, the station takes each award and oppurtunity in stride, and the students are excited for every and any reward WSOU may recieve, as it is evidence of the hard work of the student staff and its highly dedicated listeners. 
Posted in: WSOU Exclusive, WSOU